Experience Pink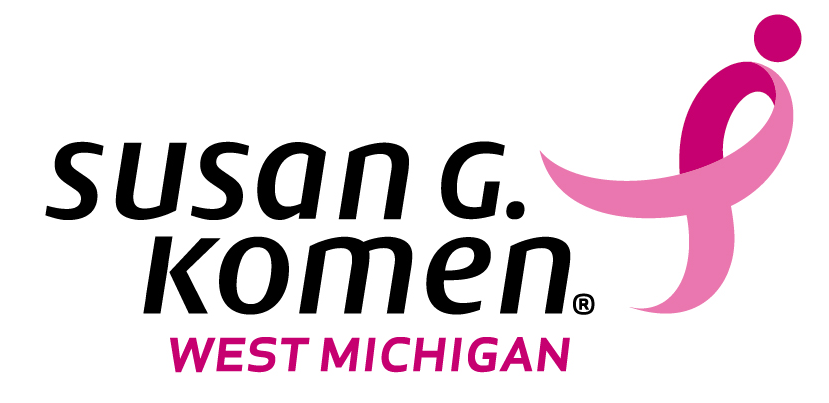 About Experience Pink
Experience Pink is your chance to embrace fun in Grand Rapids while you support a worthy cause. For the entire month of February, the community will come together to offer specials at local retailers and restaurants, as well as other events, in an effort to raise funds to support the Susan G. Komen West Michigan. Brought to you by Experience Grand Rapids and the Kent County Lodging Association.  
Experience Pink has raised over $25,000 since inception in 2013!
Imagine Life Without Breast Cancer
That's the focus of the Susan G. Komen for the Cure. It's the world's largest grassroots network of cancer survivors and activists. And it's played a critical role in almost every major advance in breast cancer over the past 28 years.
75% of the funds raised by our local Komen affiliate stay right here in West Michigan, helping women who need it the most. It's a vital service for the 1 in 8 women who will be diagnosed with breast cancer during her lifetime.
Every 74 seconds, somewhere in the world, someone dies from breast cancer. You can use your next 74 seconds to help change that. Learn more at komenwestmichigan.org.
Get Involved!
#IGoPinkFor Social Media Campaign:
This February, Susan G. Komen of West Michigan will encourage people to share their stories, photos, or videos of how breast cancer has personally impacted their lives on their Facebook and Instagram pages. Winners of the contest will receive a 2 month starter package to Crossfit Luminary. The campaign will use the hashtag #IGoPinkFor to collect stories. Full details for the campaign and instructions can be found here . You can print out your own #IGoPinkFor sign to participate here. 
Look for official Experience Pink events coming soon!