Beer Tour

It's no secret that Grand Rapids, a Cool City with Great Beer, has gotten a lot of attention for the craft beer scene.  Voted 2012 Beer City USA and again in 2013,  Grand Rapids is home to Founders, the 3rd best brewery in the world, and HopCat, voted both the #1 brewpub in the US and the 3rd best beer bar on Earth.
So why not get a taste of our many local craft breweries with your own self-guided craft beer tour and see for yourself why thestreet.com put Grand Rapids on the Top 10 Vacation Cities for Beer Lovers list!
Not only can you use the craft beer tour map below to forge your own path along our beer trail of over 40+ local craft breweries, but you can now go behind the scenes at many of the area's most noted breweries! Each tour provides a personalized, insider look at every step of the process, from fermenting to bottling.  We're proud of how we brew here in Beer City USA, and we're not afraid to share it!
Breweries with Production Tours
Area Beer Tours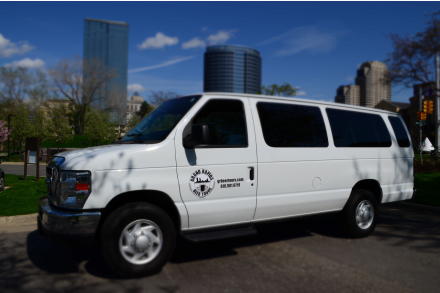 Grand Rapids Beer Tours offers a unique way to visit various craft breweries. They offer a safe ride to and from different breweries in the West Michigan area in a 15-passenger tour van. On the tours, learn about the variety of beer stylings and about the history of beer in and out of Grand Rapids. Every public tour will include a behind the scenes…
We are an entertainment based business which enhances the health and well being of its riders by providing great opportunities for social and physical health! Simply put, we are a 15-person party bike that is totally powered by pedals that is bringing smiles to the patrons of Grand Rapids. We are the first and only "Green Pub" of Michigan.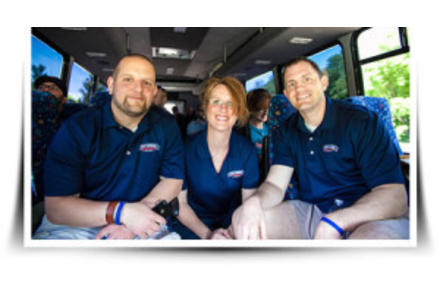 Michigan is fortunate to have some of the best breweries in the world. West Michigan Beer Tours connects beer lovers with a behind-the-scene experience showing the process, the people and the pride behind Michigan beer. We offer both public and private tours to our diverse breweries. Through our partnerships you will more than partake, you'll…
Brewery Tours & Beer Experiences