Family Fun
Family Fun in Grand Rapids means fun-filled activities and events for all ages. Here are a few of our favorites: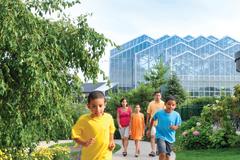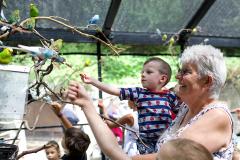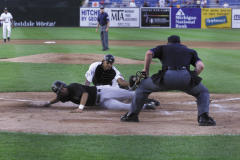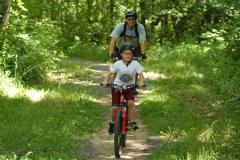 Ideas for your family!
Need some inspiring reading? Explore these great posts of inspiration!
Don't Miss Events
Mark your calendar now so you don't miss out on this great event!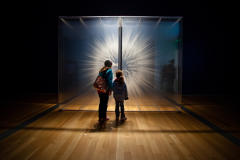 Hotel Packages