Winter Fun in Grand Rapids
Grand Rapids is a great place to gather your family and experience the many cold weather activities here. Don't worry, you don't have to be out in the cold - there are plenty of indoor activities too. From Beer Tours to live music, Griffins games to ice skating in Rosa Parks Circle - experience the winter wonderland in Grand Rapids.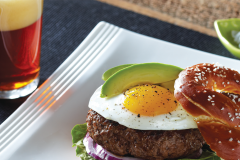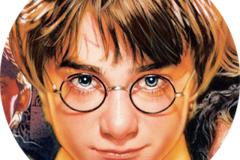 Harry Potter in Concert
The Harry Potter franchise has reached hundreds of millions of people around the world and has proven to be one of the most successful franchises in entertainment history. Join us in celebrating the film that started it all, Harry Potter and the Sorcerer's Stone , featuring the unforgettable music score by John Williams performed live by your Grand Rapids Pops and accompanied by the full-length film projected onto the big screen.…
Learn More ›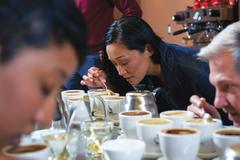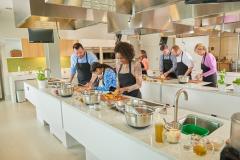 Winter & Holiday Events in Grand Rapids!
Ideas for the winter getaway!
Winter Fun and Shopping Hotel Packages