Girls' Getaway
Round up your friends, sisters, mother or daughter for some girls-only fun in Grand Rapids!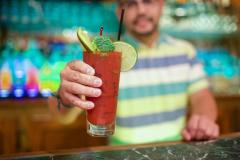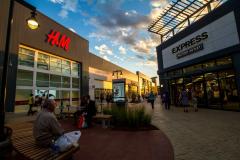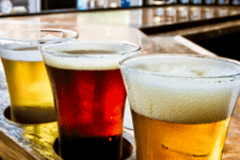 Beer Lover
You're caught up in the authenticity, excitement and camaraderie of the craft beer community. Or you just love great-tasting beer!…
Learn More ›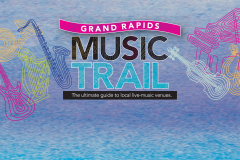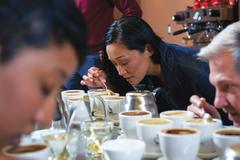 Events for the Girls Getaway
Ideas for a Girls Getaway!
Hotel Packages