A Grand Rapids-based organization has taken a local program statewide to inspire, equip and celebrate companies that create high-quality jobs, stronger communities and a healthier Great Lakes region.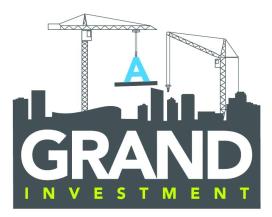 Helping local businesses build thriving communities
What do a small engineering firm, a Hispanic supermarket chain, a doula practice, an automotive repair shop, a regional healthcare system, a gourmet ice cream shop and a neighborhood microbrewery have in common?
They're among the 160 Good For Michigan businesses and institutions working to create high-quality jobs, stronger communities and a healthier Great Lakes environment.
Grand Rapids-based Local First launched the Good For Michigan program in 2017. It offers resources and best practices to help companies drive positive environmental, social and economic change in their communities.
Growing impact
Interested businesses and organizations take an online Quick Impact Assessment, or QIA, to measure and manage their impact on their community, their employees and the environment, as well as their governance practices. Following the assessment, they use Good For Michigan program resources to model best practices, set goals to improve impact and benchmark against industry peers.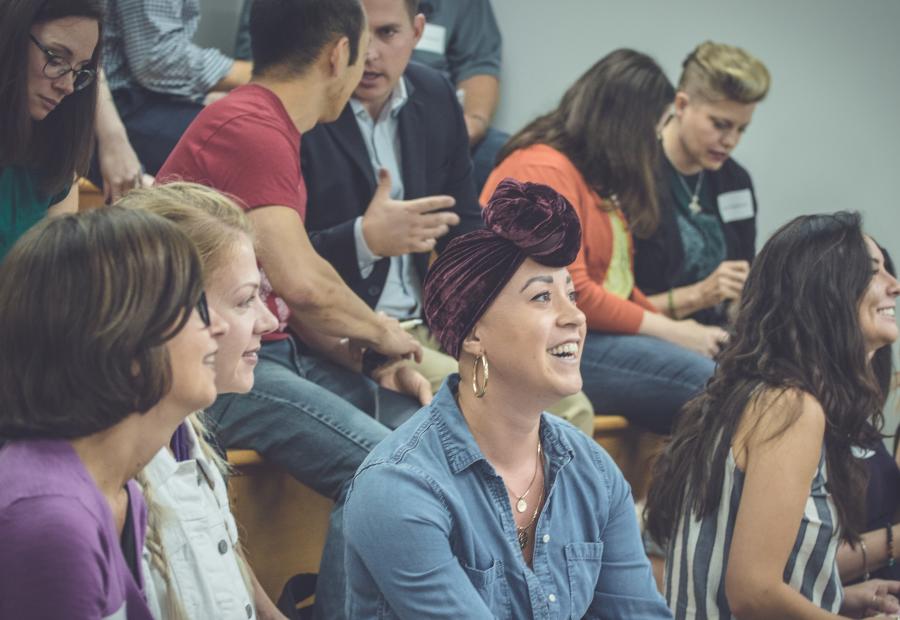 The Good For Michigan 'Mind Your Business' workshop was led to outline ways to improve team focus and productivity using Conversational Intelligence. More resources and workshops can be found on the Good For Michigan website.
Photo by ACTPhotoMedia
Under its original name – Good For Grand Rapids – the program was open to West Michigan companies and organizations, with 70 participating in the first year. But when word about its value spread, so did statewide demand, prompting Local First to expand the program – and change the name to Good For Michigan – in October 2018.
The program is aligned with the principals of Benefit Corporations – or B Corps. Certified B Corps are businesses that meet the highest standards of verified social and environmental performance, public transparency, and legal accountability to balance profit and purpose. 
"There are 23 B Corps in Michigan, and many businesses want to align themselves with their practices. But certification is an extremely rigorous process that can be both time and cost prohibitive for smaller organizations," explained Hanna Schulze, development manager at Local First and Good for Michigan. "Good For Michigan serves as an intermediary step for businesses that are interested in measuring their environmental, social and community impacts, but are not yet equipped to take on B Corp certification."
Awarding performance
Each year, Good for Michigan awards top-performing organizations in each of four categories – environmental, social, community and governance. The organization just wrapped up its first statewide awards with events in Grand Rapids, Ann Arbor and Detroit.
Array of Engineers, a small, woman-owned engineering company based in Grand Rapids, was a winner in the governance category.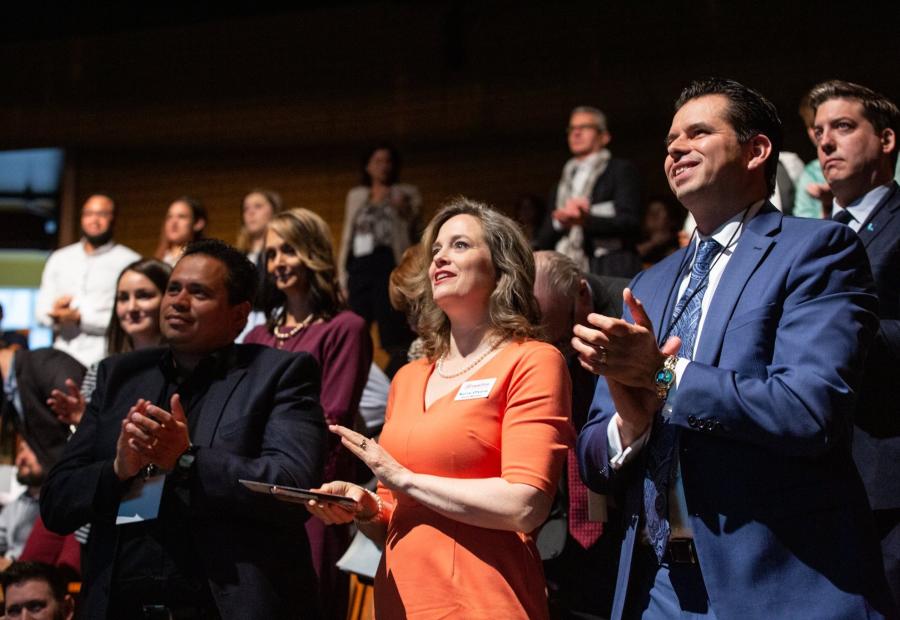 Out of hundreds of businesses who take the QIA each year, Good for Michigan recognizes the top-scoring participants at the Good For Michigan Awards.
Photo by Forward Exposure
"I had heard about Good For Michigan and really liked what it stood for," said Array of Engineers CEO, Stacy Paul. "I've always felt that by respecting their employees, helping their communities and being environmentally conscious, Good For Michigan businesses set a standard for Array of Engineers to strive for."
Mapping improvement and impact
The QIA, awards program, mentorship and other educational resources are designed to assist program participants like Array of Engineers in meeting their impact goals.
"The program convenes the B Corp businesses in Michigan to serve as mentors and provide resources on best practices," says Schulze. "We also have access to the aggregated data that comes from the B Corp assessments. We use that data to help inform our Good For Michigan educational programs."
Paul contends that participation in the program has created a roadmap for improvement in her business operation.
"Through Good For Michigan events and webinars, I have been able to speak with and learn from other companies who have been in business longer than we have," she says. "We have thought more about our organizational setup and how we can create an environment to help each of our employees succeed. It's been a very valuable experience."
"A Grand Investment" is an ongoing series exploring the business landscape of Grand Rapids. Michigan's fastest growing metro area and one of the nation's strongest economies, Grand Rapids is fueled by a creative, collaborative spirit that generates global, national and entrepreneurial investment. This series highlights leading sectors of the local economy and underscores the city's suitability for innovation-focused meetings.