Whether you enjoy reading the newest bestsellers, comic books, or old classics, Grand Rapids has a bookstore for you. Bookstores are all over Grand Rapids, so no matter where you're staying, a local, independent bookshop is likely right around the corner. 
Since people have different needs when it comes to bookstores, we will take a look at four different categories: Stores that focus on new, used, nontraditional, and Christian books.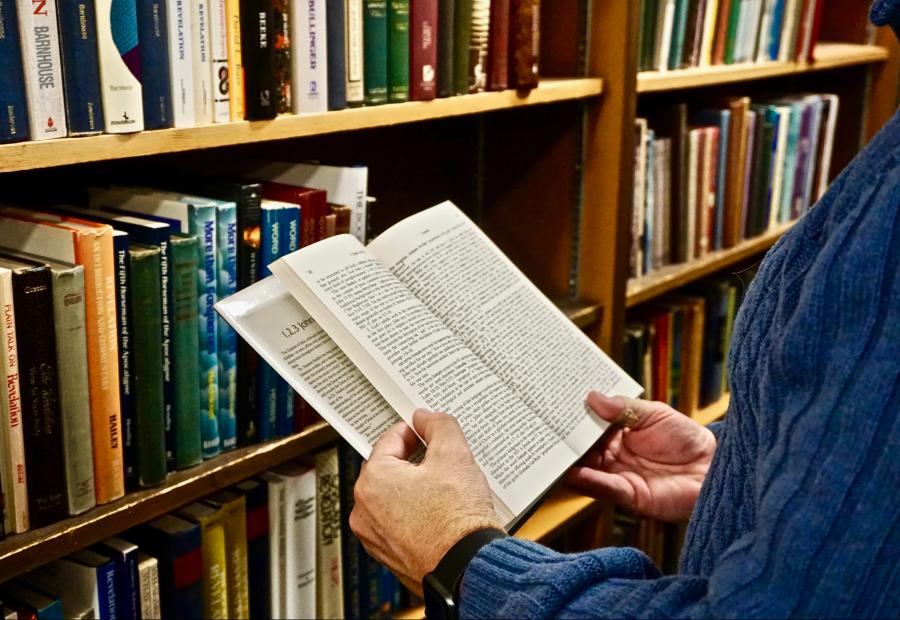 Regardless of your reading preference or favorite subject, you can find the perfect bookstore for you in Grand Rapids.
Photo by Experience Grand Rapids