Everyone has heard about how Grand Rapids is Furniture City, the home of Amway and Meijer, and the land of cyclopean church buildings. However, quite a diverse mix of attractions has been added to Grand Rapids and its surrounding region in recent years, and both locals and tourists have taken note of the changes.
So, for the sake of recognizing the changing national perception of the jewel that is the West Michigan area, we are providing a list of ten things most people never knew about Grand Rapids and its surrounding region.
1. It's heaven for beer lovers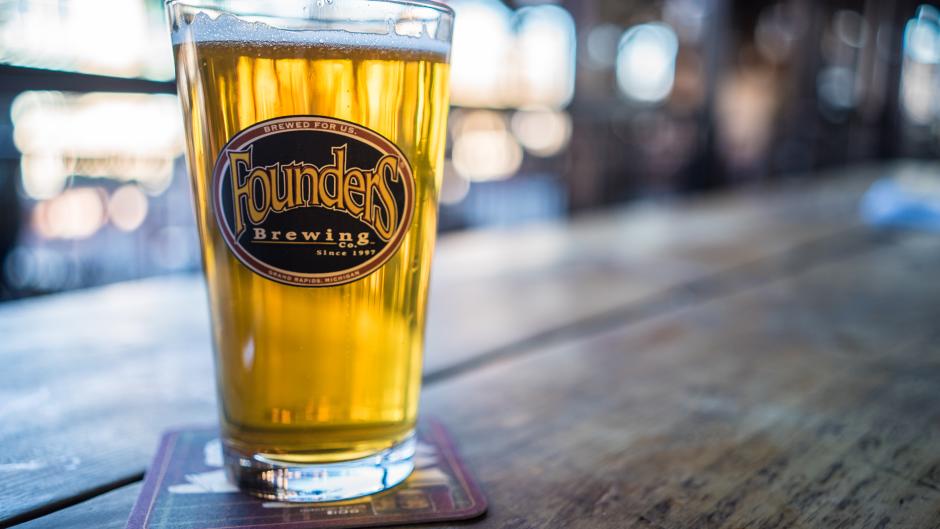 Founders Brewing Company
Photo Credit: Experience Grand Rapids
---
While Beer City, USA is a title that many cities lay claim to, Grand Rapids has been awarded the title independently and repeatedly. On the back of Founders Brewery, ranked by RateBeer.com as the third best brewery in the world, Grand Rapids has established itself as the capital of Michigan's powerhouse craft breweries.
2. It's Michigan's fitness fantasyland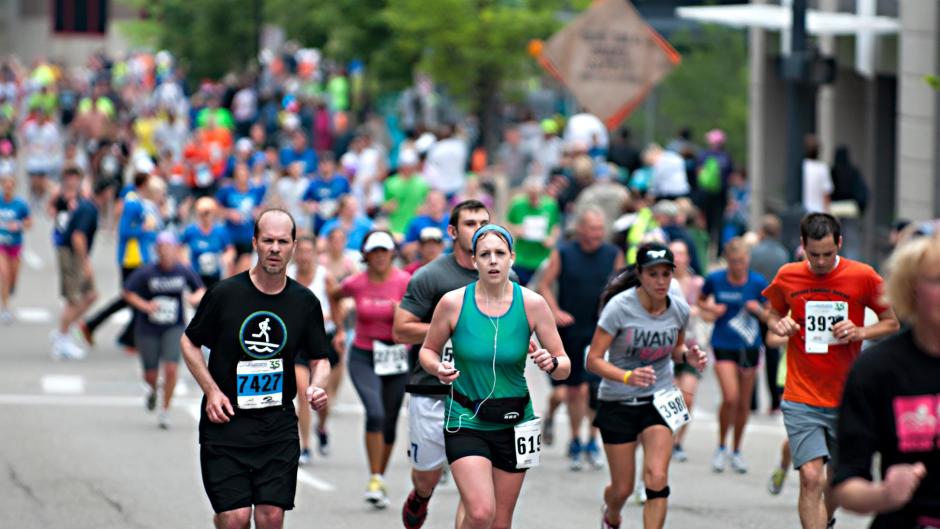 Fifth Third River Bank Run
Photo Credit: Sasha Wolff
---
With miles of bike trails, hiking trails, and long stretches of lakefront, the greater Grand Rapids area is tailor-made for residents and visitors to stretch their athletic muscles outdoors. This devotion to exercise is underscored by events like the Amway River Bank Run and the Grand Rapids Crew Cup soccer tournament, which have become massive regional attractions.
3. It's where you can see tomorrow's sports stars today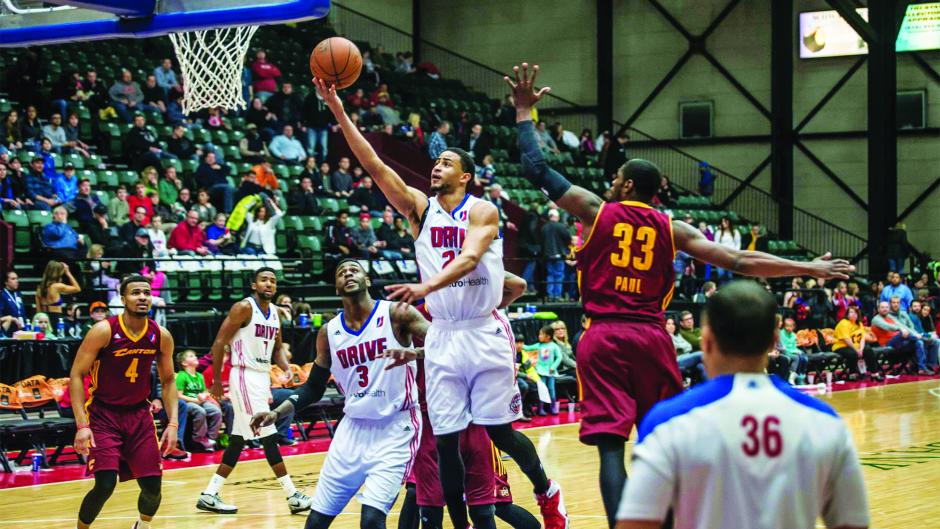 Minor League Basketball Game in Grand Rapids
---
The future stars of the Detroit Tigers, Detroit Pistons and Detroit Red Wings are on display in Grand Rapids throughout the year. The West Michigan Whitecaps, Grand Rapids Drive and Grand Rapids Griffins are the respective minor league franchises for their professional counterparts, and they provide hours of entertainment for local families.
4. Its Michigan's club sports capital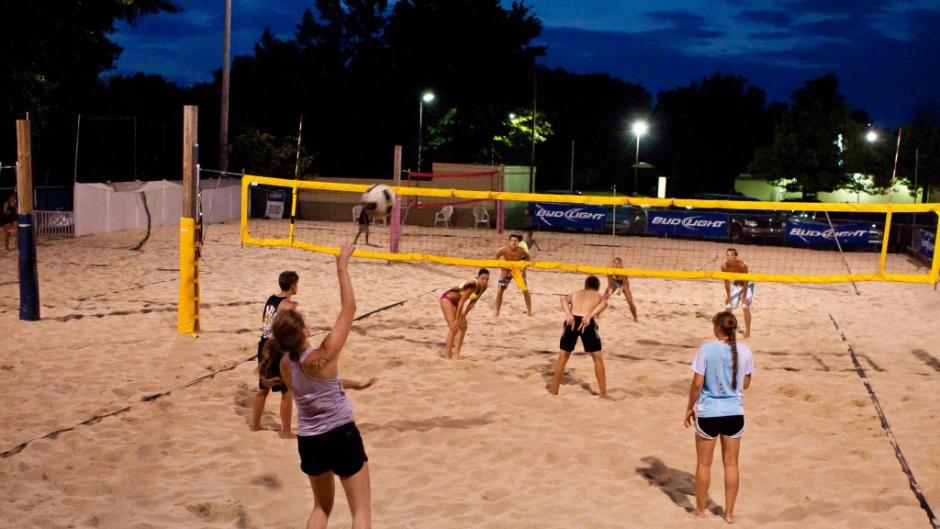 Volleyball at Meijer State Games
Photo Credit: Photo courtesy of Lonna Blair
---
Greater Grand Rapids is ground zero for the annual Meijer State Games of Michigan. Between the summer and winter versions of the State Games, nearly 10,000 of Michigan's best athletes converge to compete against one another for gold, silver and bronze medals in an Olympic-style sports spectacular.
5. It's where Michiganders go to shred in the powder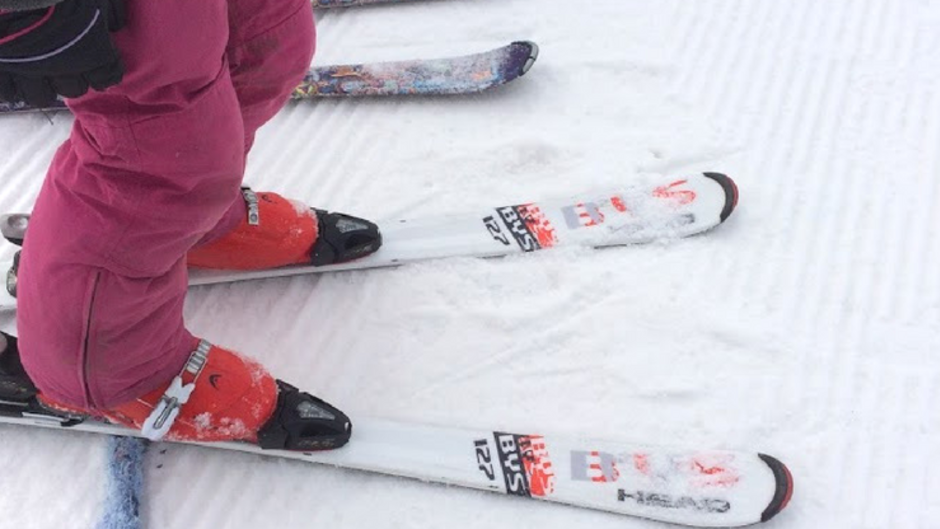 Cannonsburg Ski Resort offers a variety of outdoor activities to enjoy during the winter, including downhill skiing and snowboarding, cross country skiing, and tubing.
Photo Credit: Melody VanderWeide
---
Cannonsburg Ski & Ride Area isn't just one of the best skiing locations in Michigan; its terrain park is ranked as the third best in the entire Midwest region. This makes it Michigan's premier snowboarding spot for those with aspirations of one day appearing in the Winter X Games.
6. It's an art lovers dream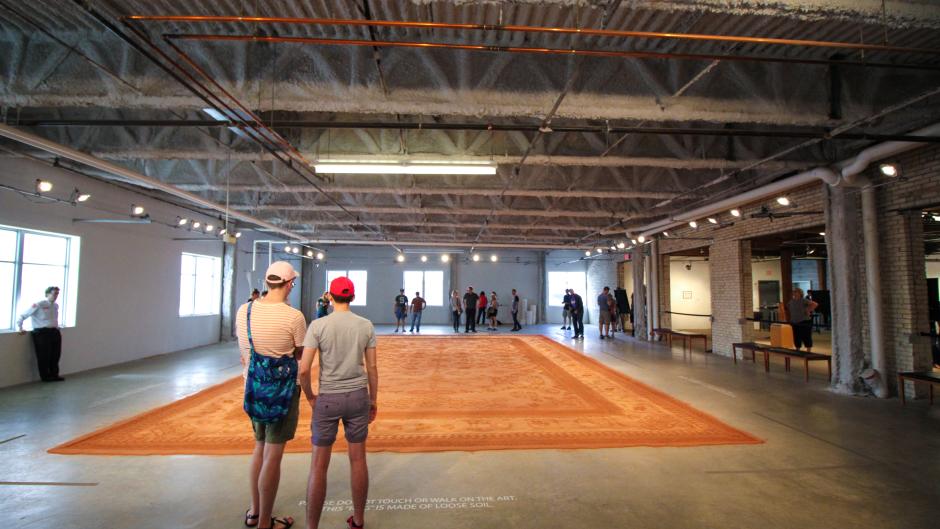 ArtPrize 2017 - Red Dirt Monument
Photo Credit: Paul Jendrasiak
---
The biannual ArtPrize is a huge Grand Rapids attraction that routinely draws more than one thousand artistic entries and hundreds of thousands of art enthusiasts to the area. Also, the $200,000 grand prize is more than enough to ensure that at least one starving artist will starve no longer.
7. It's a laugh riot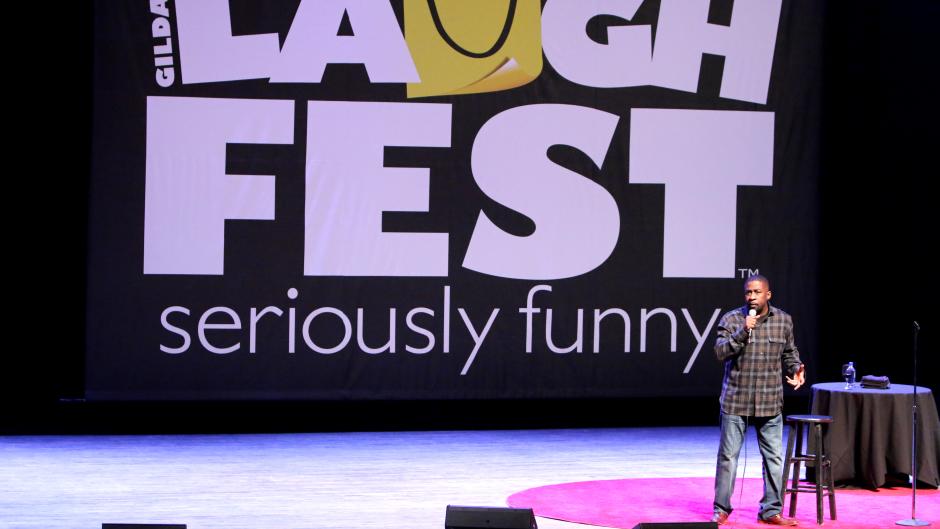 LaughFest is the nation's first-ever community-wide festival of laughter.
Photo Credit: LaughFest
---
LaughFest is the first ever community-wide festival devoted exclusively to laughter. As obscure as this concept may seem, the event consistently draws more than 50,000 attendees from all across the nation. And, given the name recognition enjoyed by many of the event's headlining acts, its popularity should surprise no one.
8. It's awash with windmills and wooden shoes.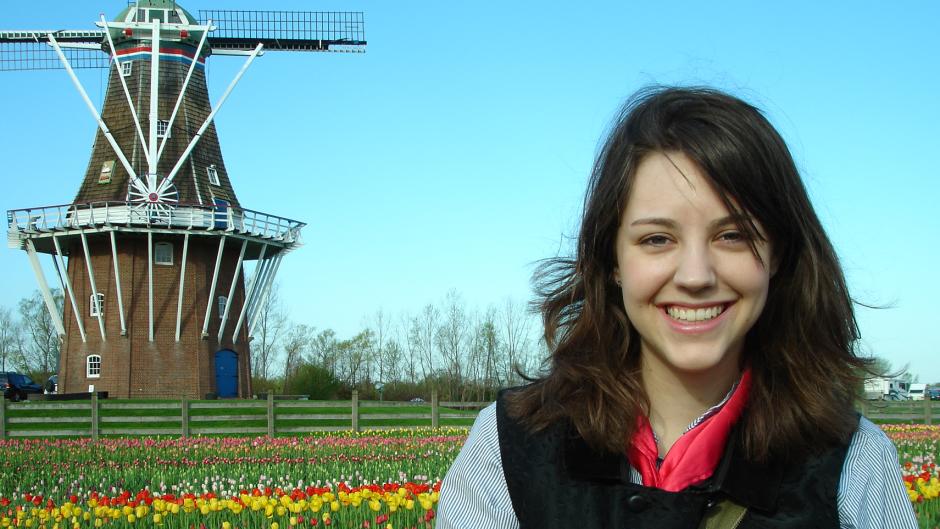 ---
Everyone knows West Michigan is famed for its heavy concentration of Dutch surnames. However, in these parts Dutchness is a full-blown industry. Dutch Winterfest and the Tulip Time Festival are massive attractions, and for an extra dose of the old country, check out DeZwaan Windmill and Nelis Dutch Village just be sure to bring your wooden shoes with you.
9. It's Michigan's museum Mecca.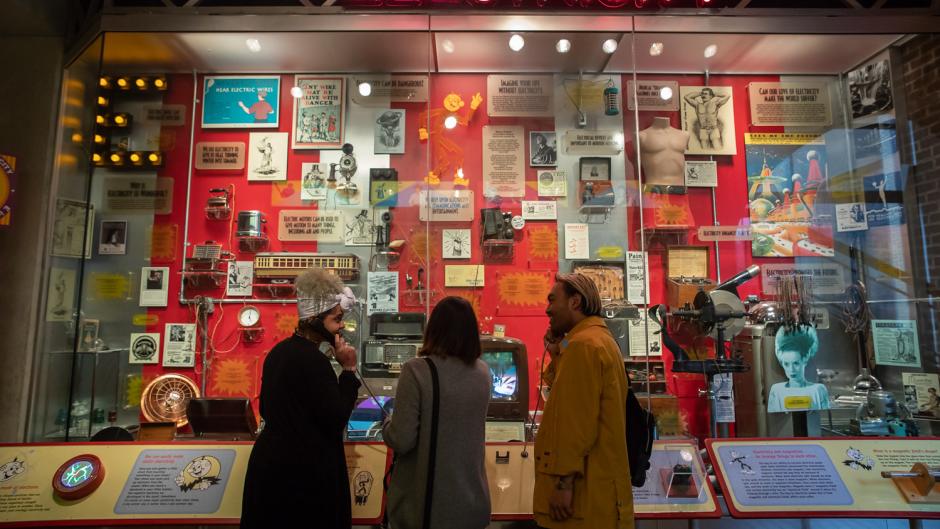 Visitors to the Grand Rapids Public Museum
Photo Credit: Mod Bettie for Experience Grand Rapids
---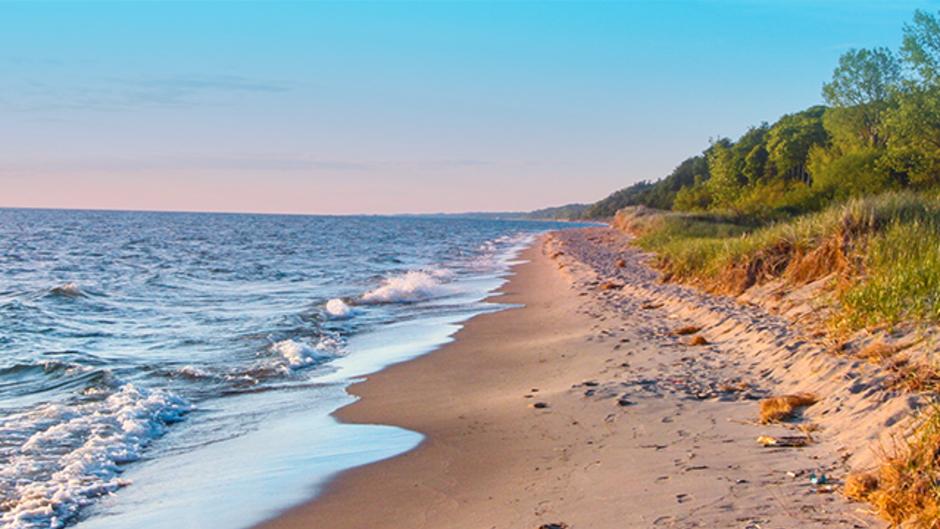 Lake Michigan is just 35 miles from Grand Rapids, making it a popular day trip for locals and visitors.
Photo Credit: Experience Grand Rapids
---
West Michigan's beautiful beaches are the icing on the figurative cake that puts the area over the top as a world-class vacationing spot. Not only can you check out major sporting events, explore history, and enjoy high-quality spirits, but you do all of the aforementioned and then cap off the evening by finding a spot in the sand and watching the sun disappear into the waters of Lake Michigan.
Never miss a post!
Subscribe to the Insider Experience blog.