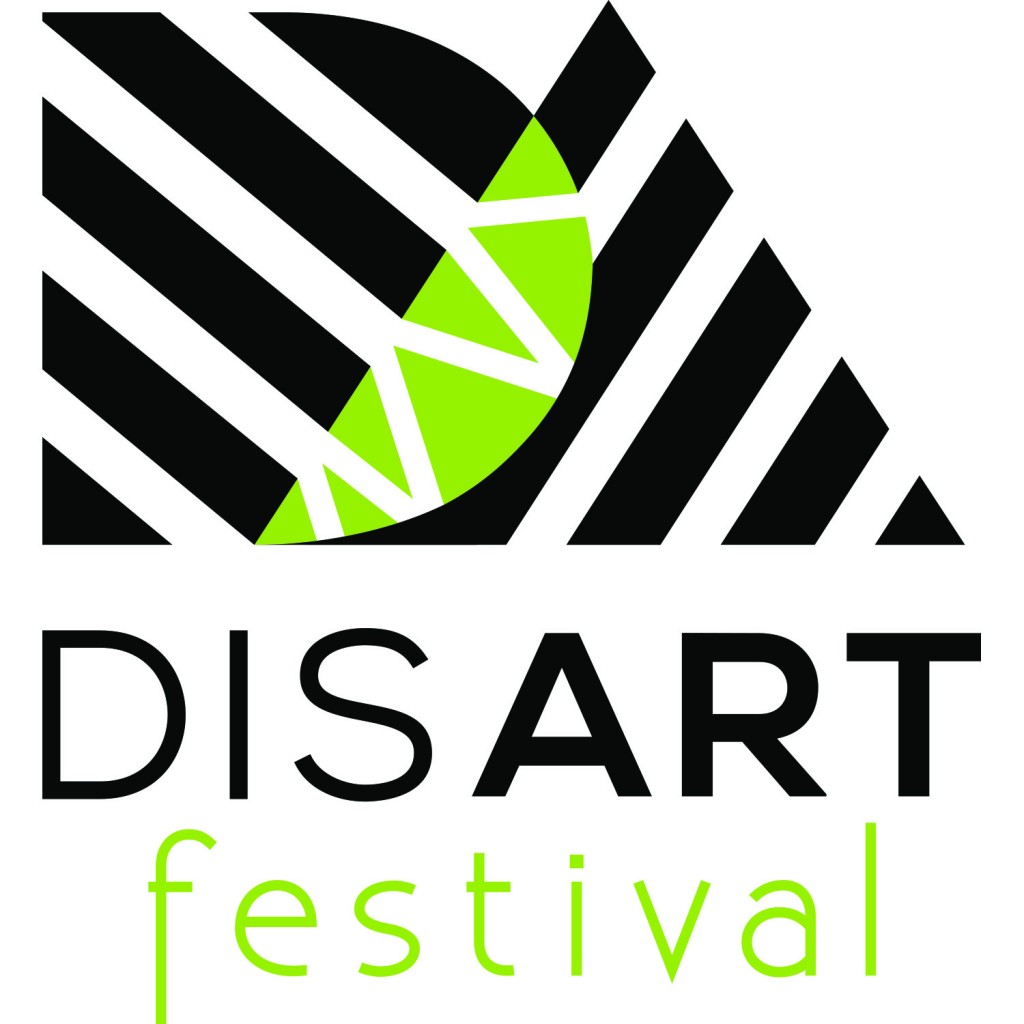 Grand Rapids is known for an abundance of ART. ArtPrize, the radically open art competition every fall, has put our museums on the map, but other events like Festival of the Arts have generated a year-long celebration of local and distance artists and their work. This year, the tradition of impressive artists and their contributions continues as Grand Rapids hosts the first International DisArt Festival in Michigan from April 10th-April 25th.
If you haven't heard of DisArt, it's important to understand the mission of those who are dedicated to the cause and events surrounding the festival.
"The mission of DisArt is to change perceptions about disability, one work of art at a time. We believe that the creative act can stimulate important, necessary civic conversation and influence cultural change. By celebrating art practices that aim to elevate an understanding of the human condition of disability, we encourage all people, disabled or not, to appreciate the complex identities of those around them. By increasing access to exemplary examples of disability art and culture, DisArt awakens a spirit of ability equality, social inclusion, physical accessibility, community, and a sense of place for those living with disability."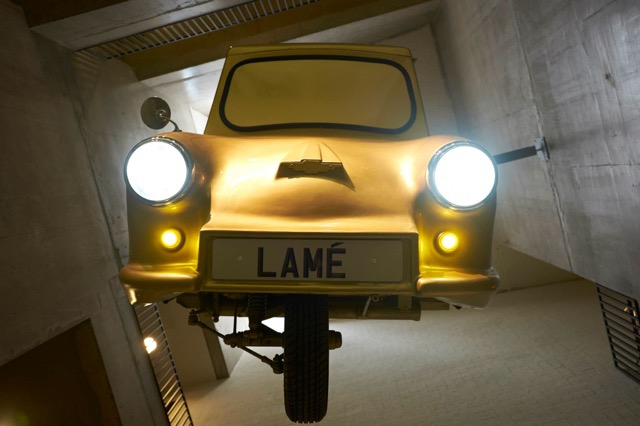 Tony Heaton, Gold Lam. Photo by Robert Coombs