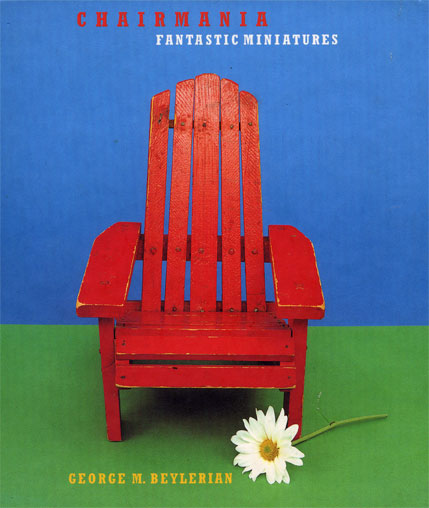 Indoor exhibits sometimes get overlooked during the summer, when outdoor activities and festivals take center stage. But taking in one of Grand Rapids' diverse exhibits is a great way to cool off on a hot day, dodge rain showers (since we're finally getting some!), or just slow down after a long day of outdoor play.
Here are three exhibits, going on right now, that will be over before you know it:
Cities in Transition at the Grand Rapids Art Museum
Dates and Times: Available until August 26. Open Tuesday, Wednesday, Thursday, Saturday 10:00 AM to 5:00 PM, Friday 10:00 AM to 9:00 PM, Sunday 12:00 PM to 5:00 PM, closed Mondays
Location: 101 Monroe Center NW, Grand Rapids, MI 49503
Phone: 616-831-1000
Admission: Included with general admission
Description: This suite of interdisciplinary exhibitions and programs explores the many ways art, design, and history shape our understanding and appreciation of the urban environment. A variety of vantage points provide insights into how the constant evolution of cities brings both challenges and opportunities. With Cities in Transition, GRAM encourages open dialogue about how we can all make Michigan cities more livable, sustainable, and innovative.
30th Annual Mary Free Bed Fine Arts Exhibition
Dates and Times: On display through September 04, 2012. Open Monday, Tuesday, Wednesday, Thursday & Friday 10:00 AM to 4:00 PM.
Location: Mary Free Bed Rehabilitation Hospital, 235 Wealthy St SE, Grand Rapids, MI 49503
Admission: FREE
Description: Mary Free Bed Rehabilitation Hospital is hosting its 30th Annual Fine Arts Exhibition. Each year, the exhibition focuses on Michigan artists who are physically challenged. Visitors have the opportunity to view their artwork on the walls of the 2nd floor inpatient building.
Chairmania: Fantastic Miniatures
Dates and Times: On display through August 31, 2012. Open Tuesday 9:00 AM to 8:00 PM, Wednesday, Thursday, Friday & Saturday 9:00 AM to 5:00 PM , Sunday Noon to 5:00 PM
Location: Grand Rapids Public Museum, 272 Pearl St. NW, Grand Rapids, MI 49504
Phone:616-456-3977
Admission: Free with General Admission of Adults - $8.00 Senior Adults & College Students(W ID) - $7.00 Youth (ages 6-17) - $5.00 Children under 6 Free
Description: A gift to the Museum from world-renowned design guru George Beylerian, Chairmania will be on display in the Bradford Gallery for a limited time. Billed as miniatures possessing a monumental presence, these diminutive chairs invoke a world in which fantasy and imagination triumph over practical function.
These exhibits won't last long - they'll all be over before summer ends. So don't wait to take them in!