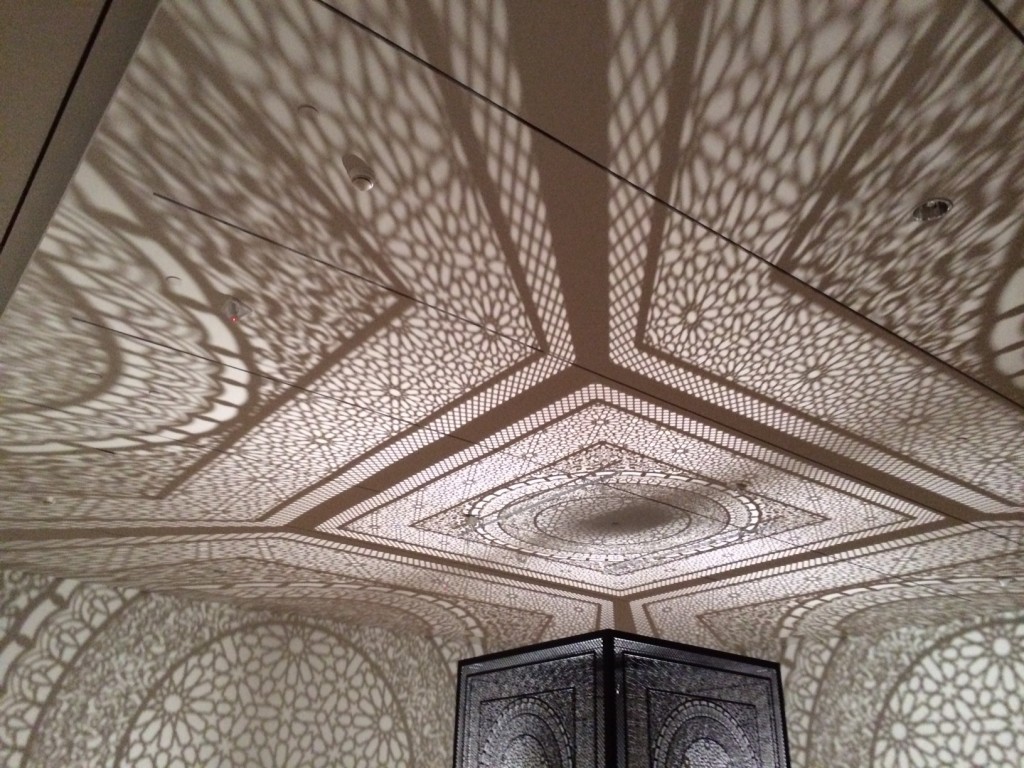 Heading to ArtPrize with the family?
I've been taking my kids to ArtPrize since it started six years ago- and over the years I have come up with a few tips that will help any family headed to Grand Rapids to check out the event:
INTERACT. The artists at ArtPrize are amazing. They are approachable and want to talk to people viewing their art. Often, the artists have a story to tell and are eager to bend your ear. Artists are also hoping you'll vote for their piece, so they hand out artist voting cards. This is a great freebie that your kids can collect. If you child is going to collect cards have her bring a little purse or bag to put them in. Another cool thing you can do is play 'I Spy' with younger kids. Rather than saying, "look at that!" having the child search for something allows them to discover the art for themselves.
THE LOWDOWN ON STROLLERS. Strollers can be a necessity when bringing little ones along to ArtPrize. However, some of the venues are a tight fit, and others have many flights of stairs. If you have a choice, bring a small stroller or opt for a baby carrier instead. I would not recommend a wagon for extended ArtPrize trips. Also, if you are using a stroller at ArtPrize, stick to venues that are marked accessible. If a venue can easily accommodate wheelchairs, it will be able to facilitate strollers, too.
PLAN AHEAD. ArtPrize has an app that will let you locate nearby art. They have also put together routes to fit various needs as well as highlight events. grkids.com has a printable Stroller Art Route and a Family Art Map as well. ArtPrize is so large that it is impossible to see it all in one day. Instead, plan to hit a few venues that day and have a few back up venues in mind in case your first choices don't work out (I passed up the UICA on Saturday night because I knew my kids wouldn't be able to wait in that long line. We headed to the GR Children's Museum down the street instead.)
DRESS FOR ARTPRIZE. Walking shoes for all are a must, as are layers of clothing. If you have kids along, bring a backpack and toss in a few snacks and a water bottle. Bring an umbrella or a raincoat if the weather looks threatening and plan to see indoor venues if that's the case (Bridgewater Place and DeVos Place are great indoor venues for kids.)
BE FLEXIBLE. Make plans, but hold them loosely. You never know when you'll be surprised by an impromptu street performance or see something along the way that wasn't on your radar. This even applies to parking. The parking ramp you had in mind might be full but don't let that deter you. Downtown has plenty of parking spaces. My suggestion is that you park in the first open place that you see, and that you plan to park somewhere other than the heart of downtown where it tends to be most congested.
Enjoy this ArtPrize. There will never be another ArtPrize 2014! This is your chance to find your favorites and make memories with these artists. Have fun!