Take one old Scrooge, three scary ghosts and add lots of special effects: That's what you'll find now through December 16 at the Grand Rapids Civic Theatre's production of A Christmas Carol. In this updated version, its the classic tale with a twist, including barbershop harmony and a vaudeville act.
"We're the 5th largest community theater in the nation," says Nancy Brozek, Director of Development and Community Relations for the Grand Rapids Civic Theatre, "and we're known for putting on these amazing productions. We want to make sure that every season we bring our audience a combination of theater classics, family favorites, and something new," she says.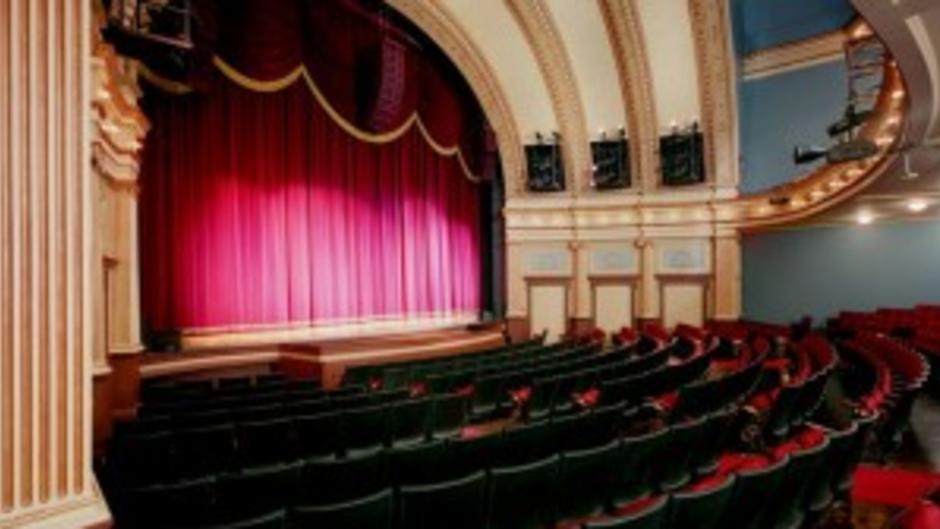 Civic Theatre
Photo Credit: Grand Rapids Civic Theatre
---
To do so, the Civic relies on an army of more than 800 volunteers a year who, Brozek says, provide the theater with a combined 63,000 volunteer hours. "That's what community theater is all about," she says. "They love being involved with being a part of the arts and bringing something so beautiful to people. Anyone behind the scenes understands how vital their role is."
Some volunteers are truly homegrown, having participated in the Civic Theatre's School of Theatre Arts which reaches thousands of children each year through acting, dance, and theater classes for kids as young as 4. From novice classes to traveling theatre troupes, the School of Theatre Arts' comprehensive, award-winning programs touch the lives of over 1,600 students each year. "As young people, some of them started taking classes with us, became engaged in the theater, and now they're volunteering for us, either as an actor or with the crew," says Brozek. "It's an incredibly successful and wonderful program."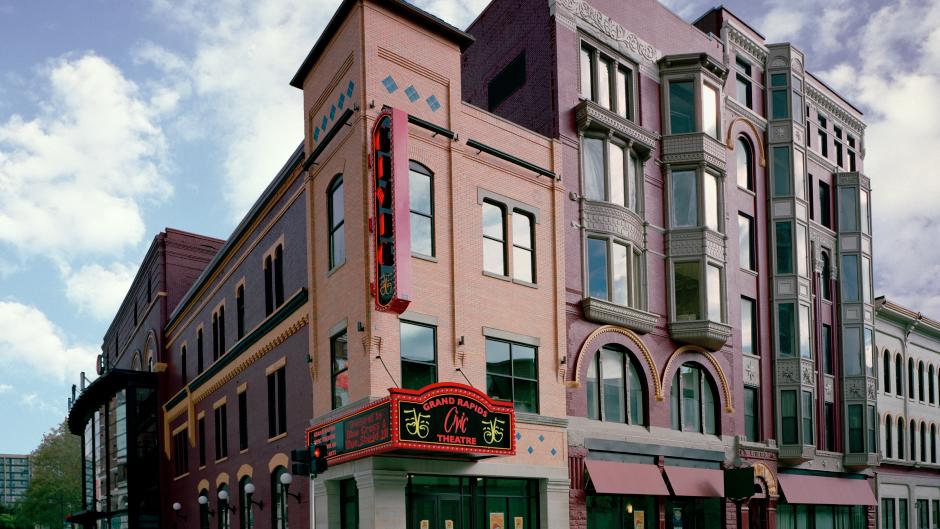 ---
"All of the volunteers pull together to make sure that each production is as flawless as humanly possible," says Brozek. She explains that everyone--from the wranglers, who help prepare smaller children for an entrance, to the volunteers who work on make up and hair, to the people handing the sounds and lights--has a critical role. "The old adage that there's no role too small--everyone really does embrace that," says Brozek. "If anything's off-kilter, it creates a domino effect!"
When it all comes together, though, the result is mesmerizing. "The beauty of live theater is that every performance can change," says Brozek. "When the audience reacts to a scene it fuels the actors and creates an energy that can change the performance." She believes that theatergoers return again and again because they remember the joy they experienced the first time they saw live theater. "They're seeking that same happiness," she says. "It's that mystery and experience that keeps people coming back."
"We're honored and humbled by Grand Rapids every season," she says. "I love it.Its always magical."
For more information on upcoming Grand Rapids Civic Theatre shows, click here.
Never miss a post!
Sign-up for the Insider Experience blog.