Frederik Meijer Gardens and Sculpture Park is a floral oasis just fifteen minutes from Downtown Grand Rapids. Meijer Gardens warms our winter with a toasty butterfly exhibit, features a world-class interactive children's garden (think tree-houses and wetlands), and is home to both a five-story conservatory and 132-acre grounds. But what really gets the locals talking is the Fifth Third Bank Outdoor Summer Concert Series where the best headliners and live music experiences in West Michigan are found en plein air, with folks gathered around a gorgeous amphitheater on tiered lawn seating, generally with a beer in hand.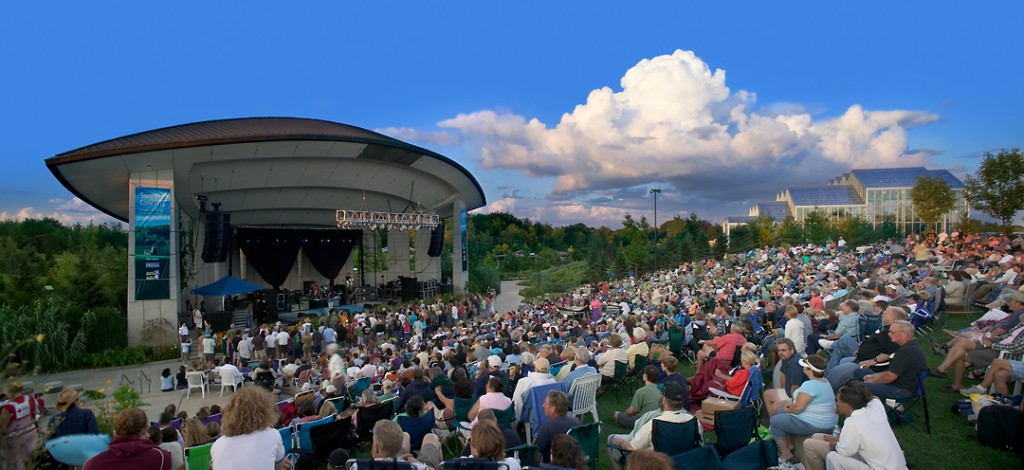 Photo Credit William J. Hebert
The Summer Concert Series schedule can be found here. Members have access to a pre-sale with some concerts selling out lightning fast (even for members who log on at the exact time purchase commences, I know from experience). Purchase tickets as soon as possible. The amphitheater accommodates 1900 guests and you don't want to miss out. For sold-out acts, check Craigslist or show up on the day of the event and cross your fingers someone has extra tickets they're looking to unload.
Tickets go on sale to the general public on May 10, 2014, at 9 am. Remember, you can become a member (just $40 for an adult membership) and buy tickets as of April 26, 2014, at a discount. Members and the general public have two options for purchasing tickets:
Purchase tickets on-site at Meijer Gardens during

hours of operation

. No service fees apply.

Star Tickets - Purchase tickets at any Star Tickets outlet, by phone (1-800-585-3737) or

StarTickets.com

. Per-ticket and per-order fees apply.
At the time of writing, eleven concerts are sold out but nineteen remain. Here are some of my favorites from the lineup and Meijer Garden's summary of each group: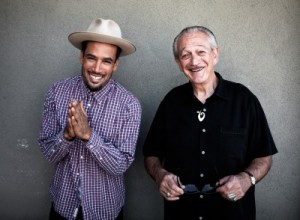 Ben Harper & Charlie Musselwhite, July 26
Ben Harper plays a mix of worldbeat, folk, soul, blues, and rock and Charlie Musselwhite is one of the most revered blue harmonica musicians in the world. Harper and Musselwhite teamed up for the 2013 release of Get Up!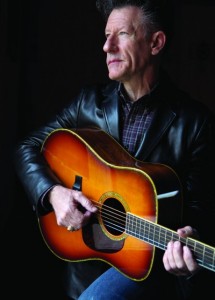 Lyle Lovett and his Large Band, August 6
Lyle Lovett's Grammy award-winning music is beyond country and he is well-known songs over the decades include: If I Had A Boat, God Will, If I Were the Man You Wanted, Family Reserve and Her First Mistake.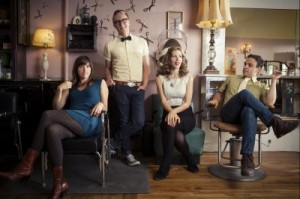 Lake Street Dive, August 28
Lake Street Dive is an indie jazz and soul band that have been performing for nearly a decade and recently released their new album, Bad Self Portraits.
The entire venue is general seating, fostering a spirit of community and access to the stage. Bring a blanket and lawn chairs and stretch out. Food is available for sale and you're also welcome to bring your own. I recommend stopping by Martha's Vineyard or the Downtown Market Grand Rapids en route and filling a picnic basket with cheese, fruit, olives, cured meats, bread, cookies, and sparkling water. Unopened, factory-sealed non-alcoholic beverages are welcome but you can't bring booze. Beer and wine are available for purchase right outside the amphitheater.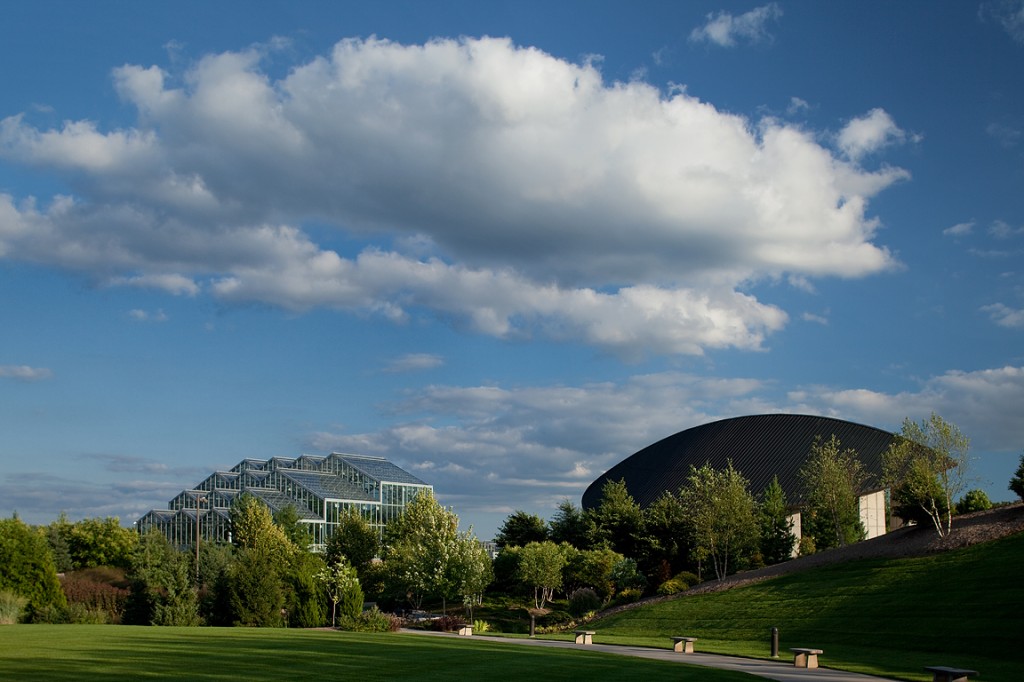 Photo Credit William J. Hebert
The fresh air and sunset views are a highlight of this venue, but that means the elements may play a role. Concerts happen, rain or shine - except on the occasion of extreme weather, in which case cancellation may occur. In the case of rain, wear a poncho and don't forget your sense of adventure.
In addition to the Summer Concert Series, the Meijer Gardens Amphitheater is home to the Tuesday Evening Music Club. These concerts are free to members or included with general admission and feature local and regional acts throughout July and August. Its the perfect way to unwind after work (don't forget the blanket and picnic basket) or a terrific activity during your West Michigan vacation.
Combine a concert experience with a visit to Meijer Gardens sculpture park, conservatories, and rotating exhibits to experience a fabulous day of art and culture. Follow that up with a day of brewery-hopping and an excursion to Lake Michigan, and you're seeing the best of the Mitten.