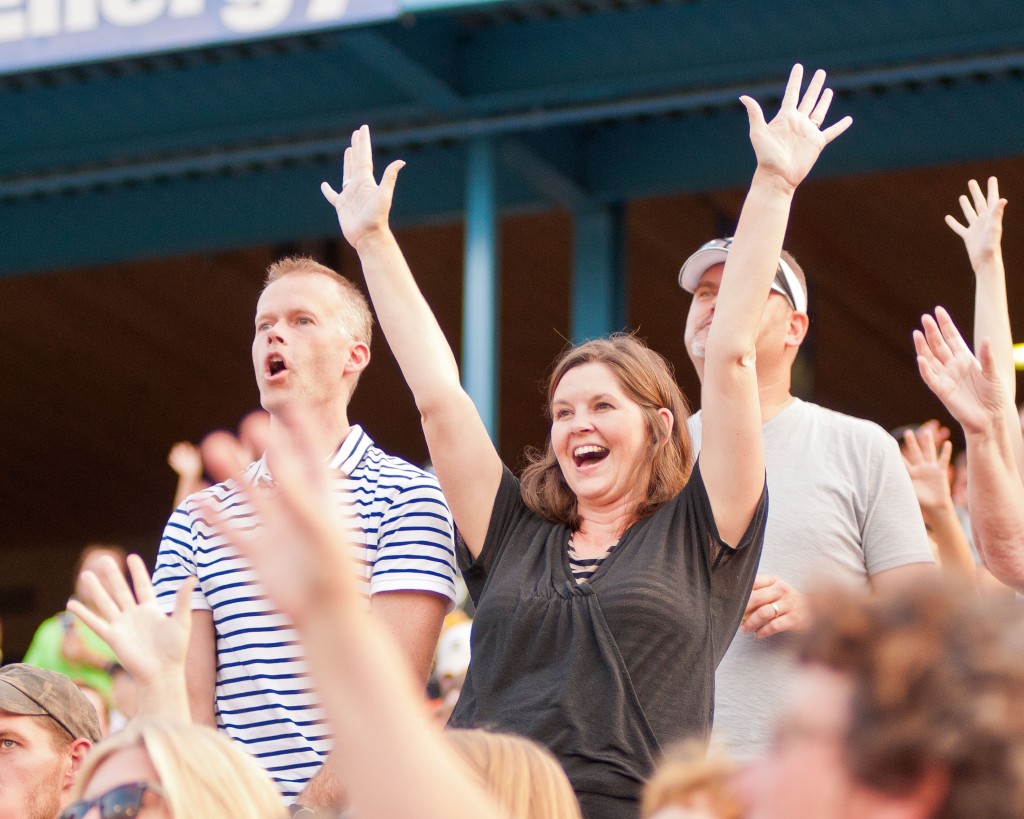 Fans enjoying a game
Photo courtesy of West Michigan Whitecaps
Attention sports fans! Whether you prefer to spectate or participate, Grand Rapids is the place to be for this summer.
On Tuesday, June 17 the 50th Midwest League All-Star Classic baseball game comes to Fifth Third Ballpark.
With reasonable ticket prices of $8-$14, you can see the highest caliber players in the league including Whitecap team members Jonathon Crawford, Justin Kubitza, Buck Farmer, Joe Mantiply, Javier Betancourt and Wynton Bernard.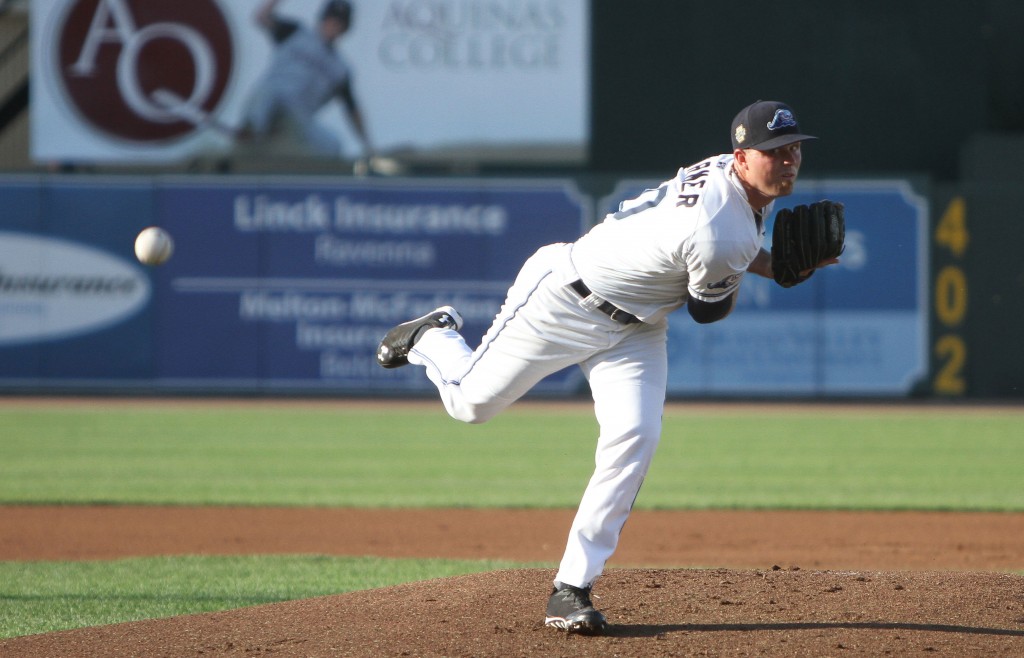 All-Star Classic Player Buck Farmer
Photo courtesy of West Michigan Whitecaps
On top of the opportunity to watch a spectacular game, the all-star players will be accessible to fans. Gates open at 4:00, allowing fans to see the West team batting practice. At 5:15, players from both teams will be available on the field for autographs and pictures. There will also be live entertainment such as jugglers, face painters, a Dixieland band and mascots from other Midwest League teams.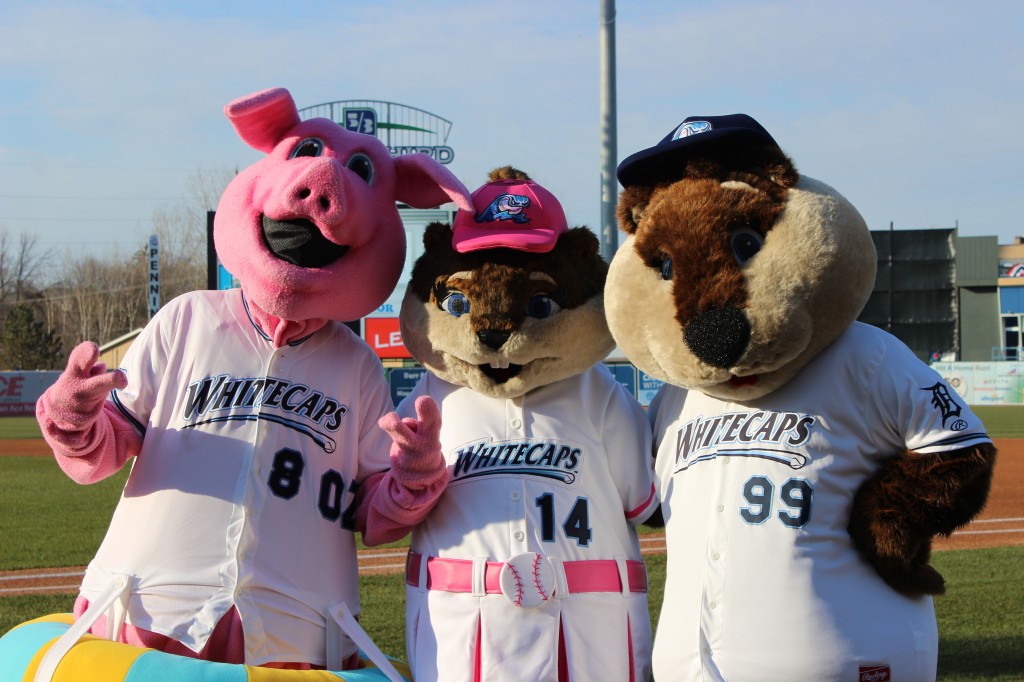 Mascots
Photo courtesy of West Michigan Whitecaps
"We are honored to host the All-Star Classic for the third time and to bring this level of baseball talent in the league to Grand Rapids," said Mickey Graham, Director of Marketing and Media Relations for the West Michigan Whitecaps. "It's also exciting to not only show off Grand Rapids to visitors but to show off the ballpark to everyone in the area."
While the Whitecaps have hosted the game twice before, their next hosting won't be until 2030. Get your tickets today!
And if you are interested in making a weekend out of the game, local hotels are offering special rates. Just ask for the Whitecaps All Star Classic rate.
After letting your cheering voice rest for a few days, it's time to get back into the sporting action with the fifth annual Meijer State Games of Michigan June 20-22 featuring over 7,000 athletes in 40 different venues throughout West Michigan.
The Meijer State Games of Michigan is a multi-sport, Olympic-style event that welcomes athletes regardless of age or ability. With events ranging from cyclocross to swimming, pickleball to basketball, there truly is something for all athletes and all spectators. The games are also hosting the first sanctioned downhill skateboard race.
Most registrations are open until June 18, including the 5K on June 20, which starts in Fifth Third Ballpark. If you are not interested in participating in an athletic activity there are plenty of volunteer opportunities available.
Get your calendars out and start planning for a great summer in Grand Rapids!