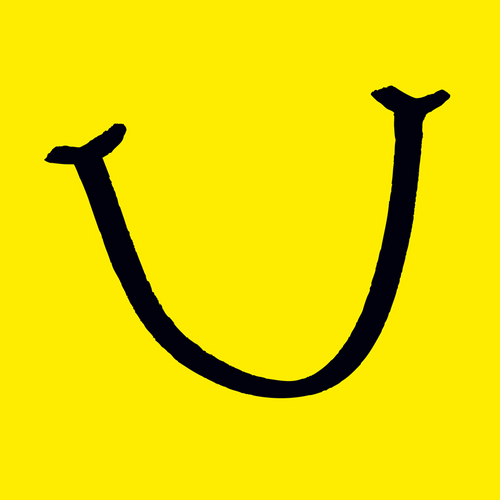 When we arrived in Grand Rapids last Saturday afternoon, the city was alive.
My husband and I and our friends Jeff and Lisa from Chicago had come to enjoy an evening in the city and to enjoy LaughFest - specifically, to see Joel McHale, star of Community and The Soup, perform stand-up at Ford Fieldhouse. In addition to having a laugh (or 100), we planned to enjoy an evening of drinks and dinner in downtown Grand Rapids.
I've seen Grand Rapids busy before, but the energy in town was so great. Everywhere we went we saw streams of people, looking ready to have a good time. Just like us.
We started our evening at Six.One.Six, where we ate a ridiculous amount of food from the shared-plate and appetizer sections on the menu: artisan cheeses and the pates and sausages in the "potted pleasure;" Zingerman's smoked mozzerella flatbread and, of course, sushi: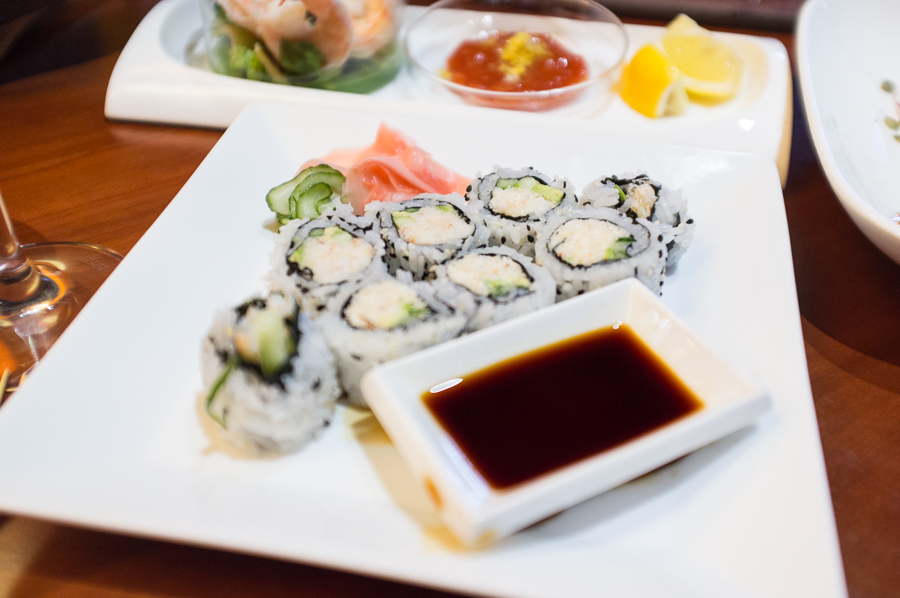 Whenever we get together with Jeff and Lisa we have an amazingly fun time, so there were plenty of laughs going on throughout dinner, well before we officially got to our LaughFest destination. This the second time we've brought them to Grand Rapids, and our trip last summer was equally fun! I love that we have a city to bring our Chicago friends to and that they've always been impressed by the food and atmosphere in GR.
After the JW we headed back to the Amway Grand to have a quick Happy Hour at the Lumber Baron Bar. This is one of our favorite places to go in Grand Rapids. I know there is something very touristy about hanging out at a hotel bar, but the huge leather chairs, little bar snacks and wood-paneled walls make it fun to pretend like we're rich like lumber barons for a little while.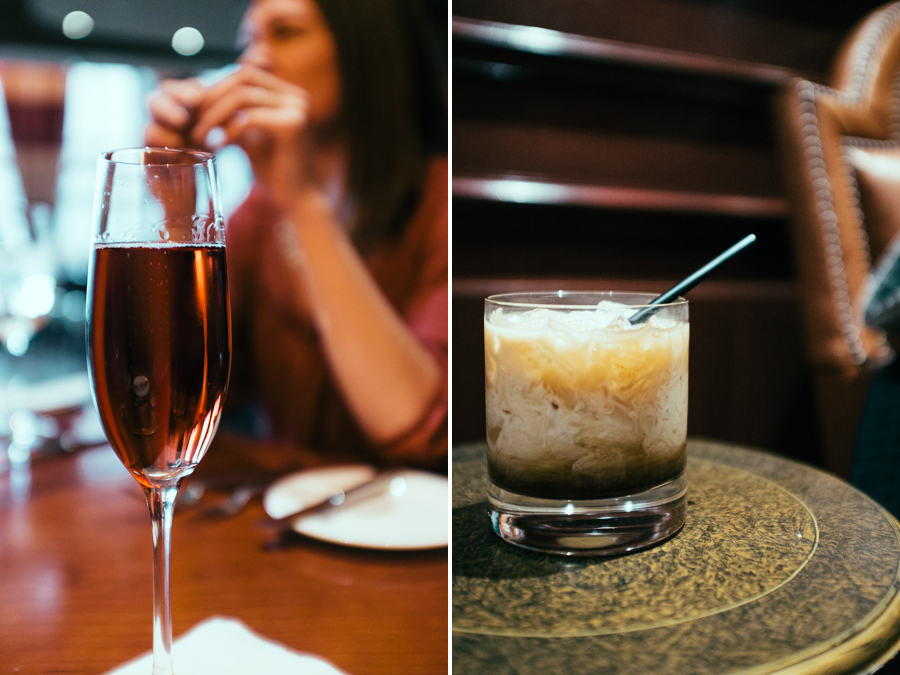 Finally it was time to head to Grand Rapids Community College campus to see Joel McHale. His performance was awesome. He'd really done his Grand Rapids homework, razzing everyone from local beer enthusiasts to local power families; from Amway to the Dutch, with precision and a healthy dose of snark but also, a good-natured warmth that kept his jokes from ever feeling mean-spirited.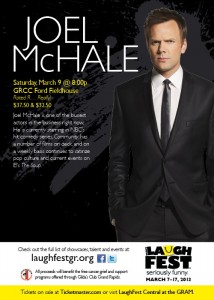 "Dave's going to kill me," he'd quip after a particularly pointed zinger, referring to local business mogul and Amway heir David Van Andel, who was reportedly in the crowd with his wife, Carol.
Joel has a rare ability to make the audience feel like they're in on the joke, even when they're being (gently) made fun of, and the enthusiastic Grand Rapids crowd responded in a big way. It was the most fun I've had in a long time, and by the time the show was over my throat was sore from laughing and my knees were sore from being slapped.
Walking back to our hotel after the show, we got carried along with the crowd heading back toward the (mostly completely packed) bars, lounges, pubs and stand-up venues along the way. Popping into the Bullshead Tavern across the street from the Amway Grand Plaza for a quick drink, we had to squish into a corner because it was so busy.
During his show Joel had said that out-of-town comedians were staying at the Amway, so we surveyed the crowd, wondering which of the other patrons might be LaughFest talent.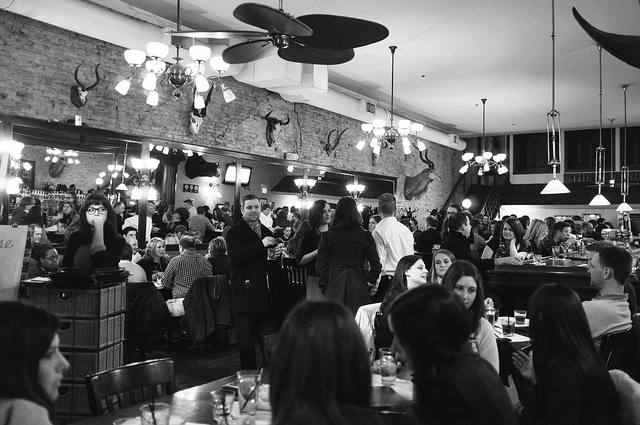 I'd love to say we made it to the Pyramid Scheme for the after-after-hours show, where local and out-of-town comedians would be gathering to do stand-up. But this group of thirty-somethings hit a wall of exhaustion and we opted for heading back to the Holiday Inn to watch Saturday Night Live in our PJs instead.
Luckily, I (and you!) still have a chance to take in more comedy, as LaughFest 2013 doesn't end until March 18. The weekend line-up includes stand-up, well-known headliners, clean family shows, improv, poetry and more.
Check out the LaughFest site for more information, and plan your own night of laughs with friends!
Photos courtesy of Jeff Denapoli.