Some say art is bigger than life and the five selected artists of the Experience Grand Rapids Art Outdoor Project might agree. The recently selected artists will have their work displayed on billboards throughout the state from August-September.
The second annual Art Outdoor Project, with a new partnership with the Urban Institute for Contemporary Arts, is designed to encourage artists to showcase their work in a way that they feel represents Grand Rapids. This city is full of talent that is showcased in local galleries, murals and among the art community here.
"Art enthusiasts continue to visit Grand Rapids because the community is strongly invested in arts and culture," says Janet Korn, Experience Grand Rapids Senior Vice President. "The city is home to a variety of art focused on events and cultural attractions such as ArtPrize, Frederik Meijer Gardens, UICA and the Grand Rapids Art Museum. Showcasing local artists is another interesting way to show that the community has a passion or art and their city."
More than 20 artists with ties to Grand Rapids entered work centered on the theme of "My Grand Rapids."
---
Selected artist Karin Nelson entered the contest because she wanted to share her "view" of Grand Rapids and its beautiful timeless buildings.
"I love that downtown Grand Rapids is becoming more and more alive as residents and visitors alike discover the many treasures of art, restaurants, events, the scenic Grand River, and, of course, my favorite: its beautiful bridges and buildings," Nelson said.
Merchandise featuring the winning works will be available for sale starting in August at GrandRapidsStore.com coinciding with the billboard placements. So keep your eyes looking upward August-September to see Grand Rapids on display throughout Michigan.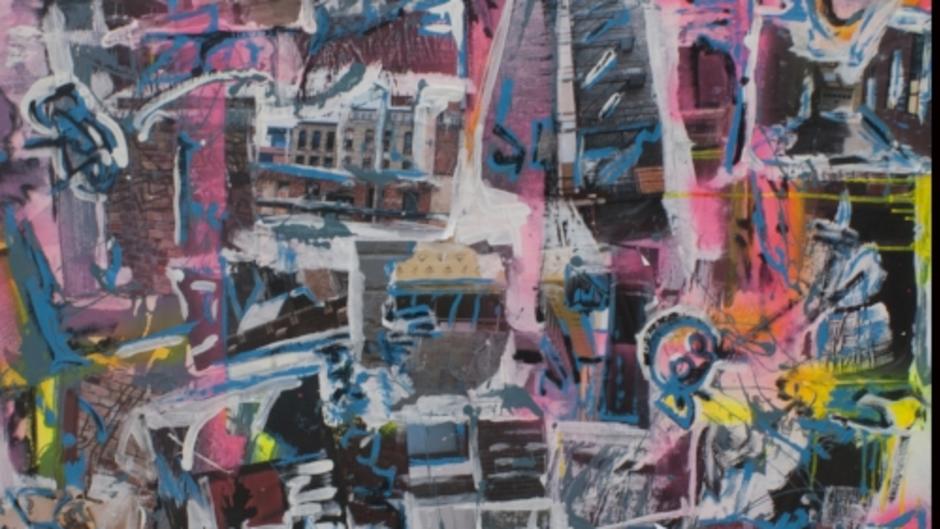 ---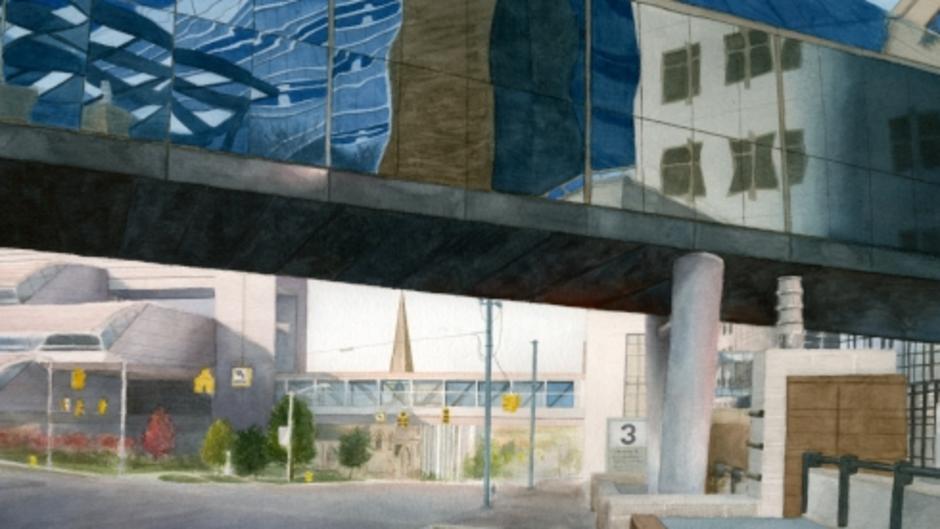 ---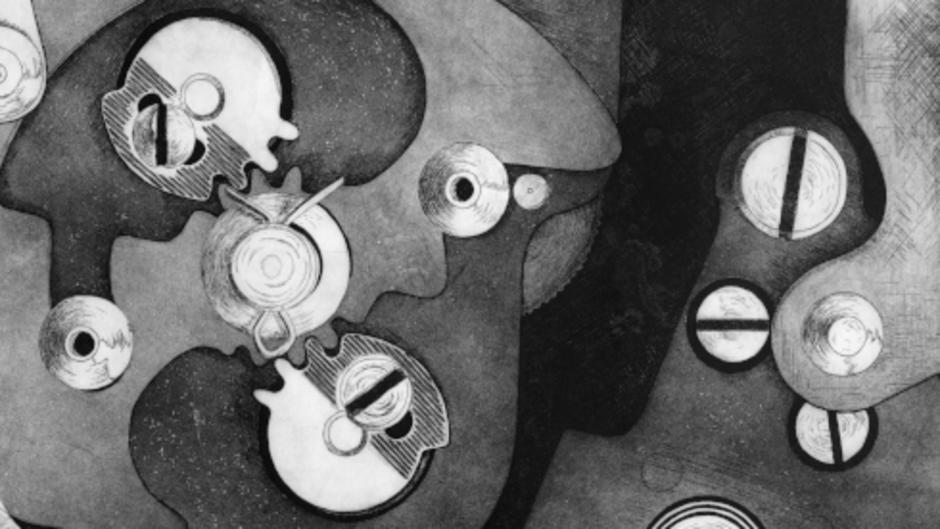 ---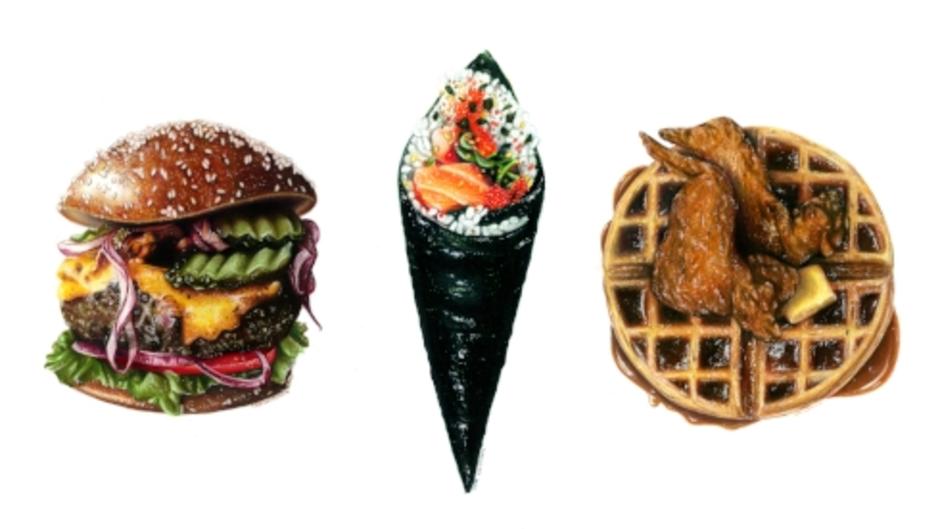 ---
Never miss a post!
Subscribe to the Insider Experience blog.