Once again, ArtPrize®, the radically open, independently organized international art competition, wowed visitors with over 1,400 entries at 171 venues. The Eighth Annual ArtPrize Awards, presented by DTE Energy Foundation, were presented Friday, October 7 at the Grand Rapids Civic Theatre. Congratulations to all who participated and to the winners!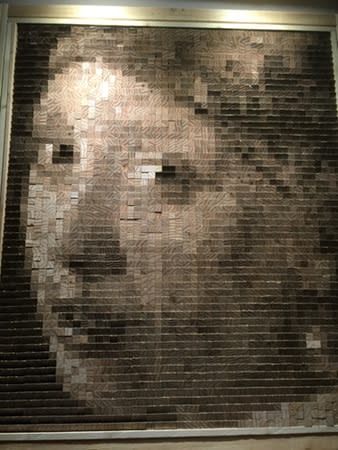 Portraits of Light and Shadow
Joao Paulo Goncalves
Two-Dimensional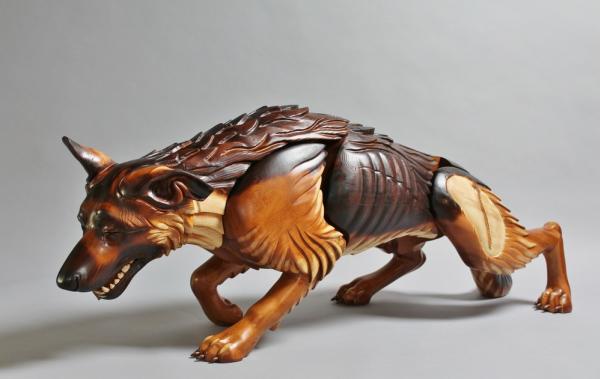 one of the Wounded Warrior Dogs
James Mellick
Three-Dimensional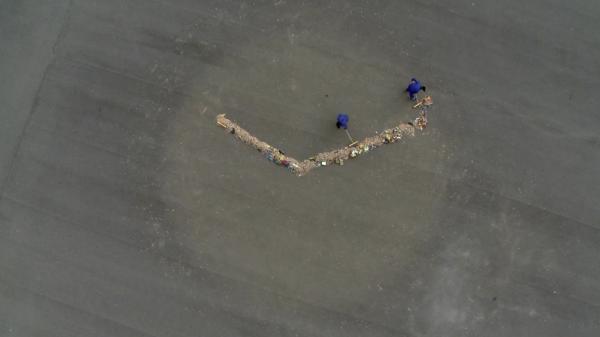 Sweeper's Clock
Maarten Baas
Time-Based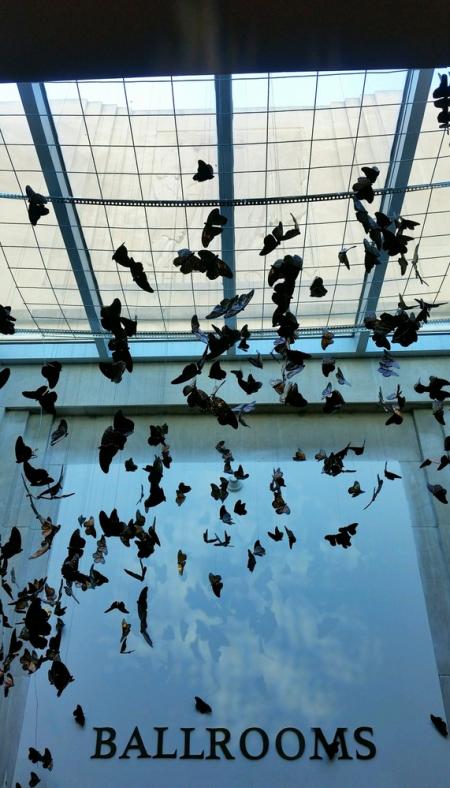 The Butterfly Effect
Pettit Smith
Installation
The Outstanding Venue Juried Award was split between EVERYTHING IS TRANSFORMED at SiTE:LAB and This Space is Not Abandoned at 912 Grandville Ave.
Art is still on display through the weekend including 3rd place 2-D winner Ashes to Ashes at the B.O.B. along with many fun and creative experiences. The STEAM (science, technology, engineering, arts and math) Village Learning Lab combines the power of the arts with technology, science, engineering, and math. Another fun stop is the ArtPrize Labs: Drop-In Studio located at ArtPrize HUB/HQ for a self-directed creative experience. Both family-friendly locations are open from 1-6 pm Saturday and Sunday.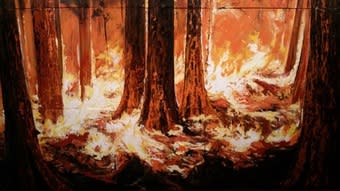 Ashes to Ashes
Jacqueline Gilmore
Even when ArtPrize does officially end, opportunities to interact with art will remain. Be sure to check out the ArtPrize Community Mural based on the energy, images, and icons associated with Grand Rapids and ArtPrize by artist Andee Rudloff near The Cottage Bar. Or post an Instagram from the Roosevelt Park neighborhood at 912 Grandville Avenue where expansive murals explore themes of race, cultural identity, and personal experience in the This Space Is Not Abandoned exhibit. If you're near the Grand Rapids Public Museum stop to post by Joshua Welker's three-dimensional piece Astrobleme, the newest work in a series titled after celestial events and methods of measurement will be available for viewing until October 14.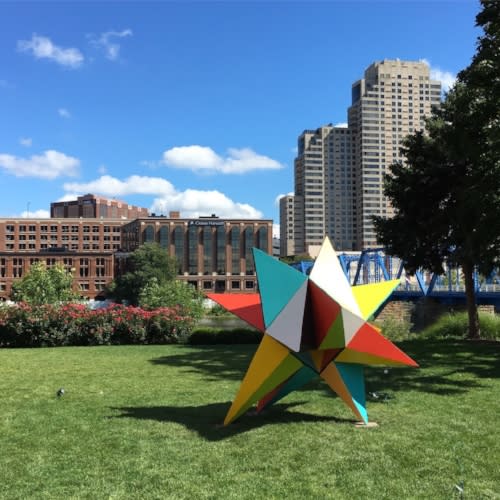 Astrobleme
Joshua Welker
Parting is always such sweet sorrow when it comes to ArtPrize, but luckily Grand Rapids has plenty to offer art lovers year-round.