We're just six months away from the opening of ArtPrize Nine! Last year the New York Times cited ArtPrize as one of the reasons Grand Rapids was named one of 52 Places to Go in 2016. Visitors are already gearing up to visit Grand Rapids for the free, open, international art competition this fall.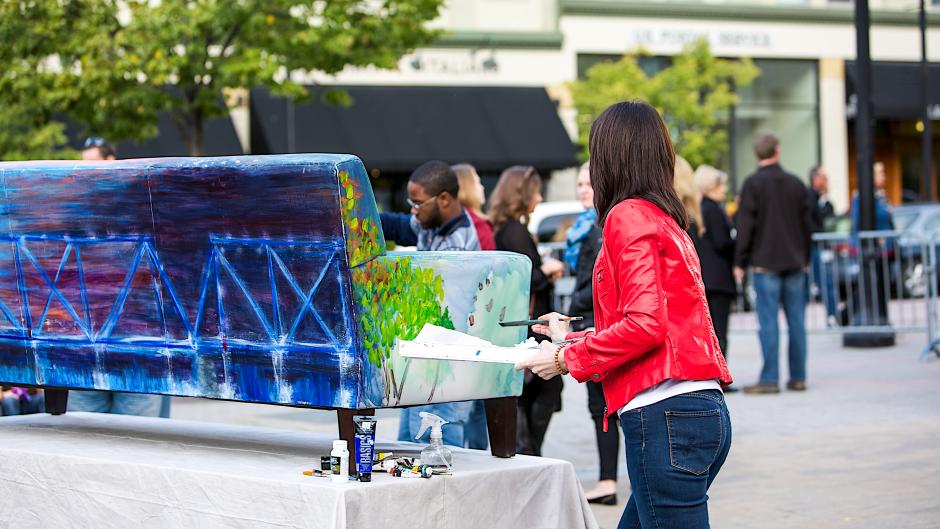 ---
About ArtPrize
During the 2½ weeks of the competition, approximately 400,000 visitors will peruse artwork throughout a 3-mile radius downtown. To be a part of the conversation, visitors can cast their vote for the winning artwork. With two $200,000 prizes and eight category awards, more than $500,000 of prize money is at stake, of which the public vote decides half! (The other half is awarded by a jury of art experts.)
With around 170 venues, including art galleries, bars, museums, restaurants, theaters and public parks that display more than 1,000 pieces of art, it's fun to tackle different sections of ArtPrize over several days.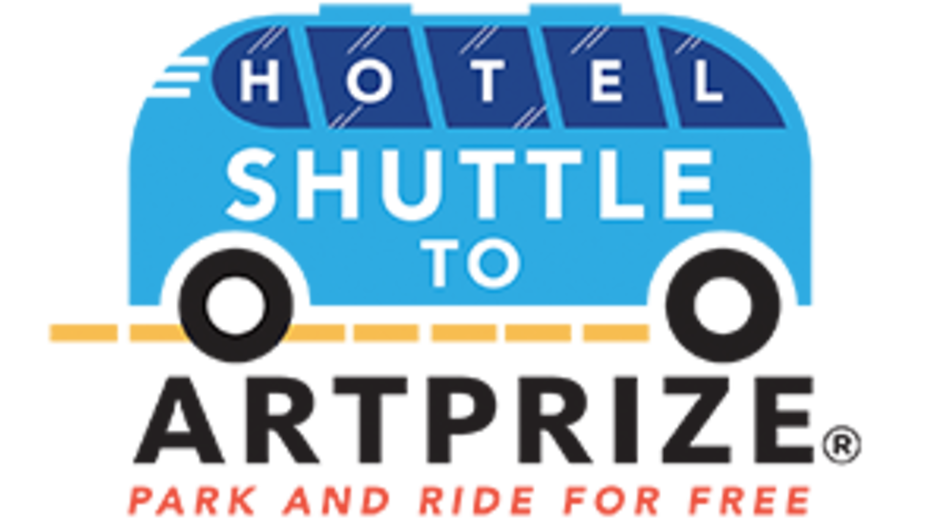 ---
Perk for Hotel Guests
Fortunately for out-of-towners, more than 25 hotels (and counting) offer ArtPrize Packages that include a free shuttle. Participating hotels will provide you with details upon check in, but essentially you go to a nearby Park-and-Ride (there's one within 10 miles of every hotel) and the free shuttle will pick you up and take you downtown. No traffic. No navigating. No confusion.
"Each year our area hotels offer ArtPrize Hotel Packages that include special discounts and offers," says Laura Edgington, Marketing Manager for Experience Grand Rapids. "This year, Grand Rapids hotel guests don't have to worry about traffic and parking thanks to this new service for hotel guests."
The shuttles will run every Friday – Sunday during ArtPrize.
Never miss a post!
Subscribe to the Insider Experience blog.