Looking for some local locales to use your new selfie stick? Check out our list of ExperienceGR approved selfie spots and get ready to say cheese!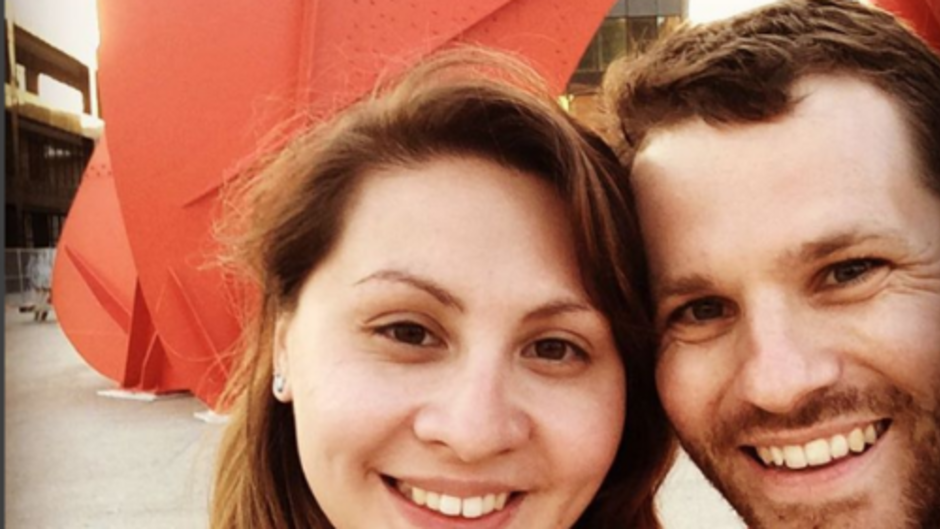 Selfie in Calder Plaza
Photo Credit: Instagram user, ibarmarcher
---
Work in some art and history when posing in Downtown Grand Rapids. La Grande Vitesse in Calder Plaza and the "Skull Wall" outside Stella's Lounge are intriguing backgrounds for any photo.  As you make your way through downtown, don't forget to snap a pic on the the Blue Bridge, one of the longest truss bridges in Michigan and solely for pedestrian use.​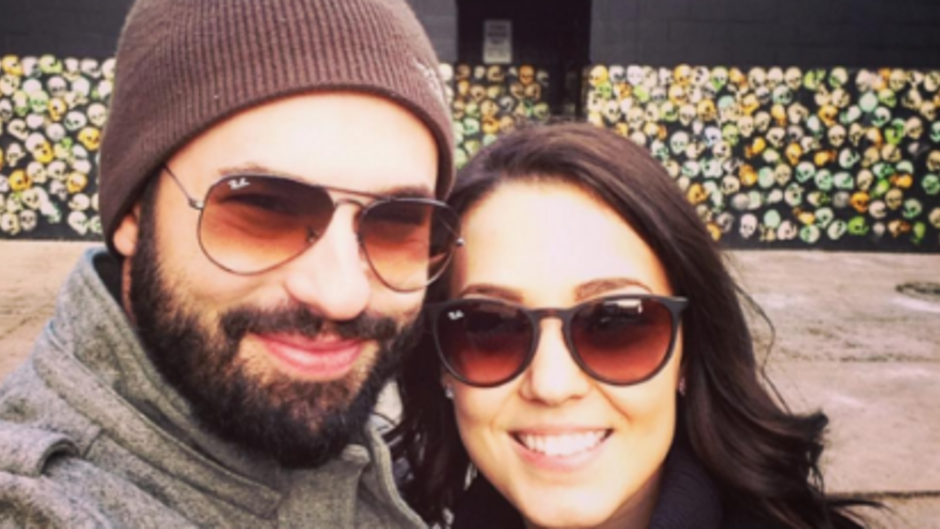 Skull Wall at Stella's Downtown Lounge Selfie
Photo Credit: betseycoon
---
Be sure to remind your followers GR is Beer City USA with a shot from one of GR's many renowned breweries. As a final parting shot from downtown, head to Ah-Nab-Awen Park along the Grand River and capture the Grand Rapids skyline in all its glory.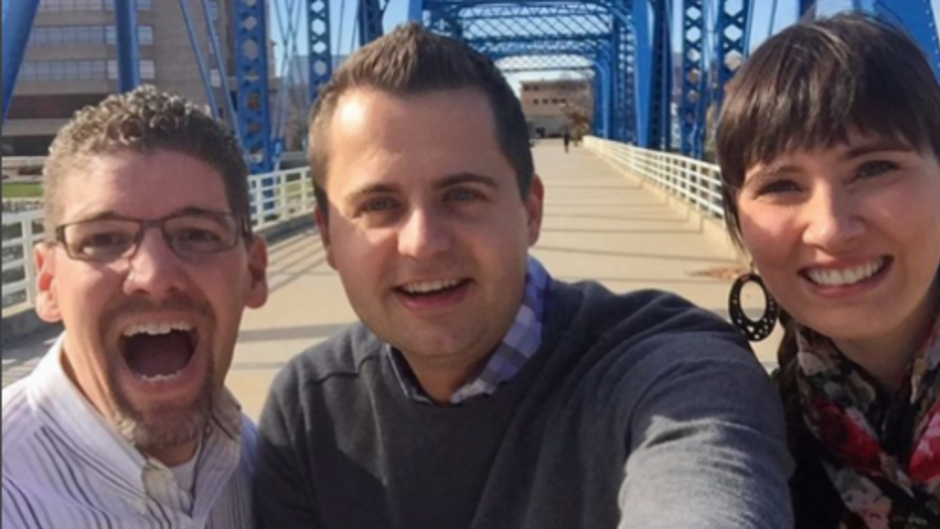 Selfie on the Blue Bridge
Photo Credit: michaelgeertsma
---
The one-of-a-kind Frank Lloyd Wright designed Meyer May House in Heritage Hill is a photographer's dream. Opened to the public in 1987 after a complete historical renovation, it gives the public a chance to experience a Prairie house exactly as Wright intended.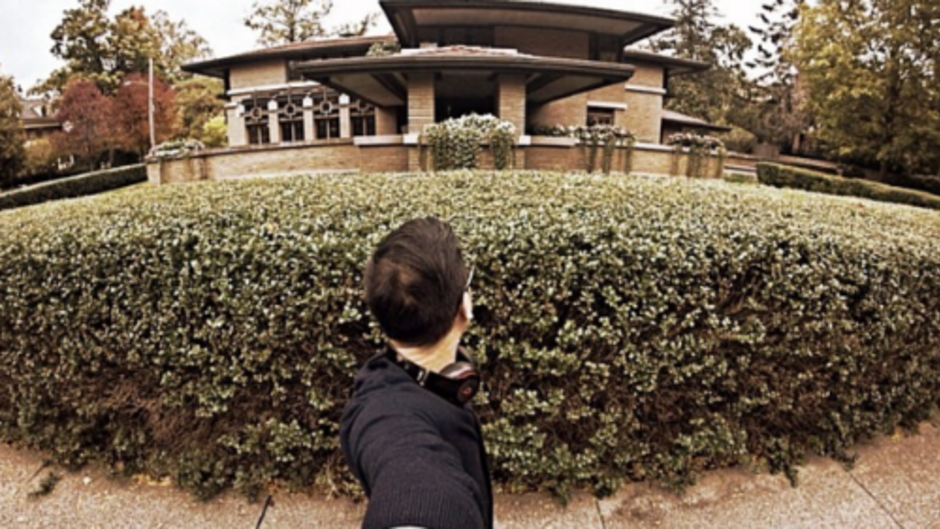 Meyer May House selfie
Photo Credit: timthechen
---
Continuing eastward, grab some food and your camera for a pic on the deck at Rose's on Reeds Lake in East Grand Rapids. The venue features Mediterranean and Bistro fare with wood-fired pizzas to satisfy any hunger.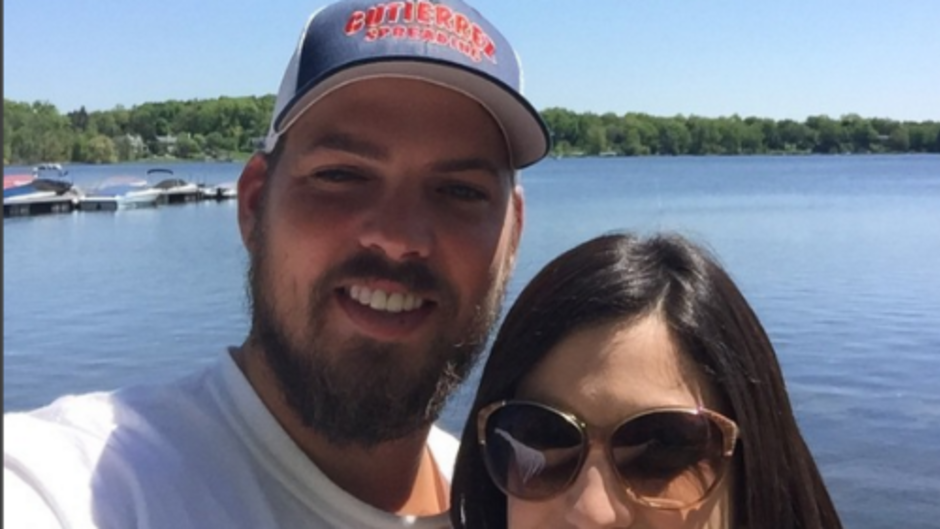 Selfie at Rose's on Reeds Lake
Photo Credit: carsontevelde
---
What are your favorite Grand Rapids selfie locations? Follow Experience Grand Rapids on Instagram and use #ExperienceGR to let us know!
Never miss a post!
Sign-up for the Insider Experience blog.