One of the greatest things about ArtPrize is that art can be more than just a painting or a sculpture. Art can be anything an artist dreams it to be. One of my most favorite forms of art, but the most difficult to highlight at ArtPrize, is music. But this year St. Cecilia's is doing just that.
There were over 75 acts performing at St. Cecilia's this year (along with 20 visual arts.) All kinds of music is represented from rock to folk to classical to jazz. Some of them have performed live, but there are also listening stations where you can hear samples of their art and purchase their music.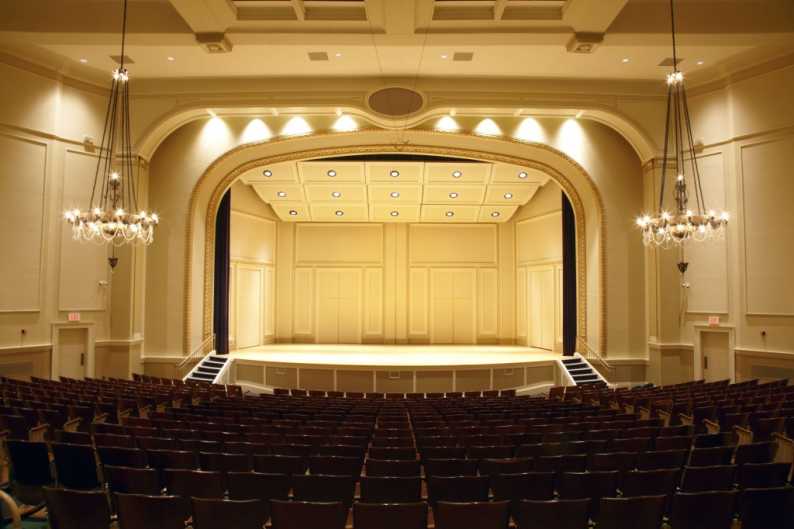 St. Cecilia's Interior
Photo Credit: St. Cecilia's
---
Just like the rest of ArtPrize, you can vote on what you hear. And St. Cecilia's upped the ante by providing their own prize. St. Cecilia Music Society awarded 5 cash prizes worth $2,000 each to the top musical artists. Awards were given in the categories of pop/electronic, rock/blues, folk/country, jazz and classical and winners were announced this past weekend.
Other forms of art getting their due this year are fashion and cocktails. Fashion Has Heart has its own venue to showcase some amazingly talented artists paired with wounded U.S. military veterans & active servicemen/women to tell their story through fashion. It is amazing to see what a powerful pairing this can be.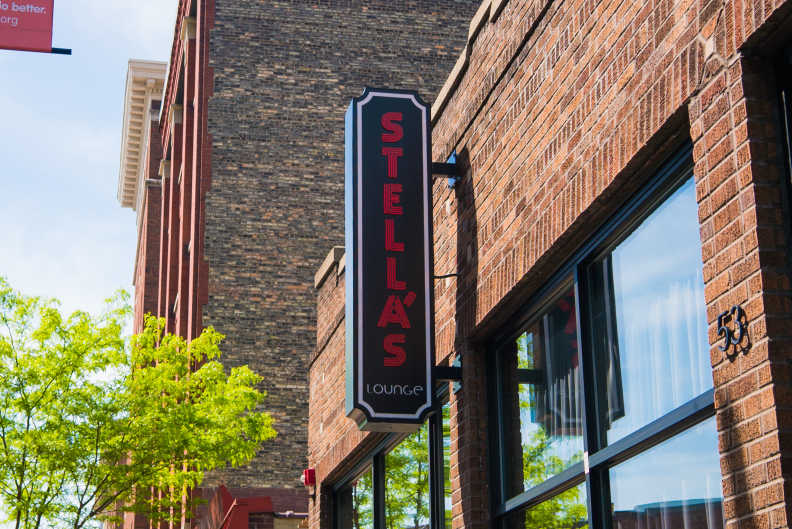 Stella's Lounge
Photo Credit: Experience Grand Rapids
---
Twelve bars in Grand Rapids are participating in the Art of the Cocktail competition this year. In the spirit of ArtPrize creativity is celebrated, but they must use at least one Michigan-made spirit and one fresh, Michigan ingredient. Participating venues include Bar Divani, City Sen Lounge, J. Gardella's, Louis Benton, Monkey Bar, Reserve San Chez, Stella's Lounge, Sundance Grill, Tre Cugini, Trillium Haven, and Vitale's of Ada. Sample a drink and grab a drink card with a QR Code and scan it to vote.
You can vote for Art of the Cocktail through October 7th. Then the top five finalists will pour their drinks at the final party at Louis Benton's on October 15th at 7 pm where they will be judged by Cocktail Judges. The judges will taste and rate the cocktails and crown one Art of the Cocktail 2012 Champion. Drink up!
It is exciting to see all the different way to celebrate art this year, and it's obvious that ArtPrize continues to inspire. Can't wait to see what is to come.
Never miss a post!
Subscribe to the Insider Experience Blog