Breton Village, located on the corner of Breton & Burton, offers a unique combination of local boutiques and national retailers with many stores exclusive to West Michigan. The mall blends indoor and outdoor shopping and has something for everyone, even your four-legged friends!
For the cooking aficionado in your life, Breton Village is home to the only Sur la Table store on the West side of the state. A self-described "hardware store for cooks" featuring items found in the kitchen or on the table, Sur la Table offers everything from cookie sheets to a cast-iron oyster pan. Not sure of your way around the kitchen? Sur la Table has that covered too, with a wide variety of cooking classes for adults and kids.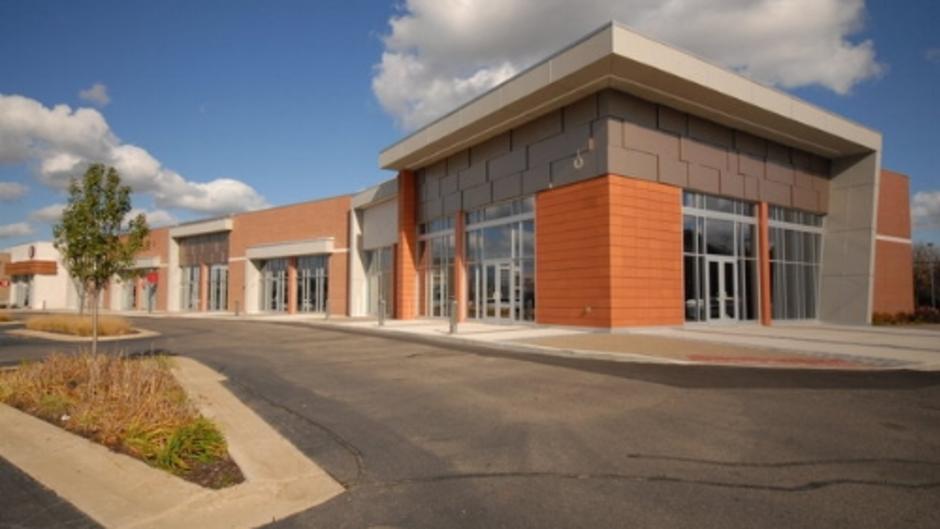 West Elm at Breton Village
Photo Credit: courtesy photo
---
West Elm
If you are looking for something special for your home, be sure to visit the only West Michigan location of West Elm. With a wide selection of indoor and outdoor furniture, wall décor, tabletop, lighting and more, West Elm aims to make the design process easy for customers. Check out their website for room ideas then visit the store for a free design service consultation.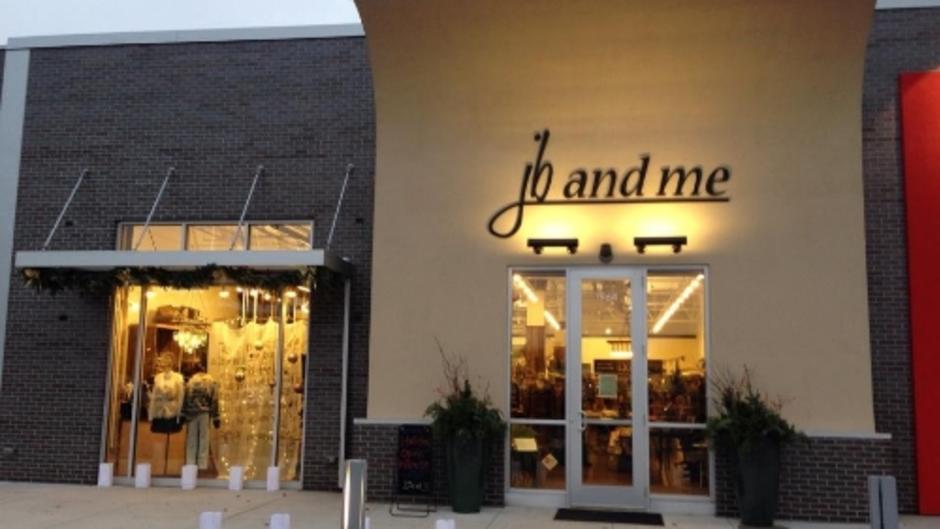 JB and Me Breton Village
Photo Credit: Yelp
---
JB and Me
Fitness wear brand extraordinaire Lululemon Athletica will keep you looking great in and out of the gym. With a wide selection of men's and women's active wear, Lululemon has something for every athlete. If you're not into working out (or looking like you work out) Breton Village has something for you too. From hometown stores such as JB and Me and Leigh's to beauty services and restaurants and of course pets-Breton Village truly is a one-stop shopping destination.
Don't miss a post!
Sign-up for the Insider's Experience blog