Does it seem like the world has suddenly gone gluten-free? You're not imagining things. The NPD Group, an organization that analyzes and tracks consumer trends, recently reported that nearly 30% of Americans are interested in eliminating or cutting down on gluten - a protein most commonly found in wheat, rye, and barley - in their diets, and brands have responded by offering more and more gluten-free options.
Grand Rapids restaurateurs have also heeded the demand, creating menu items and sometimes, entire menus that cater to gluten-free diners.
"Consumers avoid gluten for a variety of reasons," says Luke Theaker, chef at Bistro Bella Vita in Grand Rapids. "Some people are sensitive to gluten, some are allergic to it and others have severe gluten allergies. And then there are the customers who are living a gluten-free lifestyle for the health benefits, which are reported to include better digestion, more energy and even weight loss."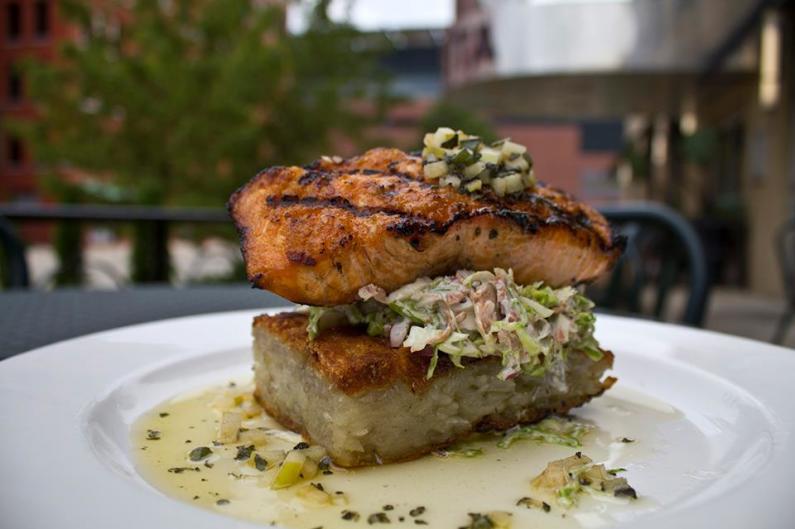 Bistro Bella Vita's Atlantic Salmon, which can be prepared gluten-free
---
He names another kind of customer, too: the friend or family member of the gluten-free diner who decides to try a gluten-free dish on a whim--and becomes a convert. "People realize the benefits of a gluten-free lifestyle and then want to share that lifestyle with their friends," Theaker says. "When we serve a high-quality, delicious gluten-free meal, people see it as a valid option and realize that the lifestyle could work for them, too."
And that's exactly the kind of experience that Bistro Bella Vita has become known for. Many of their most popular menu items, like Boeuf Bourguignonne (recipe below) and paella, also happen to be gluten-free. We don't want to experiment with chemicals or extra ingredients into our foods to make them gluten-free, Theaker says. Instead, each dish must adhere to the restaurant's driving principles: fresh, local, and natural.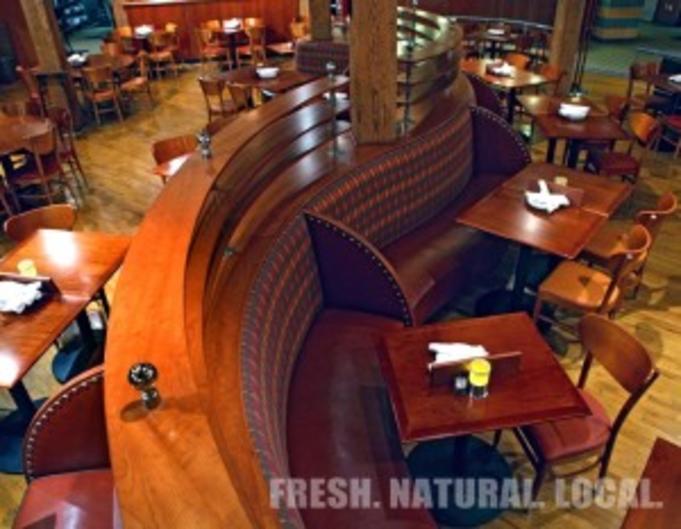 Bistro Bella Vita
Photo Credit: Bistro Bella Vita
---
When a menu item isn't gluten-free, Theaker says the staff is always willing to make accommodations when possible. For example, a pasta dish can be created using risotto instead, or the restaurant's creamy polenta which happens to be gluten-free, even though many people don't even know it! - can be substituted for another side.
The staff is also careful to prepare the meal based on the diner's needs. "If a guest has severe gluten allergies, we go as far as changing our aprons, have a new cutting board brought in, use a new pair of tongs, a new knife, wash hands and put on gloves."
I think a lot of people want to come to our restaurant because they know they will have a delicious meal and their needs will be met.
That kind of care and attention to detail is one of the reasons Bistro Bella Vita has been so popular with gluten-free diners since introducing their gluten-free menu a few years ago. "We've noticed a significant rise in the trend over the last five years, and I think a lot of people want to come to our restaurant because they know they will have a delicious meal and their needs will be met," says Theaker.
Grand Rapids diners hoping for more casual gluten-free fare are also in luck. At the year-and-a-half-old Green Restaurant, located at 2289 E Beltline Rd NE, practically everything is either specifically gluten-free or can be made that way. Specializing in burgers made from free-range, local, grass-fed beef and other, less usual, meats (current special: goat burgers), Green Restaurant also offers a wide variety of gluten-free options including bread and pizza crust made from garbanzo bean flour, chicken strips, mozzarella sticks and even chocolate-chip cookies.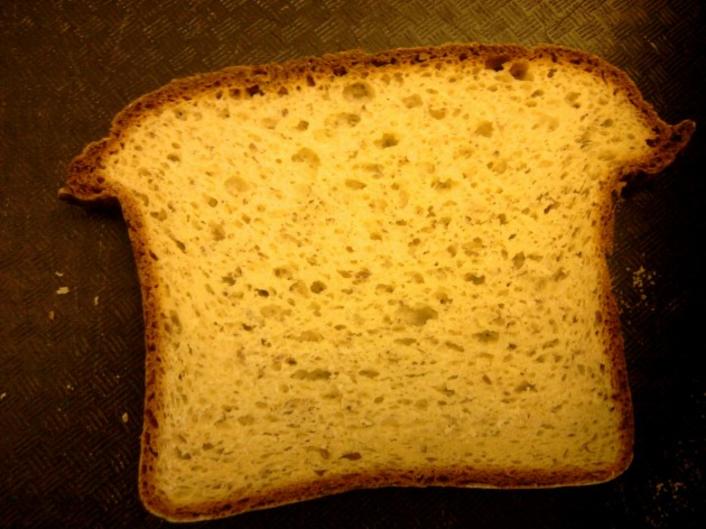 ---
Chef and owner Michael Meyer reports that business is steadily growing, and that the restaurant is very close to getting its liquor license. Will the Green Restaurant serve gluten-free beer? That depends, says Meyer.
"I have to taste-test any beer I would consider selling," he insists. "If something doesn't taste good, I won't serve it."
Want to learn more about a gluten-free lifestyle or connect with the gluten-free community in and around Grand Rapids? This Saturday, May 18, from 10:00 AM to 4:00 PM, be sure to attend the 7th Annual Gluten-Free Food Fair at the DeltaPlex Arena and Conference Center.
Don't ever miss a post!
Sign-up for the Insider Experience Blog