For residents of West Michigan, Thanksgiving means brisk fall weather, turkey with stuffing, pumpkin pie, and a little football.
It also means helping others.
A study released by the Johnson Center for Philanthropy at Grand Valley State University found that charitable giving in Kent County outpaces the national average. I wasn't surprised one bit when I read this statistic because in the 13+ years I've lived in West Michigan, I've seen residents demonstrate generosity with their pocketbooks and their time over and over again.
This year is no exception. As we prep our turkey and all the fixings on Thursday morning, lots of folks will be heading downtown to DeVos Place to serve a wonderful, free, Thanksgiving dinner to those in need on behalf of Mel Trotter Ministries.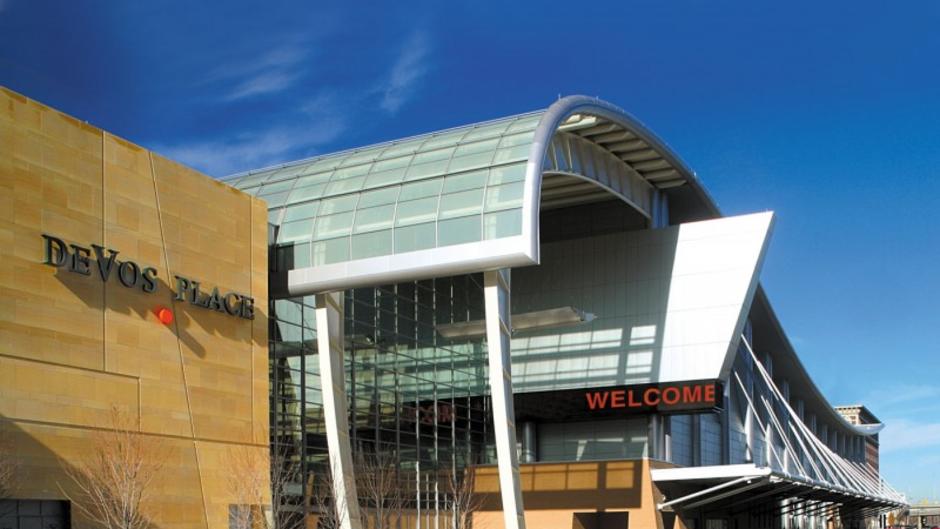 Devos Place Convention Center
---
Here are a few ways you can join the movement of generosity in West Michigan this holiday season:
I'm incredibly grateful to belong to a community of people in Grand Rapids who graciously care for those around them.
Happy Thanksgiving West Michigan!
Never miss a post!
Subscribe to the Insider Experience blog.