It's summertime, and the livin' is easy, jazzy, and free! The third annual GRandJazzFest presented by DTE Energy Foundation is coming back to Rosa Parks Circle for two family-friendly days of free music and fun.
GRandJazzFest runs Saturday, August 16 from noon until 10 p.m., and Sunday, Aug. 17, from noon to 8 p.m. and primarily features Michigan-based jazz artists.
"This year's lineup, like the past two years, puts the spotlight on the incredible diversity of the jazz art form - Latin jazz, Big Band, Contemporary and so much more. Those who love jazz will be in heaven and those who are new to jazz will fall in love," said Molly Klimas, one of the festival organizers.
The event will host 10 acts including Saturday nights headliner trumpeter Rick Braun, who has toured and recorded with Rod Stewart, Tina Turner and Tom Petty.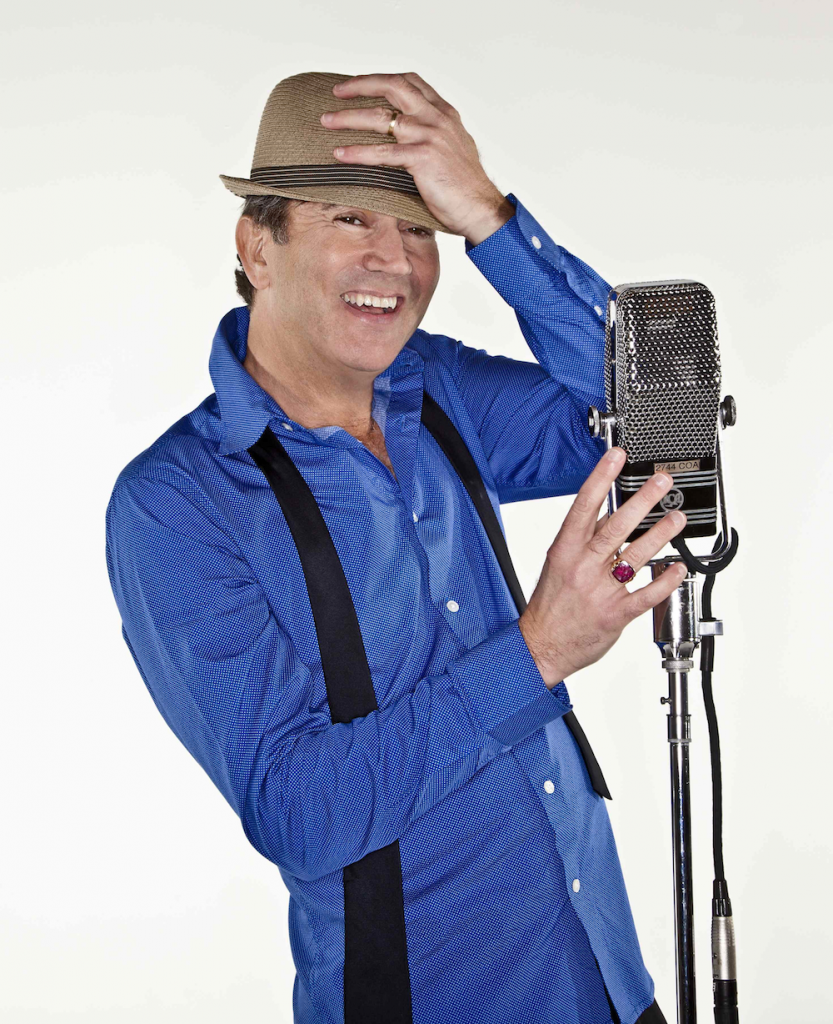 Headliner Rick Braun
Photo courtesy GRandJazzFest
GRandJazzFest performers also include the Cooper, Hay, Van Lente Group, Evidence Jazz Group led by saxophonist Michael Doyle and Grupo Aye from West Michigan while Motor City musicians include pianist Demetrius "Krayon" Nabors and the bebop ensemble In the Tradition.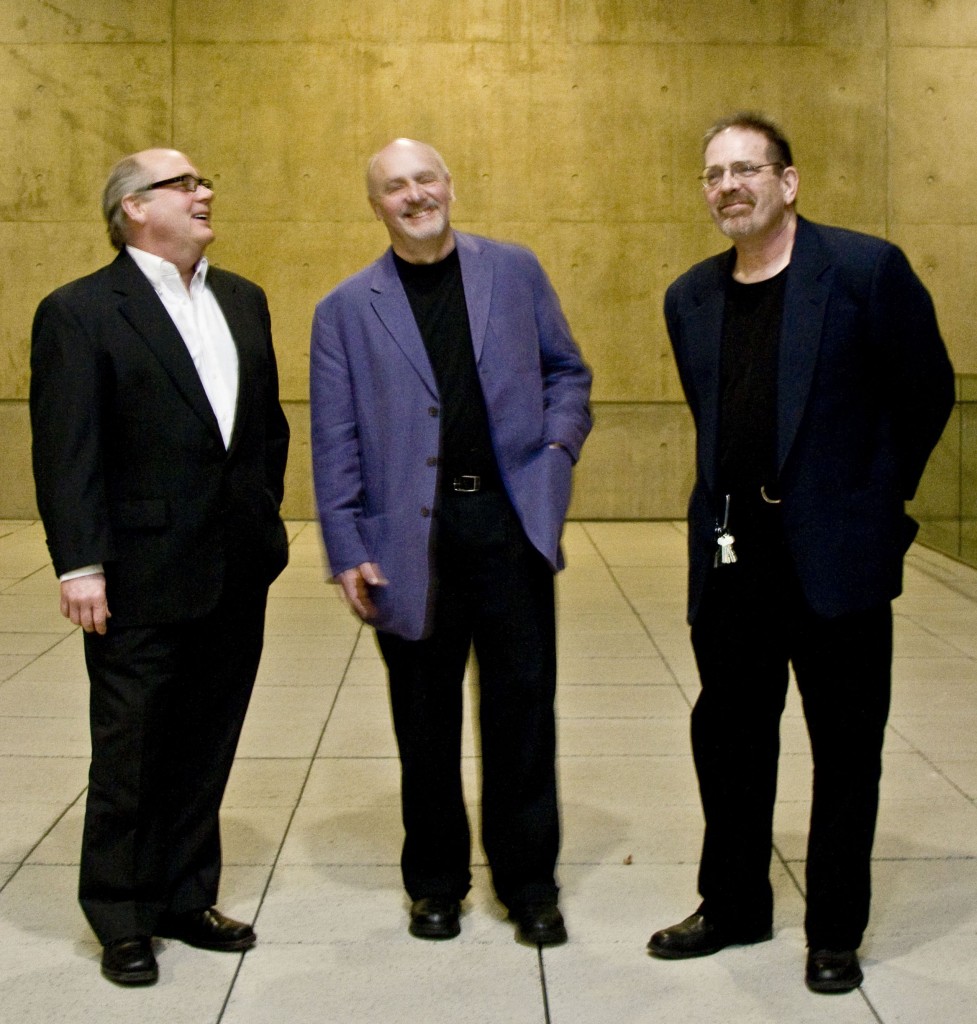 Cooper, Hay, Van Lente Group
Photo courtesy of GRandJazzFest
Since GRandJazzFest is held in the heart of downtown Grand Rapids, it's easy for attendees to enjoy music and the city simultaneously.
"Just like in past years, there will be 'pauses' between sets so people can pop over to nearby restaurants and pubs and really enjoy all that downtown Grand Rapids has to offer," Klimas said.
Through the donations of generous sponsors, GRandJazzFest is a completely free event for the public.
Klimas said the new collaboration with the Grand Rapids Art Museum this year allows for a VIP area on the GRAM terrace for those generous sponsors. Festival-goers can purchase beverages with food trucks nearby when hunger strikes.
Are you interested in helping and a backstage pass? GRandJazzFest is looking for volunteers.Three-hour shifts are available and all volunteers will receive a t-shirt, bottled water and the opportunity to help put on this free public event in the community.
So grab the sunscreen and head on down for some great jazz, food and fun!