As an original cast member of Saturday Night Live, when Gilda Radner was on stage she made us all laugh until we cried. When she was diagnosed with ovarian cancer, we simply wanted to cry. Instead, Radner encouraged us to keep our chins up and find laughter anyway.
LaughFest is a tribute to Radner's strength and positive outlook. The seriously funny 10-day comedy festival, held this year from March 6 16, benefits Gilda's Club of Grand Rapids. Gilda's Club, named in honor of Radner, offers emotional healthcare programs and support to children adults, families and friends in the midst of dealing with cancer or a grief journey. Gilda's Club of Grand Rapids currently serves more than 10,000 people and is completely funded through charitable donations. 100% of LaughFest proceeds remain in West Michigan.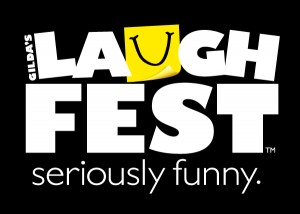 Now in its fourth year, LaughFest has some big-time funny people coming to share their gifts. This year's Signature Event will feature Emmy Award-winning comedian Jay Leno, who's sure to delight the audience with his sharp-witted humor.
Audiences will also be thrilled to laugh along with Detroit-native Lily Tomlin, who's making her first appearance in Grand Rapids as part of LaughFest. Funny guys Jim Gaffigan, Chris Tucker and Sinbad will all be making repeat appearances.
You can catch Tomlin's show at DeVos Hall on opening night (March 10). The Grammy Award-winning comedienne will be performing An Evening of Classic Lily Tomlin.
Former University of Denver basketball player, Sinbad, will be performing at Fountain Street Church on March 16 and you'll find Silver Linings Playbook star, Chris Tucker, at the GRCC Ford Fieldhouse on March 14. Popular Jim Gaffigan, whose first book, Dad is Fat, was released in May 2013, will also perform at GRCC Ford Fieldhouse-he'll be there on March 7.
Laughfest 2014 also boasts performers Maria Bamford of Arrested Development; Miranda Sings; comedy trio Todd Barry, Rory Scovel and Nick Thune; The Tenderloins from Impractical Jokers; Judah Friedlander (sold out); and Jen Kirkman (sold out). There are over 200 shows in all, some free, some ticketed, showcasing 60 artists in 40 venues, including some in Holland and Lowell, where Gilda's Club has satellite campuses.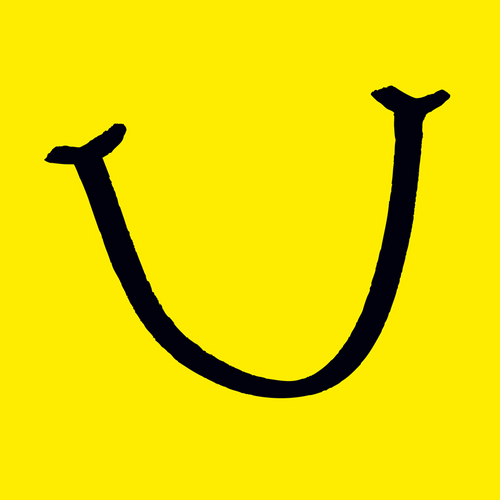 In addition to the more well-known comics, LaughFest includes music, dance, speakers, pets, children's shows, free professional and amateur showcases and a variety of other acts. In 2013, over 53,500 people attended LaughFest, which raised almost $210,000, including $74,790 raised through the High Five donation campaign, which they'll run again this year. The Wege Foundation matched that amount bringing the total 2013 proceeds to almost $285,000.
For more information on tickets, visit the LaughFest website, where you can find dates, times, and details. Tickets are sold through the VanAndel Arena Box Office or at Ticketmaster outlets. Prices range from $7 for some family-friendly shows, like the Super Saturday Kids Zone, to $250 for the Jay Leno Signature Event.