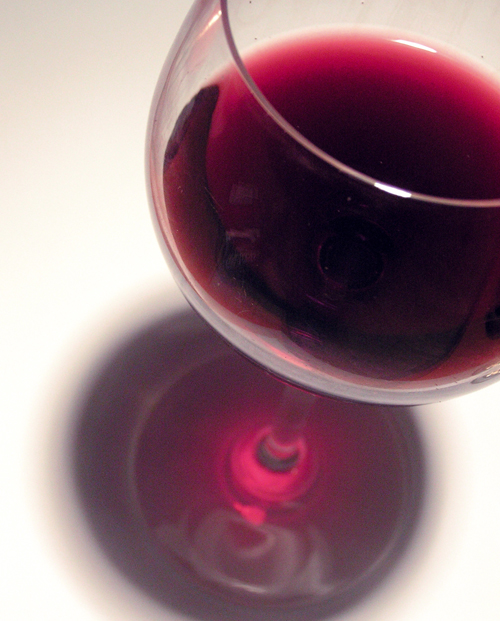 Wednesdays aren't always the most exciting day of the week, but that doesn't mean you have to stay inside and dream of the weekend. There are plenty of fun things going on in Grand Rapids this evening to help break up the midweek blahs. Here are a few of our top picks:
When: Wednesday, September 12, 7:00 PM Where: San Chez, A Tapas Bistro, 38 W. Fulton St., Grand Rapids, MI 49503

Phone: 616-774-8272

Admission: $40 inclusive, Call for tickets.
This time of year, West Michigan is bursting with fresh, flavorful, healthy produce. Learn how to preserve the harvest with the culinary team at San Chez Bistro. Canning and drying are easy, fun, and a great way to stock up on holiday gifts!
When
: Wednesday, Thursday, Friday & Saturday 7:30 PM, Sunday 5:00 PM, September 6 2012 - September 22, 2012
Where
: Aquinas College Performing Arts Center, 1703 Robinson Road SE, Grand Rapids, MI 49503
Phone
: 616-456-6656
Admission
: Please check
website
Closing out this historic season will be the 2012 Audience Choice Musical THE GREAT AMERICAN TRAILER PARK MUSICAL which will not only be making its Circle Theatre debut, but it's Grand Rapids theatre debut as well. This outrageous musical comedy, is set in the fictional town of Starke, Florida, in the Armadillo Acres trailer park. "TRAILER PARK" centers around regular guy Norbert and his agoraphobic wife, Jeannie, whose marriage is threatened by Armadillo Acres' newest resident - a hot young stripper named Pippi. (more)
When
: Every Wednesday 6:30 PM
Where
:
Bar Divani
, 15 Ionia Ave. SW, Ste. 130, Grand Rapids, MI 49503
Phone
: 616-774-9463
Admission
: $15 - $25
Wine makes Wednesdays better! Every Wednesday (holidays excepted) Bar Divani hosts a wine social. Gather with other wine lovers, learn about wines or share your knowledge, and taste some new varieties. Check website for the wine social of the week and admission prices.Want to see what else is going on today? Check out today's events on the Experience Grand Rapids calendar!