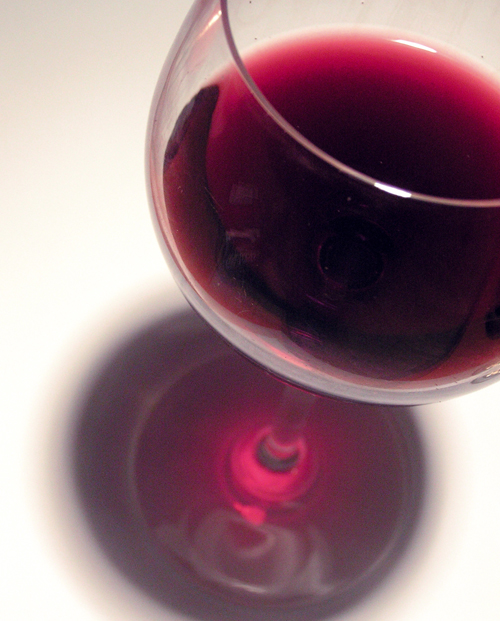 Do you judge a restaurant by its wine list? Love sampling local wines? Whether you like your wine sweet or dry - and no matter the size of your budget - Grand Rapids has a place for you to get your grape fix. Here are a few of my favorites:
Wine Bars: In my opinion there are two standouts. Reserve has a majorly hip, big city vibe. Their staff is super knowledgeable about wines so if you are a wine newbie, I promise they will find you something you will love. Or try a flight and sample a few different wines. The food is farm to table so check out the menu while you are there as well. Bar Divani is also downtown but has a bit more of a romantic feel. With plush couches, dim lighting and intimate coves, Bar Divani is perfect for a date night or a night with friends. Their food is delicious and they have a great happy hour where you can stretch your dollar a little more.
Wine Merchants: Want to check out some Michigan wines to bring back home with you (or enjoy in your hotel)? There are two specialty stores that go way beyond your typical grocery store wine section. Martha's Vineyard has a wine selection that you could spend hours roaming through. Combine that with their selection of imported cheeses, chocolates and homemade deli creations and you might just want to move in. Pick the staff's brain. They know their stuff. G.B. Russo & Sons is a Grand Rapids institution. Since 1905, they have been helping Grand Rapidians find the perfect wine to go with their meal. But their gourmet food is not to be missed. I just like to walk around there sniffing around. It is amazing.
Winery: Cascade Winery has been crafting wine since 2003. They offer several award winning varietals including some fruit wines made from local orchards. You can check them out at their tasting room or if you want to sample wine from all over West Michigan don't miss The Spring Vintage Unveiling. The West Central Wine Trail will offer tastings at the Pinnacle Center in Hudsonville from 6-9 p.m. on April 12th. Tickets are $15 and include five tastings with additional tastings available for a fee. For more information, visit their Facebook event page.