With so many options for dining and entertainment, planning a night out in Grand Rapids with friends, family, or your significant other can be a challenge. Whether you're looking for a romantic spot to celebrate your anniversary, a relaxed setting to reminisce with old friends, or a spot that's fun for the whole family, we've got you covered.
We asked four of our blog contributors to share with us their favorite spot for a night out in Grand Rapids, and here's what they had to say: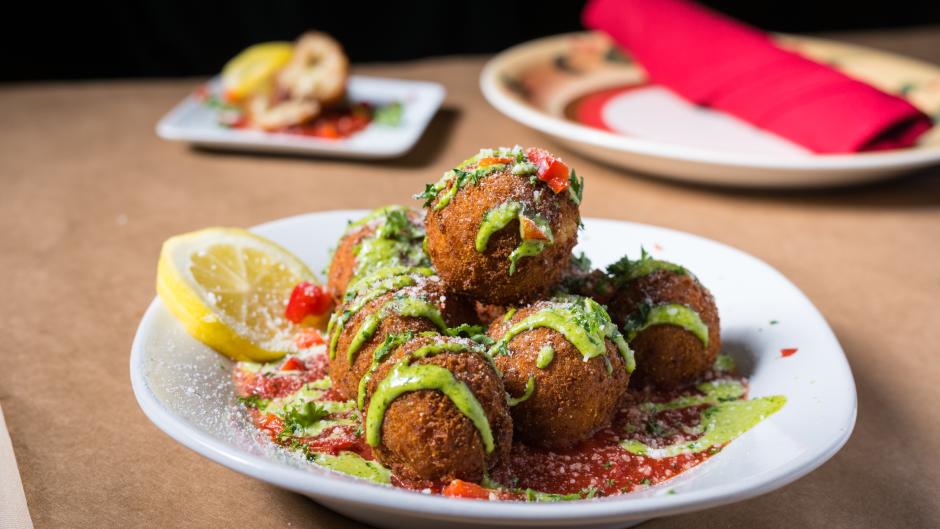 Pro Tip: Amore Trattoria Italiana gets extremely busy on holidays and weekends. Make a reservation ahead of time by calling 616-785-5344.
Photo Credit: Experience Grand Rapids
---
Suggested Date Idea: For the Hopeless Romantic
Author: Austin Langlois
"Where better to spend a romantic night out than at a restaurant called Amore Trattoria Italiana? To find this hidden gem, head north on Alpine Ave. toward Comstock Park. Dining here is like stepping into your grandma's kitchen. Expect warm hospitality and authentic Italian cuisine to accompany your special evening.
For Valentine's Day, Chef Jenna crafts an aphrodisiac-inspired menu, including items like oven-roasted king crab legs and rosso, a spaghetti dish cooked in red wine, garlic, chili peppers, parsley, walnuts, and Grana cheese. Save room for the decadent chocolate peanut butter tiramisu that's sure to impress."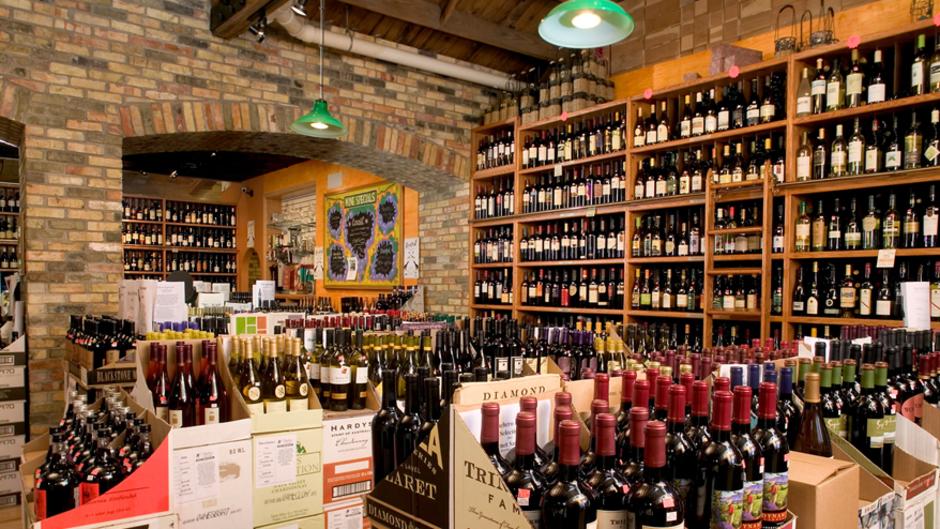 Stop by Martha's Vineyard every Friday from noon to 8PM and every Saturday from 10AM to 6PM to sample their extensive wine selection!
---
Suggested Date Idea: Enjoy a Cozy Night Indoors
Author: Nadira Kharmai
"For a cozy night indoors, head to Martha's Vineyard to build a charcuterie board for a cozy, romantic picnic at home. This historic local corner store is filled with a variety of delectable cheese, meat, bread, deli items, beer, wine, desserts, and more.
Half the fun of this date is going with your significant other to browse (and taste-test!) what Martha's Vineyard has to offer. Whether you stroll through the beer cooler and grab side dishes, crackers, and dips from the deli, or venture to the wine section to pick out the perfectly crisp wine to pair with your cheese tray, there is nearly something for everyone's palate at Martha's Vineyard.
If you're unsure on how to pair beverages with food, Martha's friendly and knowledgeable staff provides excellent recommendations so you can make a stellar pairing. Oh, and don't forget about the incredible dessert counter!"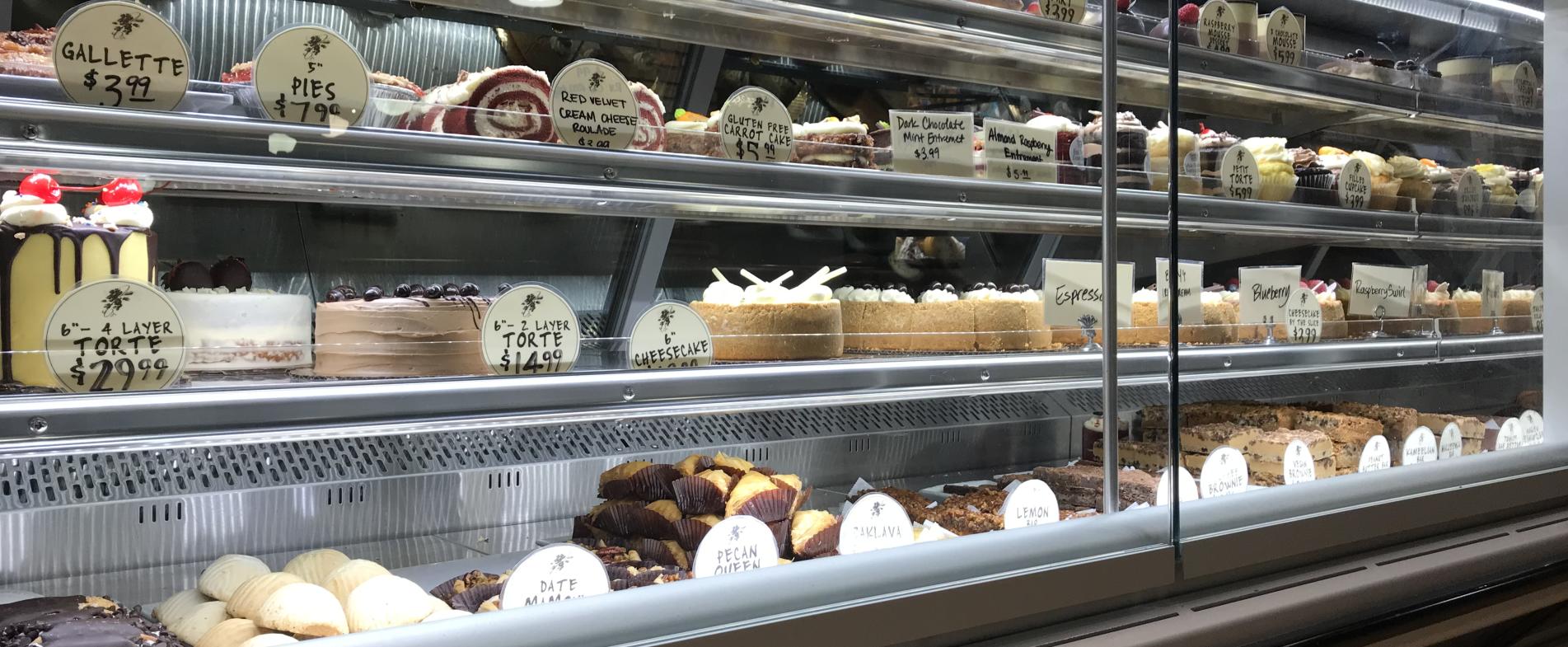 Martha's Vineyard's tantalizing, homemade desserts taste as good as they look!
Photo Credit: Nadira Kharmai-Freed
Suggested Date Idea: A Night Out with Friends
Author: Melody VanderWeide
"With tap rooms in Grand Rapids and Spring Lake, Vander Mill is a great place to hang out with friends or on a date any time of year. Their food is local fare with a flair, and it tastes great with their award-winning hard cider.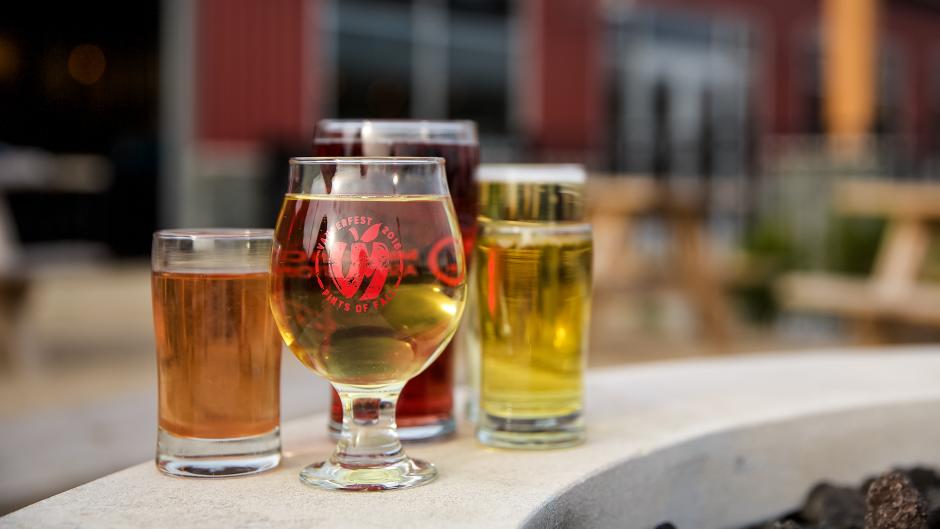 To sign up for a production tour at Vander Mill, call 616-259-8828 or email rebecca@vandermill.com.
Photo Credit: Experience Grand Rapids
---
Plan ahead, and sign up for one of Vander Mill's Production Tours. This behind-the-scenes guided cider experience gives you a look at how their cider is created from start to finish.  Tours are $10 per person, and they include a commemorative Vander Mill glass, plus unlimited cider samples."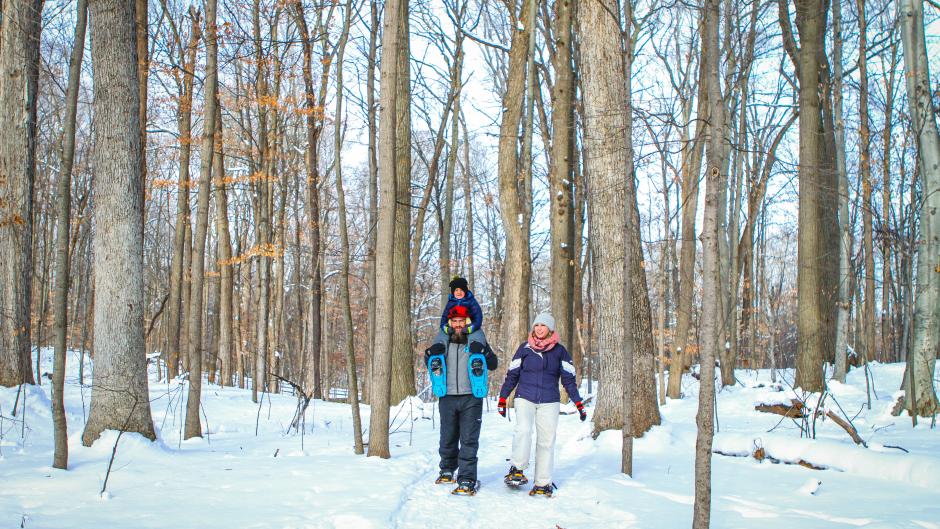 Explore the great outdoors for your next date night with your significant other, family, or friends. Visit our site for information on upcoming adventurous and outdoor events.
Photo Credit: Experience Grand Rapids
---
Suggested Date Idea: For the Outdoor Enthusiast
Author: Kirsetin Morello
"In almost 26 years of marriage, my husband and I have celebrated Valentine's Day by dining at fancy restaurants, cooking romantic meals at home, and cheering on our kids in high school gymnasiums. This year, we're planning to do February 14th a little differently.
If you find nature as romantic as we do, you might enjoy celebrating similarly. We'll be leaving work early, heading to the Wittenbach Wege Center in Lowell, pulling on snowshoes (they rent them for $4), and exploring the trails. As we take in the scenery, we'll talk, reminisce about the kids and our many years together, make plans for the future, laugh, and work up a little bit of a sweat. Afterwards, we'll head to Main St. BBQ in Lowell for a delicious, casual dinner of pulled pork, hush puppies, and craft beer. Grand Rapids has tons of outdoor winter activities and amazing restaurants, so grab your partner and make it a date!"
Need more inspiration? Visit our events calendar.
Never miss a post!
Subscribe to the Insider Experience blog.