There are an encouraging number of retail stores in Grand Rapids that have started taking a hard look at product origin, beginning with supply chain and ending with the final product.
These environmentally-conscious businesses are blazing new trails when it comes to bringing ethical and sustainable options to the community. Studies have shown that nearly half of all small businesses "say sustainability plays a key role in their business operations," which is an increase from years past.
Take a look at a few of the retail stores in Grand Rapids that take pride in the environmentally-conscious and sustainability-focused movement.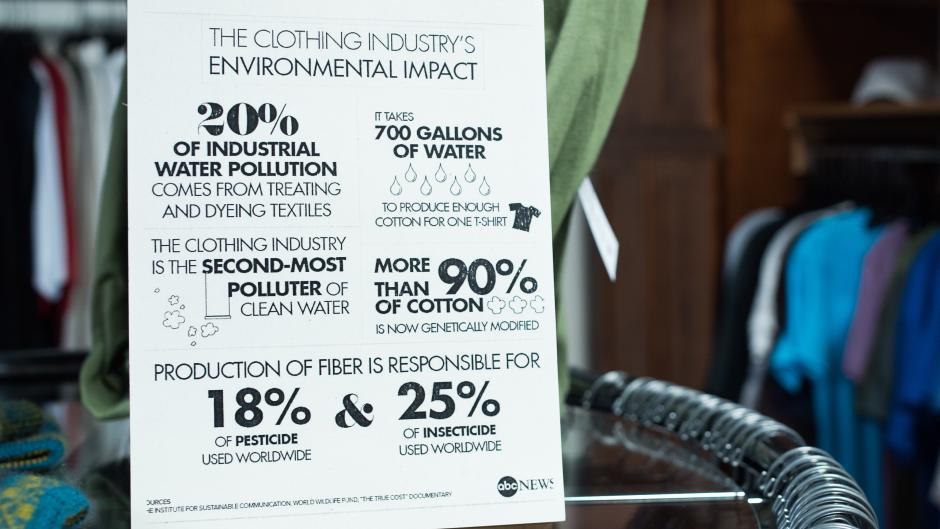 Are you aware of the negative effects the clothing industry has on the environment?
Photo Credit: Experience Grand Rapids (taken by Bree Girard)
---
What is sustainable fashion?
Sustainable fashion is a philosophy that is becoming more widespread, specifically because clothing is the second highest source of waste.
The approach to sustainable and ethical fashion was born in order to decrease the amount of clothing waste, and provide a holistic approach to people's wardrobes.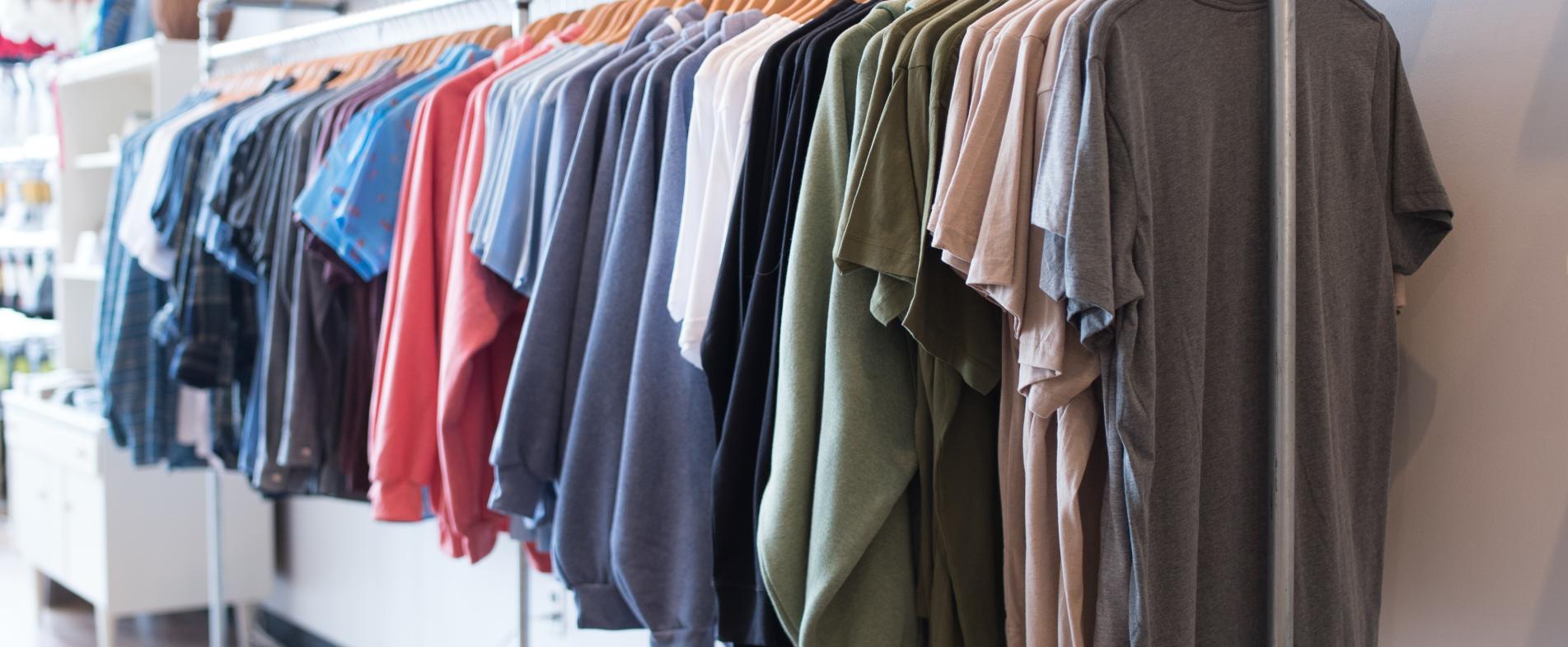 Reservoir, a New York-based boutique, carries clothing, footwear, and accessories for women, men, and children. The sustainable retail store also carries home products.
Photo Credit: Experience Grand Rapids
Reservoir:
One of the retail stores in Grand Rapids that offers sustainable option is Reservoir.
"Sustainable fashion assumes the responsibility of human impact on the environment and social responsibility when it comes to manufacturing, the overall process, and providing fair working environments," said Erin Murphy Doan, owner of Reservoir.
Murphy Doan noted that she is thrilled to bring a sustainable option to her hometown. "It was only logical that I open [a store] in a city that I love to spend my time!"
After running a store in the Hudson Valley for the last five years, she is excited to introduce new clothing brands to this area. Be sure to view the owner of Reservoir's blog, House on Hudson, to stay up to date on the sustainable clothing industry. 
Joon + Co.:
It was this same concept of social responsibility and connection to the community that brought Becky VandenBout, owner of Joon + Co., to start her own online boutique based in Grand Rapids.
VandenBout shared, "I used to run a style blog and I wanted to write a post about how some of the clothes were made. Once I went down the rabbit hole, I decided I no longer wanted to promote fast fashion because it was just so bad."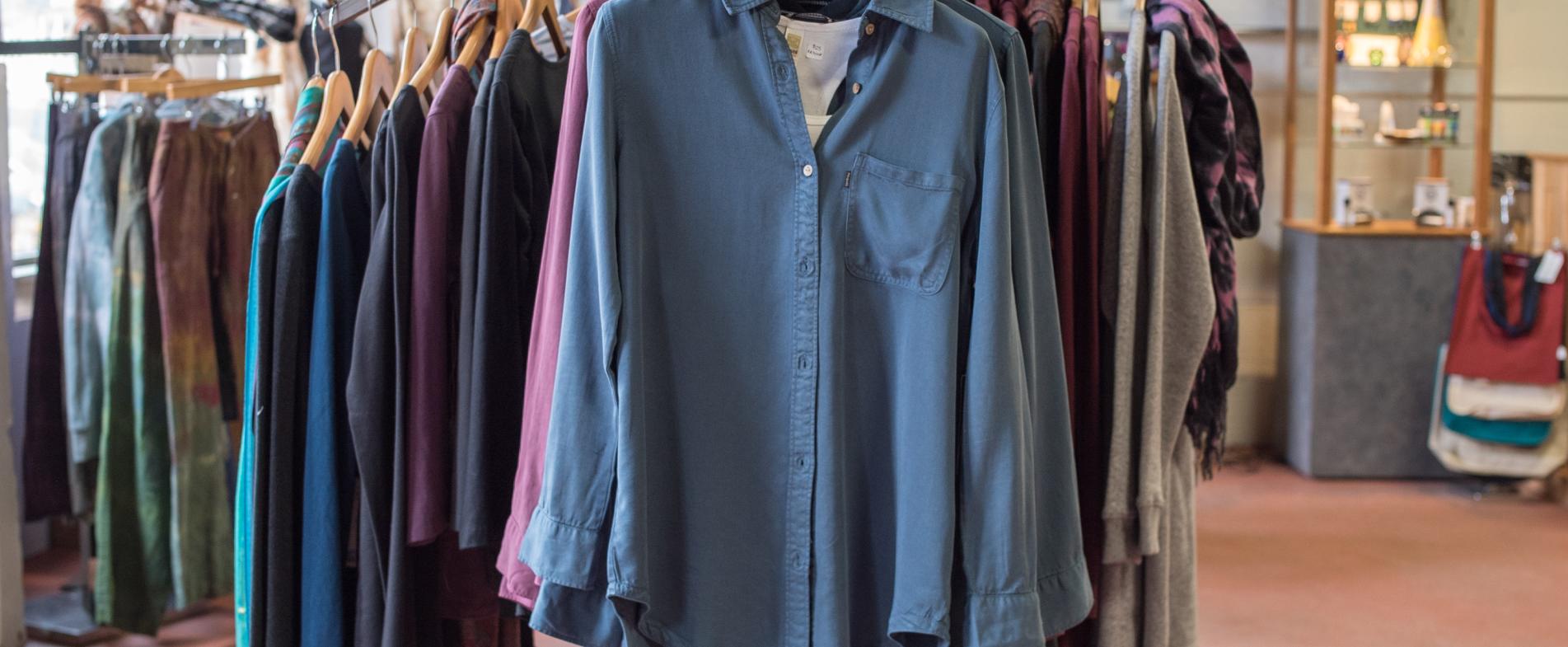 Clothing Matters offers sustainable clothing options online.
Photo Credit: Experience Grand Rapids
Why local sustainable retail shops matter
Murphy Doan and VandenBout both share a passion for educating people on being intentional when it comes to choosing pieces to add to their wardrobe.
"It's such a shame to be filling our closets with synthetic fibers coated in toxic chemicals that will take centuries to biodegrade in a landfill, which face it, is where most of our clothes end up anyway," VandenBout said. "We need to aim higher, stay true to our values, and demand more from the people making our clothes. The solution is in exposure and education, spreading the word about sustainable fashion and its importance is key."
Passion for this movement continues to inspire Murphy Doan in dispelling myths about this type of clothing.
"There is a huge misconception that sustainable clothing can't be fashionable, only comes in a monotone color palette, and is solely made from hemp or cotton. I want to change the view of how our customers see sustainability."
Reservoir counteracts these myths, by offering on-trend, colorful clothing and products that represents various styles.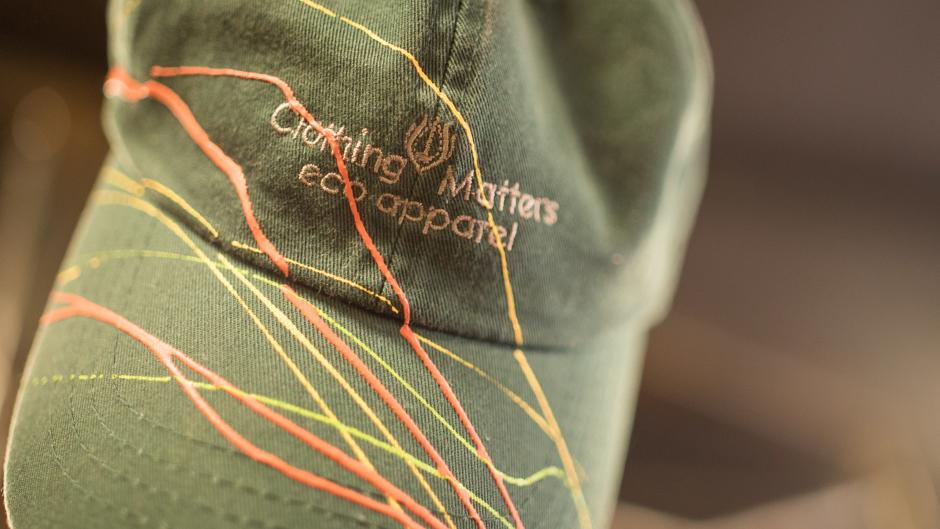 Since 1996, Clothing Matters has supported social justice while reducing carcinogens in closets and ecosystems.
Photo Credit: Experience Grand Rapids
---
Stay educated on the issue
Clothing Matters:
Clothing Matters, another Grand Rapids-based retail shop focused on sustainable apparel, provides ample educational resources in order to inform shoppers on the dangers of the clothing industry.
Visit Clothing Matters "critical viewing" blog to watch educational videos such as the Life Cycle of a T-Shirt, the Story of Microfibers, and the High Cost of Our Cheap Fashion and learn more about the detrimental effects of unsustainable apparel.
Looking for more reading options? Then check out Clothing Matters "critical reading" blog to view case studies and articles that also highlight the dangers associated with unsustainable apparel.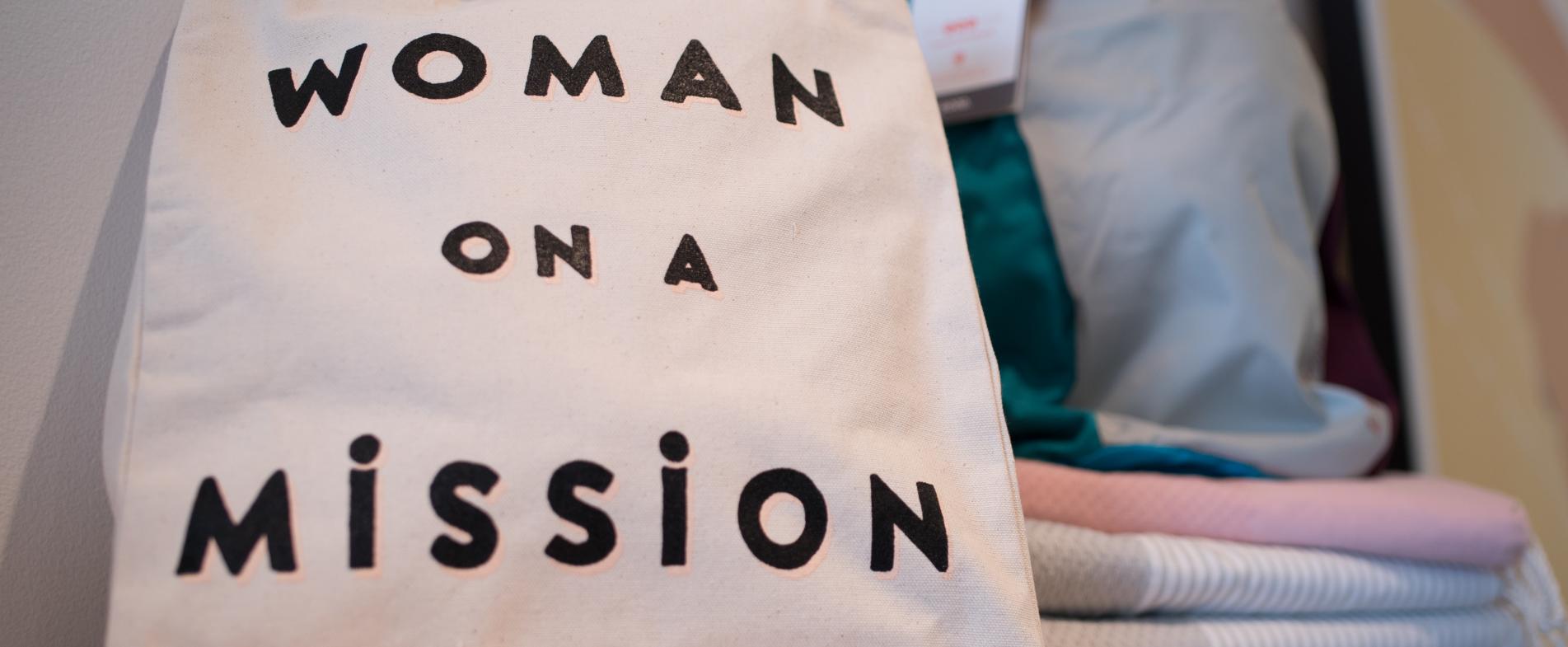 The owner of Reservoir's blog, House on Hudson, will help to stay up to date on the sustainable clothing industry.
Photo Credit: Experience Grand Rapids
How can I do my part?
The idea of sustainable clothing goes beyond buying items that were consciously made. There are small steps to practice in order to lessen waste connected to the fashion industry.
"The clothing industry is a tricky one to steer towards sustainability because once we're done with something, we 'donate' it and it's out of sight, out of mind," VandenBout explained. With so many consignment shops in Grand Rapids, there are many options when it comes to upcycling unwanted duds and refreshing your wardrobe.
Take advantage of the eco-friendly alternative next time you're in need of a wardrobe overhaul, and visit a consignment store. Check out our blog post on consignment shops in Grand Rapids for shopping ideas.
Don't miss a post!
Sign-up for the Insider's Experience blog