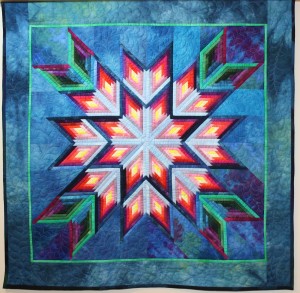 If you're thinking about attending the American Quilter's Society (AQS) Quilt Week in Grand Rapids, which takes place this year from August 14 17 at DeVos Place, you're in for a treat.
Walking through AQS Quilt Week is like roaming through an art gallery brimming with color and texture, in various shapes and sizes.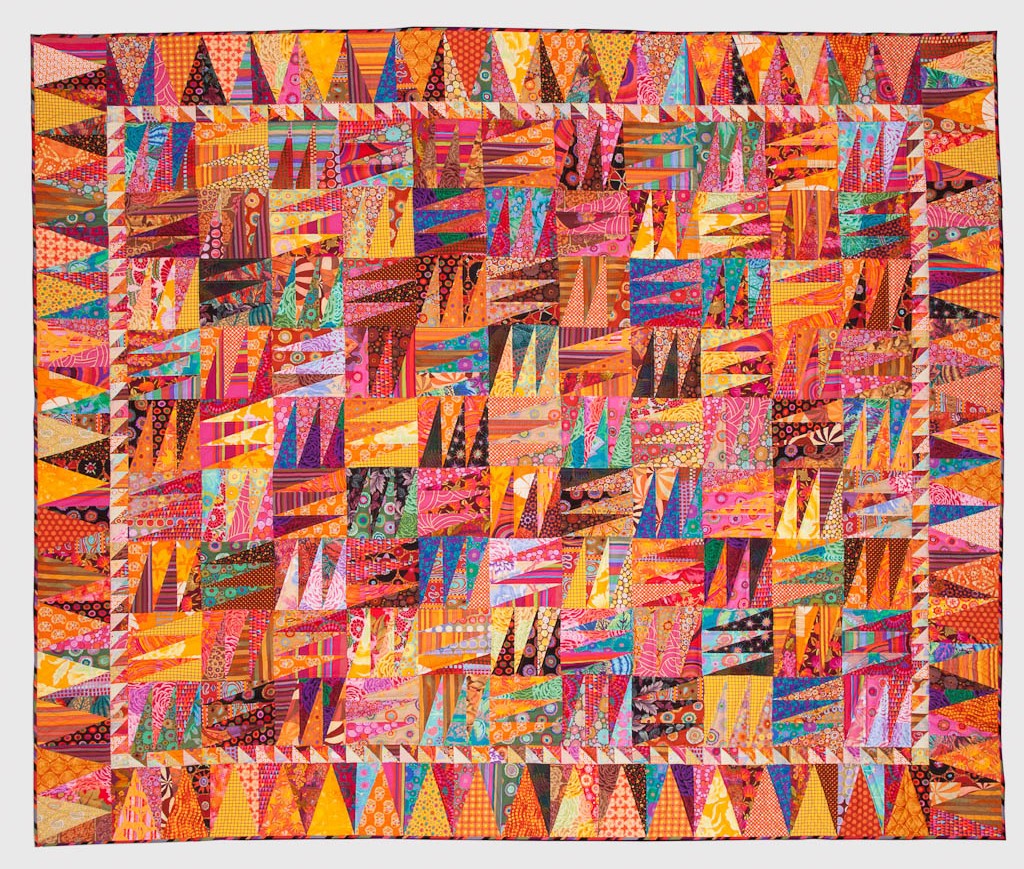 Quilt by Jan Lewis, member West Michigan Quilters Guild
As you amble through DeVos Place, you'll see Zentangle quilts, applique quilts, quilts with traditional themes and abstract themes, quilts that are hand-quilted and machine-quilted, quilts you'll want to hang in your family room and quilts that will make you want to snuggle up by the fire on a cold winter's night.
Last years AQS Grand Rapids winners took home over $44,000 in prize money, including Ann Helbling and Clem Buzick from Kindred, North Dakota who won $10,000 for their quilt, Maritime in Red, which was awarded Best of Show. There were prizes for attendees, too. One lucky winner took home a 2012 Ford Focus!
This year's contest will award over $48,000 in prizes, feature four international exhibits, and house Michigan's largest Merchant Mall for Quilters. In addition, Grand Rapids offers a host of complimentary activities for quilters and non-quilters coming for AQS Quilt Week.
For travelers from out of town, Grand Rapids is offering some fantastic hotel deals. Check out Experience Grand Rapids' AQS Quilt Week web page to score a great price on a great downtown hotel.
After you check into your hotel, you'll want to head over to the Grand Rapids Art Museum (GRAM), where you can see The Improvisational Quilts of Susana Allen Hunter exhibit, on loan from The Henry Ford Collection through August 25, 2013.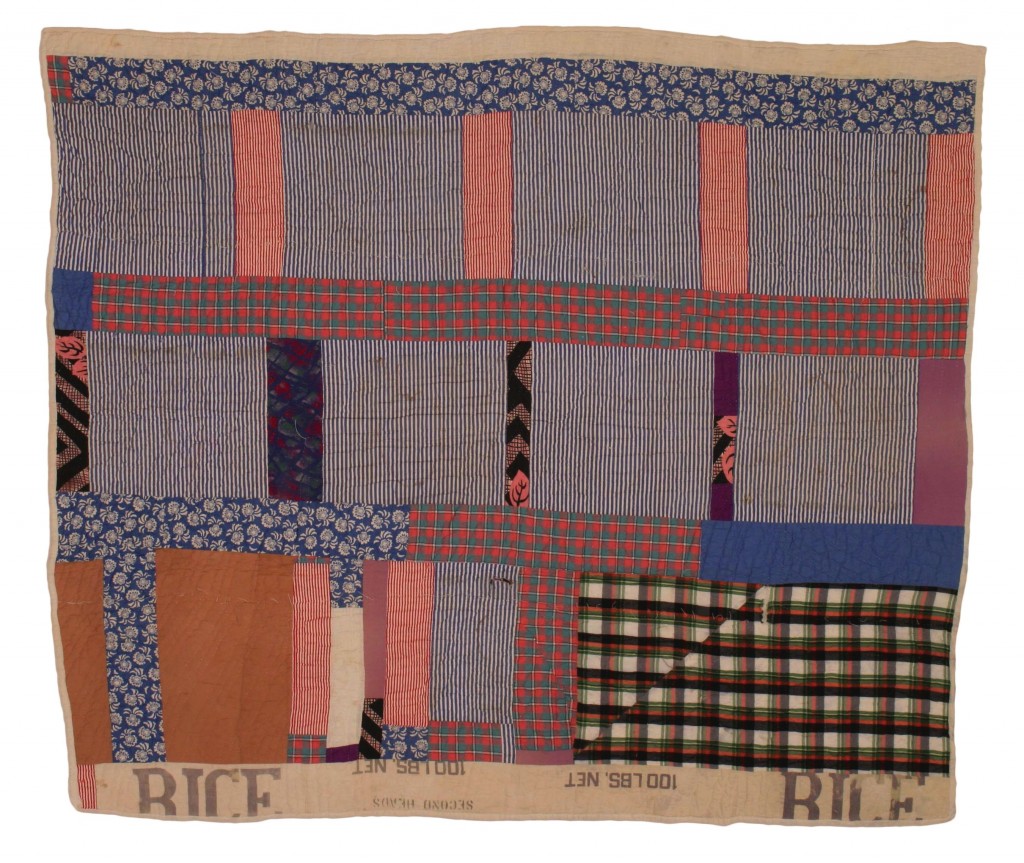 Susana Allen Hunter American, 19122005 Strip Quilt, 19451950 Cotton, wool, acetate, and rayon The Henry Ford, 2006.79.26 From the Collections of The Henry Ford, Dearborn, Michigan
Hunter grew up and spent her life in rural Alabama. While she and her husband farmed for a living, Hunter crafted quilts from materials available from her surroundings--even cornmeal sacks. "I think the exhibit has an interesting historical element, because she has some unique quilts with a more abstract and modern feel and she's incorporated recycled materials," says Natalie Thomas, Communications Coordinator, Grand Rapids Art Museum.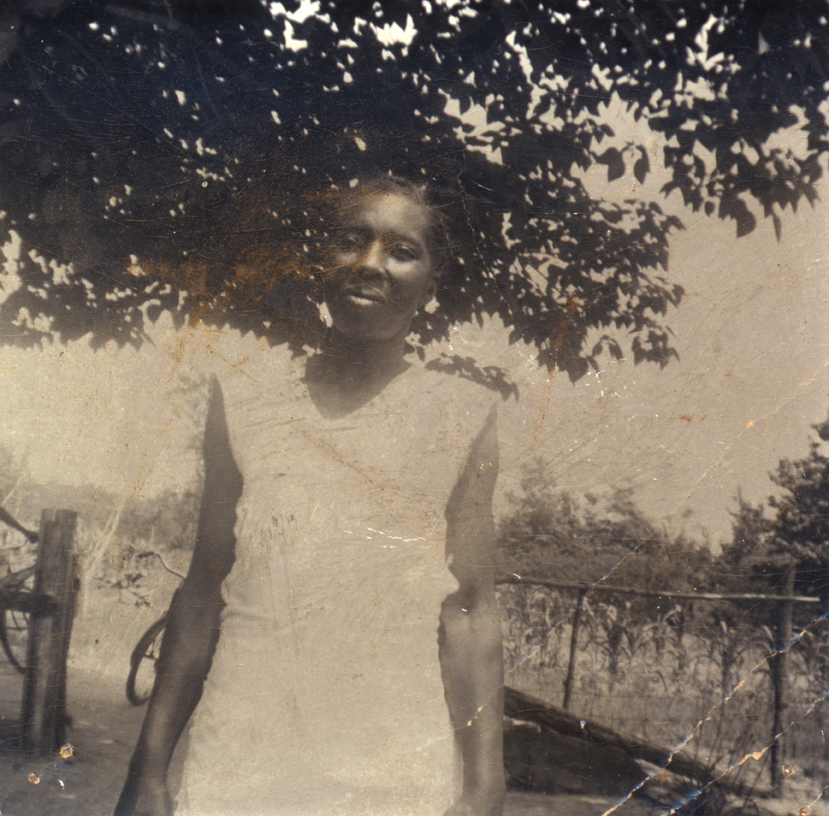 Detail, Portrait of Susana Allen Hunter, June 1960. 2007.71.15. From the Collections of The Henry Ford, Dearborn, Michigan
You can take a guided tour of the Susana Allen Hunter exhibit on Saturday at 1:00 p.m. through Aug 24 (during AQS Quilt Week). Also during AQS Quilt Week, the museums Saturday Drop-in Family Activities will focus on quilting-related activities from 1:00 p.m. 4:00 p.m. 
Quilters can also take advantage of myriad classes, including instruction on finishing, stitching, piecing, applique, and even the Zentagle method. Classes accept a limited number of participants, so be sure to register in advance.