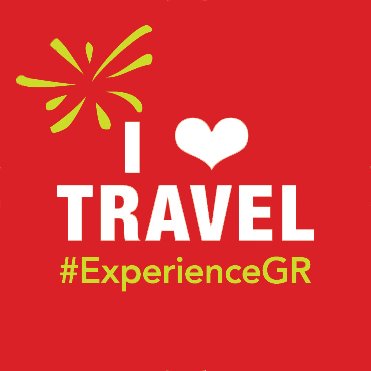 Traditionally the first full week of May is National Travel & Tourism Week. And of course Experience Grand Rapids wants to help you celebrate!
Are you on the Instagram bandwagon yet? I must admit I have fallen in love with this app since it finally came to Android (you can also download it for your iPhone). Well, now is the perfect time to get in on the craze. During National Travel and Tourism week, Experience Grand Rapids is hosting an Instagram contest. Simply use your smartphone to take a picture of something you feel captures the beauty, excitement and local flavor of Grand Rapids.
Then upload your photo to Instagram and tag it with the #ExperienceGR hashtag. You will be able to view all the photo submissions on the Experience Grand Rapids Facebook page (make sure to like us while you are over there).
The top 10 photographs will be chosen by Experience Grand Rapids. Then starting May 14, then public will have a chance to vote on a winner who will be chosen May 21, 2012. The winner will receive 1 night in a local hotel, 2 adult admission to Frederik Meijer Gardens & Sculpture Park, Gerald R. Ford Museum, Grand Rapids Art Museum, Grand Rapids Children's Museum, Grand Rapids Public Museum, John Ball Zoo, and Urban Institute for Contemporary Arts, and 1 Polaroid Wireless Printer.
If you need some inspiration for your photos, join Experience Grand Rapids on Rally Day (Tuesday, May 8 ) at noon for a photo walk starting at Rosa Parks Circle. You will get a chance to capture the Ford Museum Reflecting Pool & Fountain to the La Grande Vitesse by Calder and a whole lot of great places in between.
Of course there are a million ways to experience Grand Rapids as a local or a tourist. How will you be enjoying Travel and Tourism Week in Grand Rapids?