EDITORS NOTE: ArtPrize Eight is September 21 - October 9, 2016
ArtPrize 7
With over 1,500 pieces of art dotting downtown Grand Rapids, taking your family to ArtPrize can be exhilarating - and overwhelming. Thankfully, we've got the scoop on helping you maximize your family's ArtPrize 7 experience.
PLAN YOUR PATH
Take a moment to consider the ages and interests of your kids before setting out. Be sure your route includes exhibits that align with your child's interests. Local parenting website, GRKIDS.COM, publishes a Family's Guide to ArtPrize each year, complete with a map and exhibit descriptions. I recommend printing a copy of the map and using a highlighter to mark the exhibits you want to see. Or, use the interactive, online version. Either way this map will help you navigate ArtPrize with kids. If you're squeezed for time, consider following the Stroller & Field Trip Route. It's a great option if you're worried about fitting a large stroller into tight spaces.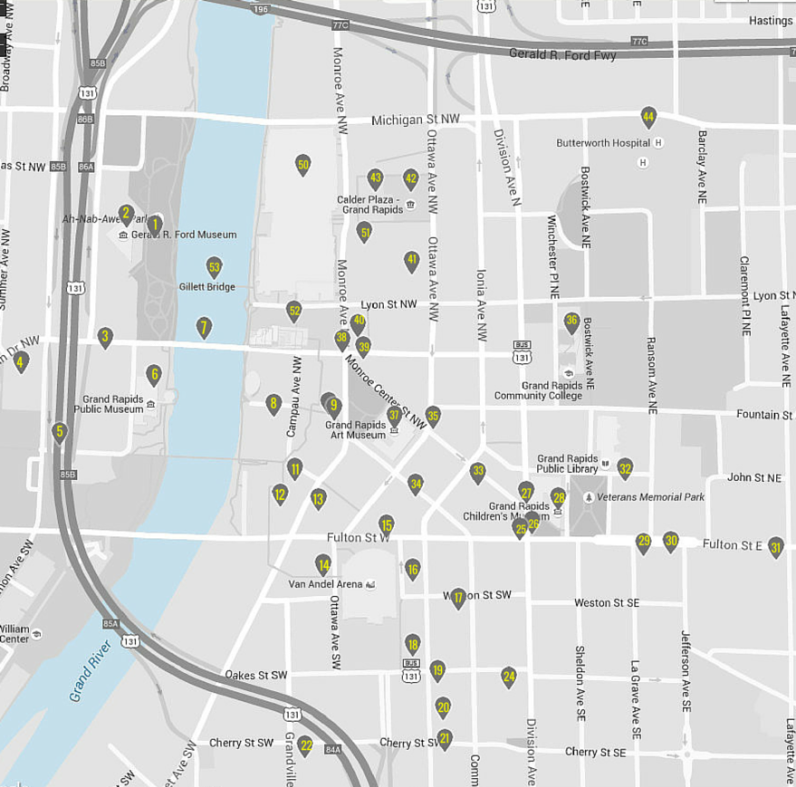 TIMING MATTERS
Consider planning at least part of your ArtPrize visit for a weekday or weeknight. Crowds are smaller at this time and you'll spend less time in lines or busy buildings. Restaurant tables are easier to grab at these times, too. Of course, there is a lot of fun to be had during peak times - the energy of the crowds is contagious and this is when most artists are apt to be standing near their artwork, eager for conversations with you and your children.
GET YOUR KIDS INVOLVED
Options for ArtPrize involvement range from organized activities to friendly family competitions. No matter how you do it, getting kids actively involved in their ArtPrize visit will enhance everyone's trip. Here are a few ideas for engaging your kids: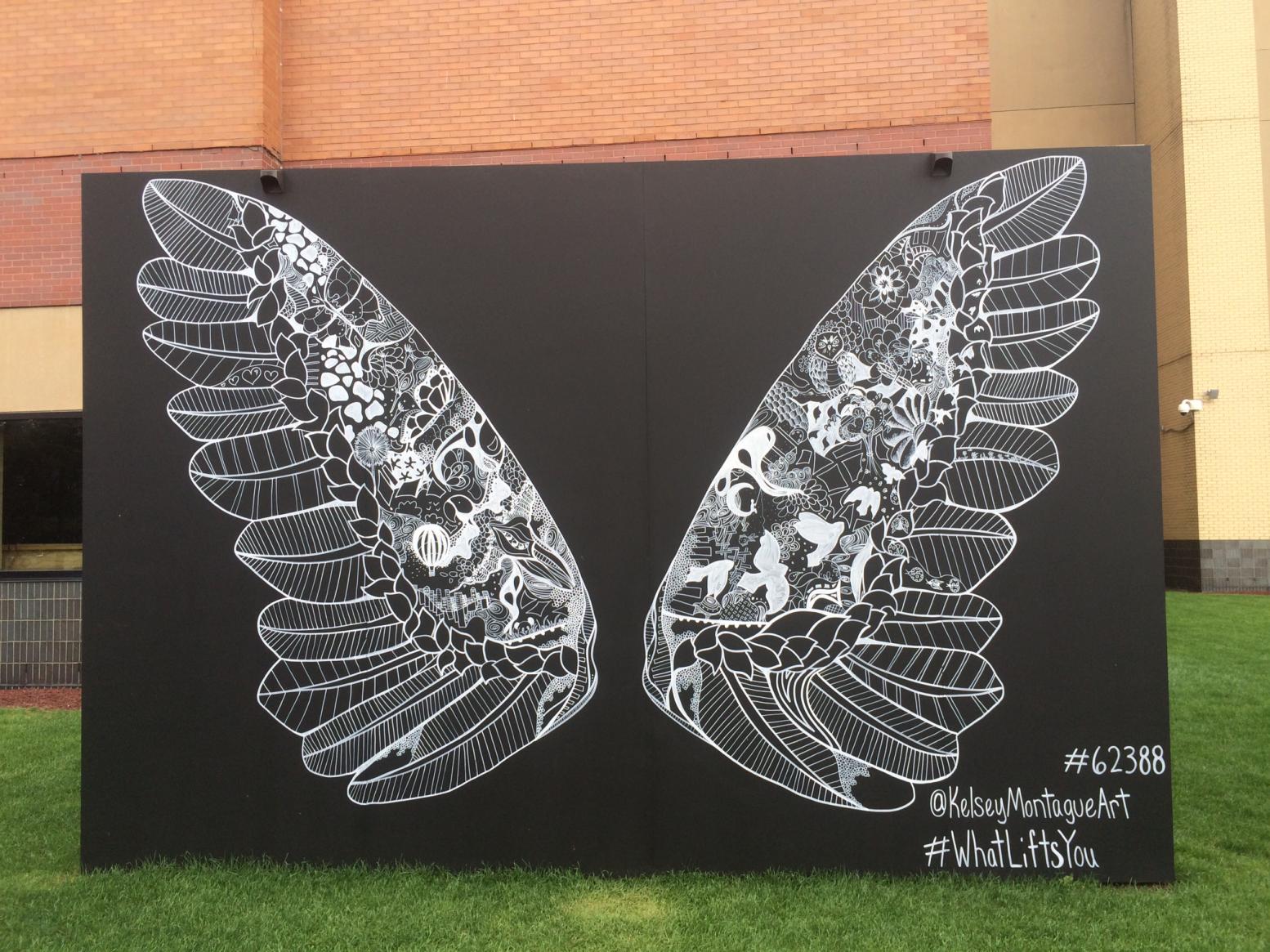 WHAT TO BRING
Strollers are helpful at ArtPrize, since you'll be walking for most of your trip. Be sure to choose a small, narrow stroller for easiest navigation. Baby carriers are also a good option. Wagons are not recommended. Fall weather in Michigan usually means cool evenings with pleasant afternoons. Dress in layers and check the forecast to see if an umbrella is in order. Finally, wear comfortable walking shoes and check to see that your children have shoes they will be able to spend the day in as well.