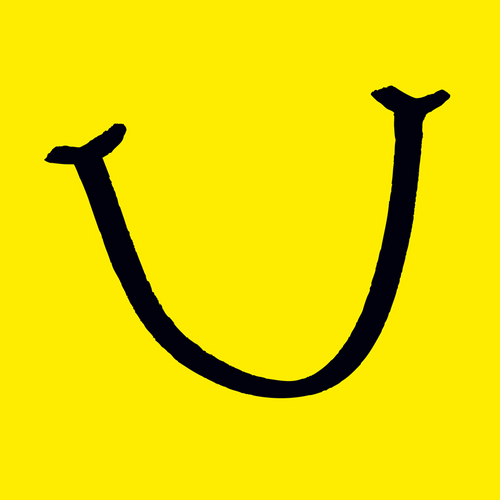 March is the cruelest month for Michiganders. One day we're sitting around in sunglasses and shorts, and the next day we have to use a hairdryer to open the car doors. There's usually not enough snow to play in, but the lakes are still frozen. It's enough to make a girl reach for the chips and dip. Again.
Not surprisingly, winter can also take a toll on our health. Between SAD (Seasonal Affective Disorder), flu season and that extra five or ten pounds we all seem to put on when the weather gets bad, by March we could all stand a little dose of better health.
Fortunately for us, Grand Rapids has just what the doctor ordered: LaughFest, a ten-day festival of stand-up comedy, improv, live shows, films, and more featuring nationally-recognized comedians plus emerging local talent coming up March 8 - 18 2012.
What does laughter have to do with health? You've probably heard the old adage "Laughter is the best medicine," but perhaps you haven't heard that a wealth of scientific research backs up that claim. As it turns out, laughter boasts a number of health boosters, from increased immunity to better cardiovascular health.
Laugh my way to better health? I'm in! Here are the three reasons I need to go to LaughFest:
A healthy heart and lungs: Okay, I admit it: the last time I got my heart rate up over 80 beats per minute was the last time I went for a brisk fall walk--you know, back in October. Luckily, researchers at the University of Maryland School of Medicine in Baltimore have found that laughter helps improve blood flow and may help decrease cardiovascular disease, similar to the way a good workout does.
Increased immunity: I feel like lately I've been surrounded by a sea of sneezing, snotty, sickly folks--and I don't just mean my kids. If I'm not careful I'm likely to pick up one of those nasty end-of-winter colds that always hits me by surprise just when the suns decided to stick around for more than an hour at a time. Luckily, a 2002 study by researchers at Loma Linda University in California indicated that watching funny material (in the experiment, volunteers watched the comedian Gallagher smashing melons) improved the function of the immune system.
Feeling no pain (or less of it, anyway): A study published in the Journal of Behavioral Medicine found that laughter increases tolerance to discomfort and pain.
I think I've made my point: all those interested in preserving their health should attend Laugh Fest, a 10-day event that will have you clutching your sides, getting a great cardio workout and fighting viruses with a vengeance. And feel free to bring the kids!
Check out a full list of the acts at the Experience Grand Rapids website or check out the LaughFest blog for insider information, interviews with comedians, and to find out how you can take the mic yourself.
See you there!