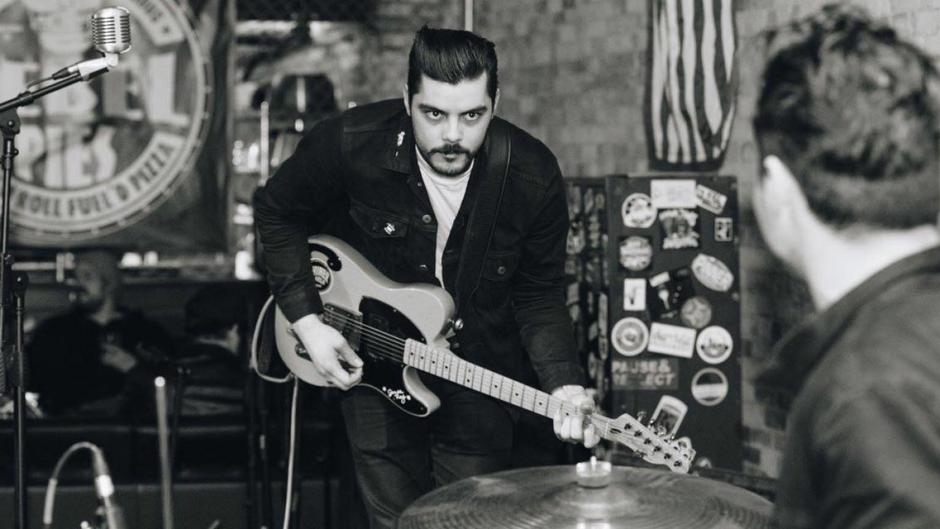 Jesse Ray & the Carolina Catfish
Photo Credit: Vague Photography
---
Duos are always impressive, providing a full-band sound and entertainment with just two people. It's even more impressive when the band is made up of just guitar and drums. Singer and guitarist, Jesse Ray, sounds like if Buddy Holly were alive today and just jumped on stage after downing three shots of whiskey. The duo's music goes back to the basics of old-school rock and roll with a strong rockabilly influence and a dash of punk rock attitude. They put on a high-energy show in town often, so there's no excuse to miss out.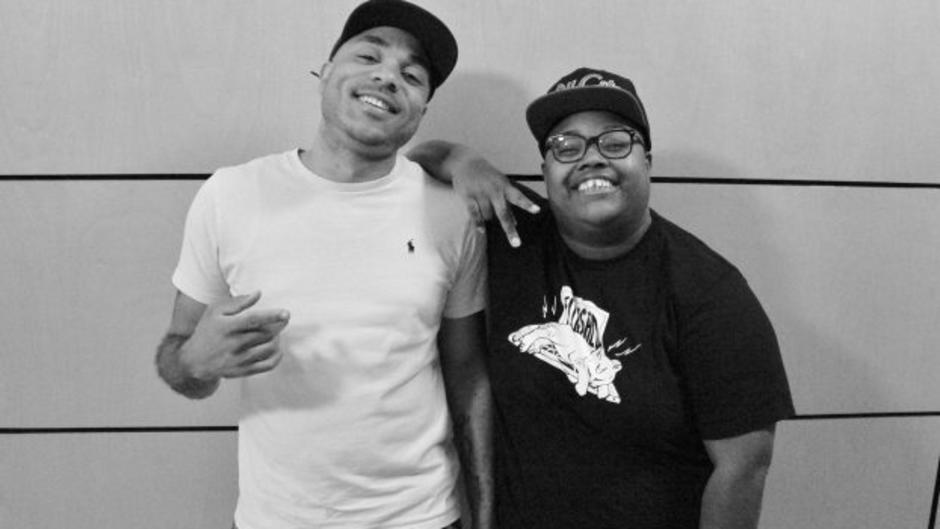 The Great Ones
Photo Credit: Anna Silk
---
The Great Ones
(Jeff JROB Robinson and Lady Ace Boogie)
The Grand Rapids-based hip hop group, The Great Ones, is aptly named. Both JROB and Lady Ace Boogie are accomplished solo artists, and together they take it to the next level. Their live performances are a particularly special experience. You will always hear The Great Ones with DJ Dean Martian, but they also bring along a live drummer, which adds to the intensity of the beat. If you don't think you are not a fan of hip hop, go see this duo. You will become a fan.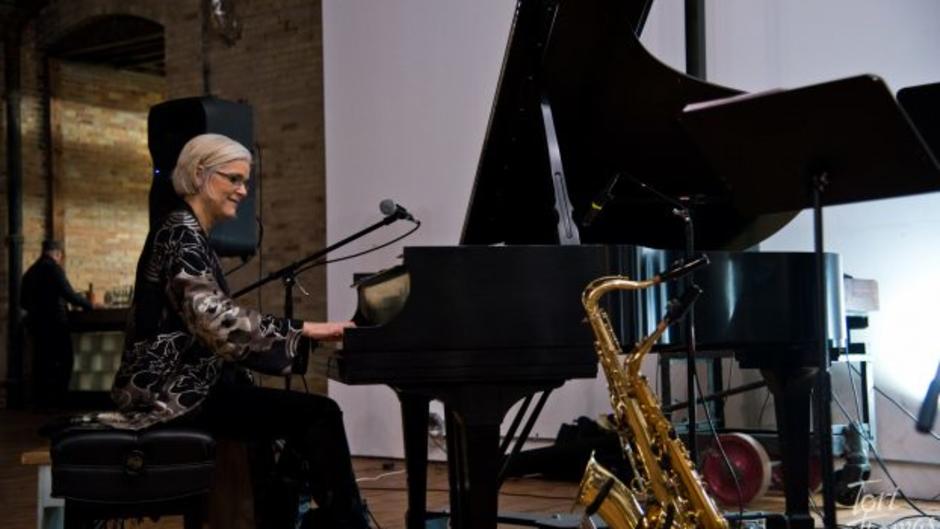 Robin Connell
Photo Credit: Tori Thomas
---
West Michigan Jazz Society recently awarded Dr. Robin Connell with the 2017 West Michigan Jazz Musician of the Year Award, and no one deserves it more than her. Her extremely impressive career could fill this entire blog, but if you take one thing away from this, it should be how often she plays around town. I don't know how she does it, but she keeps herself very busy by playing all over West Michigan. You have probably heard her play before while you were out on the town, and when you did, I bet you didn't want to leave until her set was over.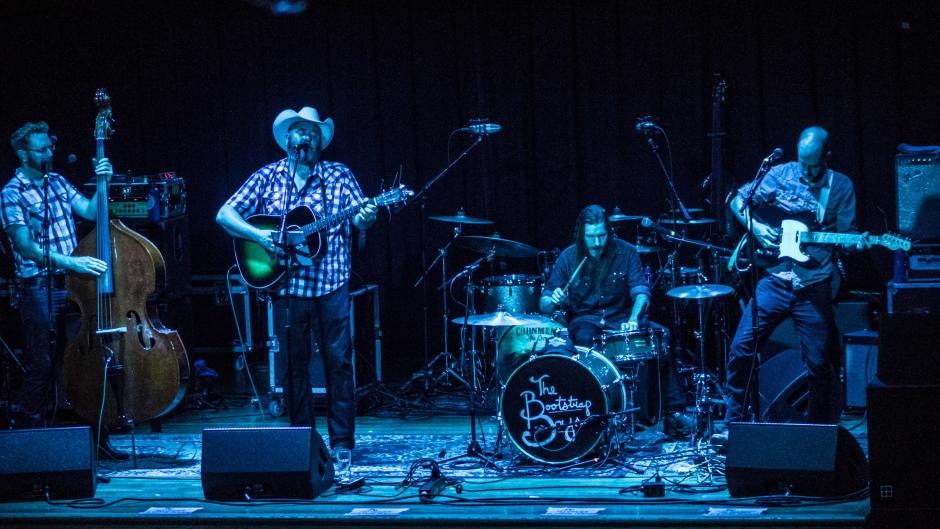 The Bootstrap Boys
Photo Credit: Derek Ketchum
---
The Bootstrap Boys will take you back to Nashville in 1972. It's old-school with this group, but not the "Patsy Cline" kind of old-school. It's outlaw old-school. The Bootstrap Boys' setlist will make you think of the greats - Willie Nelson, Waylon Jennings, and Johnny Cash. Go to the Tip Top Deluxe on the West Side, crack open a PBR, and get transported back in time. Who knew we could have the Deep South this far north?
Local musicians play all over town each night. Find out where to catch your favorites with Experience Grand Rapids event calendar and the WYCE concert calendar, or explore Grand Rapids' live music scene by downloading the Grand Rapids Music Trail.
Never miss a post!
Subscribe to the Insider Experience blog.