Grand Rapids is the home of many popular podcasts that highlight locals, share stories about the journey of life, promote community involvement, and so much more.
Here's an eclectic collection of even more podcasts that feature everything from Michigan ghost stories, soccer, favorite TV shows, and Grand Rapids' comedy scene.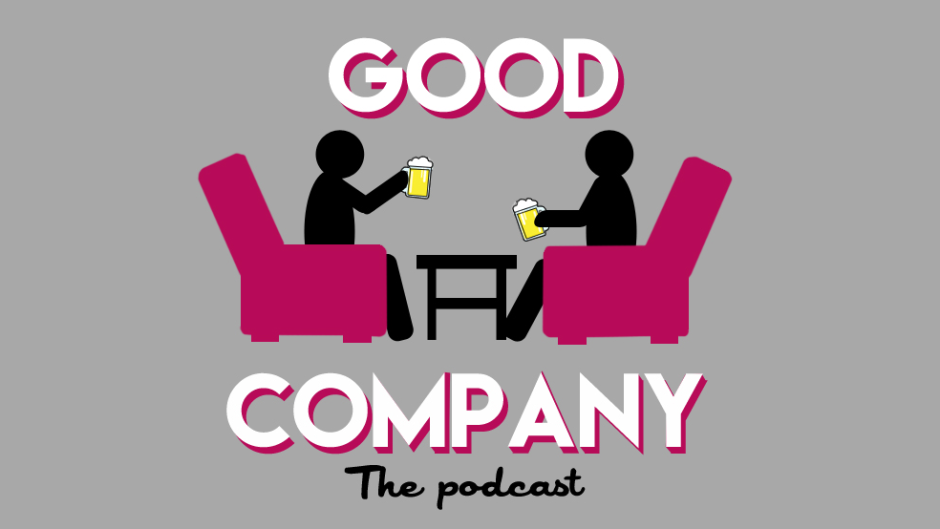 Who doesn't love being surrounded by "good company" and good, locally produced craft beer?
Photo Credit: Good Company
---
Good Company
Produced by the Grand Rapids Chamber of Commerce, the Good Company podcast aims to introduce the world to locals who provide "good company."
"We cover the life stories of all of the colorful individuals that make up our community, whether they're Grand Rapids natives, immigrants who moved here, creatives, professionals, or entrepreneurs," said Sam Suarez, communications specialist and podcast producer at Grand Rapids Chamber of Commerce.
Good Company focuses on the career successes and failures of its guests, while sharing lessons learned along the way.
Suarez says that heart and craft beer make Good Company unique in the podcast universe. During each episode, a Michigan-made craft beer is purposefully chosen to reflect the personality of each individual guest, and that beer is enjoyed by the cast and crew during the interview.
Where to listen: SoundCloud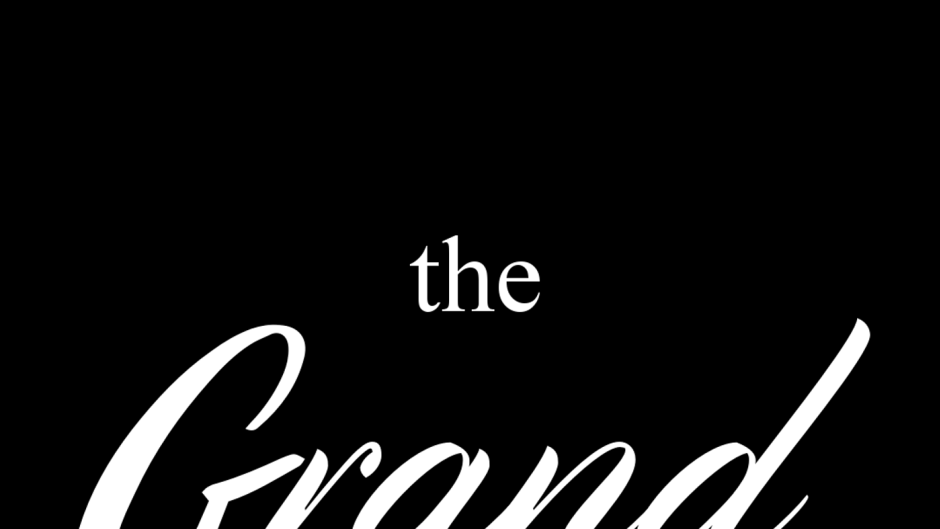 The Grand Cast's goal is, "to make at least one person's day better through the creation of quality content."
Photo Credit: The Grand Cast
---
The Grand Cast
If you're searching for a podcast that will tickle your funny bone, look no further than The Grand Cast.
The Grand Cast explores the comedy scene in Grand Rapids by featuring conversations with local comedy writers and performers who talk about their career paths.
"Whether you're a fan or thinking of getting on a stage yourself, there's no faster way to get to know the people making us laugh," said Joshua Heller, podcast producer.
Where to listen: The Grand Cast website, iTunes, SoundCloud, Google Play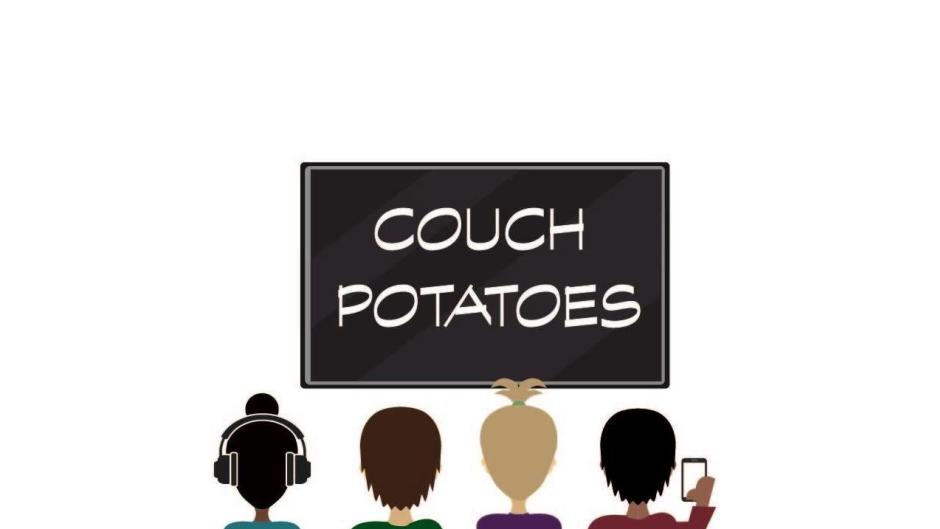 If you're a TV and pop culture junkie, then Couch Potatoes Unite! is for you.
Photo Credit: Couch Potatoes Unite!
---
Couch Potatoes Unite!
Couch Potatoes Unite! is about discussing the love affair between fans of pop culture and the hit shows of today.
Each episode features a panel of seven people, many of whom come from the local Grand Rapids theater scene. Together, they digest seasons of scripted TV shows through casual conversations.
"We also provide honest recommendations, so if you just want to get an honest assessment about whether or not you should watch a show, listen to an episode," says Kylie Piette, podcast creator and producer.
Piette says call outs for new panelists to join the fray are frequently posted to their social media pages, and anyone is welcome.
Where to listen: iTunes, Google Play, Stitcher, YouTube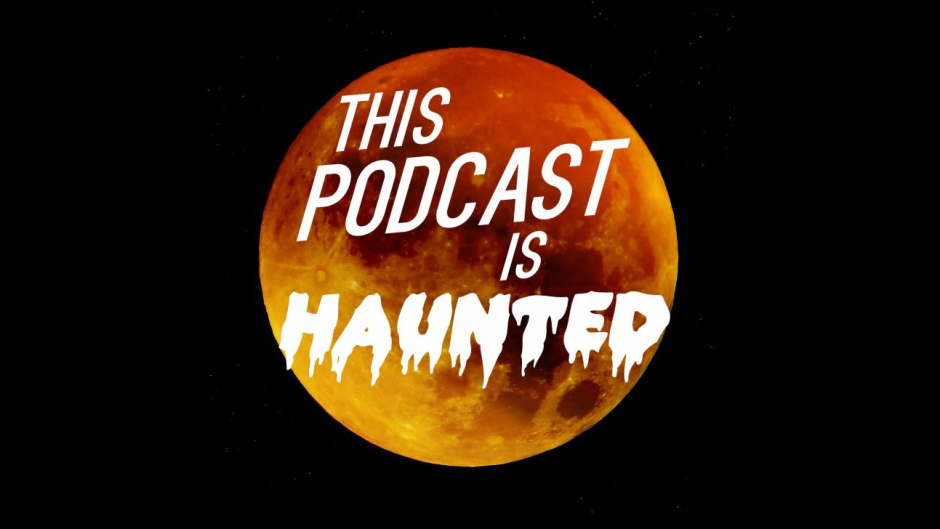 Tune into This Podcast is Haunted for your weekly dose of suspense and horror.
Photo Credit: This Podcast is Haunted
---
This Podcast is Haunted
Not afraid of scary movies? Then This Podcast is Haunted may be the podcast for you.
Hosted and co-created by friends Jen Vos and Cate Reed, each episode features a breakdown of research conducted by the duo surrounding a specific spooky subject, including ghosts, demons and legends. The podcast also features local guests, such as the Michigan Ghost Coast Paranormal Convention, which explores West Michigan's paranormal scene.
"We both come from the museum field and love telling lesser known stories from history, especially the creepy side of history," says Vos. "We like to keep an atmosphere of two friends telling ghost stories around a campfire."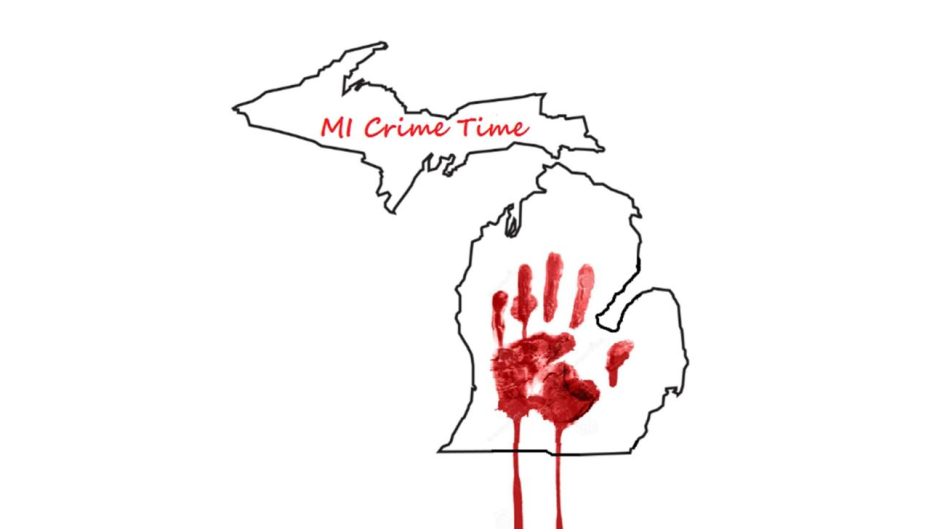 MI Crime Time co-hosts Katie and Liz were inspired to create their own podcast based on their love for My Favorite Murder.
Photo Credit: MI Crime Time
---
MI Crime Time
If you're in the mood for suspense, or thrill-seeking, follow the MI Crime Time podcast, which explores historical murder cases that took place in Michigan, or that have Michigan ties.
"We also talk about Michigan's weird history, lore and urban legends, beer, and other strange attractions," says Liz, who hosts the podcast alongside Katie. "Our show has been shaped by our listener community. Some of our best episodes have come from listener suggestions and insights."
Where to listen: MI Crime Time website, iTunes, Spotify, CastBox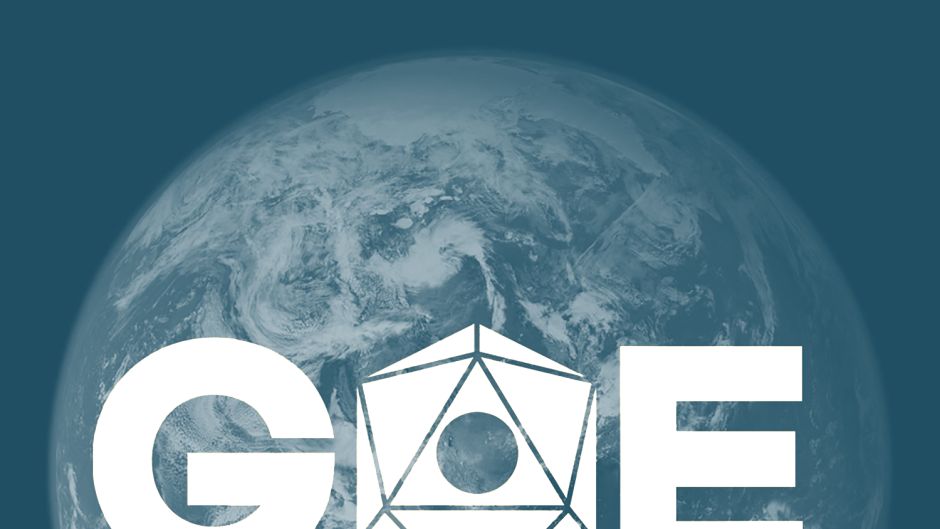 In addition to a podcast, Games on Earth also has a YouTube channel.
Photo Credit: Games on Earth
---
Games on Earth
The hosts of Games on Earth are on a continuous quest to create a comprehensive record of every game in existence.
"Listeners can expect a mixed bag of game related content, not limited only to video games — we once spent the majority of an episode discussing the finer points of bocce ball," says Derek Thompson, podcast creator and co-host.
The hosts of Games on Earth also utilize their love of gaming to benefit the local community. Every year, the podcast hosts a 24-hour Extra Life gaming marathon, which is a global event that unites thousands of players to benefit Children's Miracle Network Hospitals.
To date, Games on Earth has raised more than $7,000 for Helen DeVos Children's Hospital.
Where to listen: Games on Earth website, iTunes, Spotify, YouTube
Share your favorite locally-produced podcast in the comment section below. Check out a previous blog post to become acquainted with even more Grand Rapids-based podcasts.
Happy listening!
Header image from the Good Company podcast, courtesy of Grand Rapids Chamber of Commerce.
Never miss a post!
Sign-up to get the Insider's Experience!