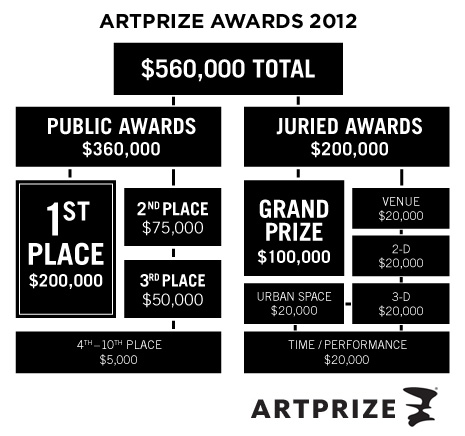 As ArtPrize heats up, high-trafficked venues like the Grand Rapids Art Museum tend to get the lion's share of attention. But within the event's three-mile radius, there are plenty of unique venues - and within them, must-see art - that reside a little off the beaten path. Check out these hidden gems to get the full ArtPrize experience: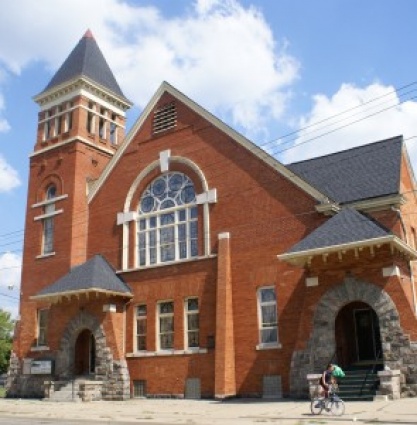 City View Church: As its listing states, this 19th-century church featuring original stained glass is a work of art in itself. The church, on the corner of 11th & Alpine streets, features 8 works of art this year.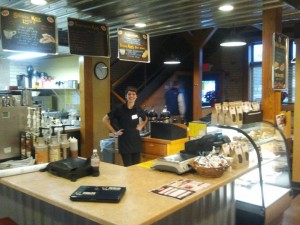 Arnie's: The restaurant's new location is outside the central downtown area, but its seven works of art are worth the trip to the corner of Leonard and Davis streets.
High Five @ Riverfront Plaza Building: Don't let the fifth-floor location keep you from checking out this unique and open 15,000-square-foot venue, featuring 17+ foot high windows offering tons of natural light. The High Five, a new addition to the ArtPrize community, features 14 works of art this year and is sure to become a favorite if people take the time to look up!
What are your favorite off-the-beaten-path ArtPrize venues?