Restaurant Week GR (RWGR) has been a beloved foodie tradition in Grand Rapids for the past nine years. Locals and visitors get to taste the city with deals, specials and of course, imaginative, delectable dishes from 75+ participating restaurants.
This year, Experience Grand Rapids asked their Instagram followers to share some of their favorite #RWGR dishes. Read on for some culinary inspiration – and don't worry, there's still time to experience RWGR! It runs through August 19.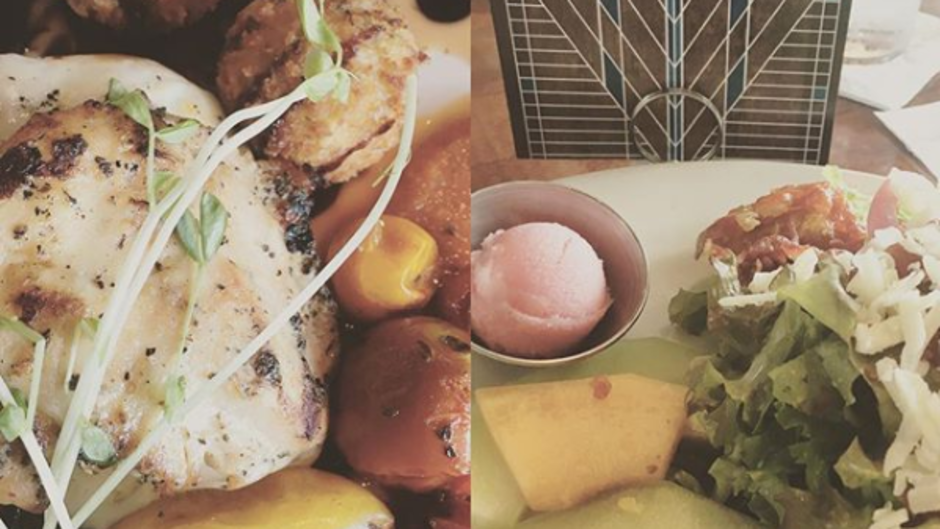 Blue Water kept their menu fresh with local ingredients
Photo Credit: @ourmichiganadventure
---
The Classic: Two Courses for $25
A two-course dinner for $25 has been a staple offering of RWGR. Blue Water offered a prosciutto & melon salad that included locally-sourced greens and cheese followed by a chicken caprese entrée, featuring heirloom tomatoes and served with goat cheese fritters.
Jolly Pumpkin offered two courses for $25 with a slight twist: an appetizer to share and two entrees. Instagrammer @experiencesthroughfood paired Jolly Pumpkin's crispy cauliflower with their PLT sandwich, featuring prosciutto, arugula and tomato with smoked gouda and white cheddar on sourdough.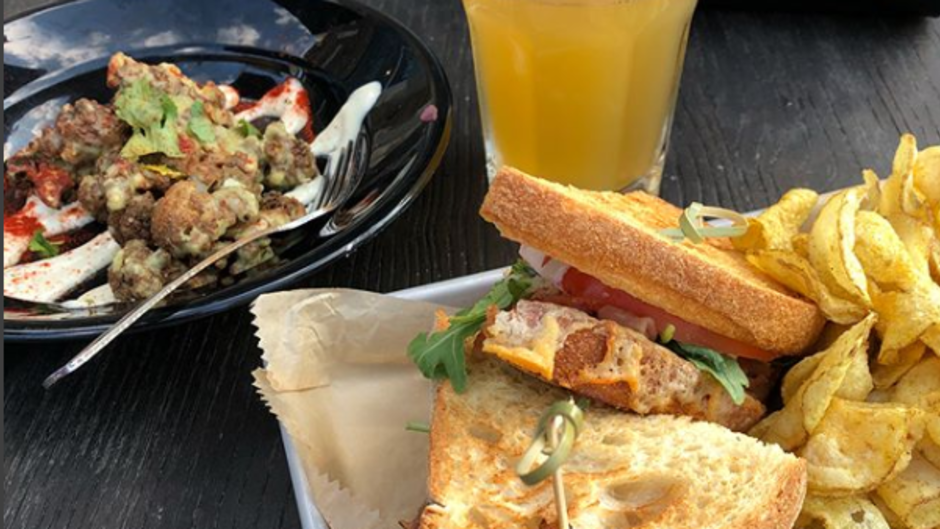 During RWGR, there are no wrong pairing choices.
Photo Credit: @experiencesthroughfood
---
The New Option: Chef's Choice
This year, a Chef's Choice option was introduced, where the offerings were limited only by the chefs' imaginations. Course offerings are over $25 a person. Carolina Lowcountry Kitchen offered three courses for $35, including oysters Rockefeller.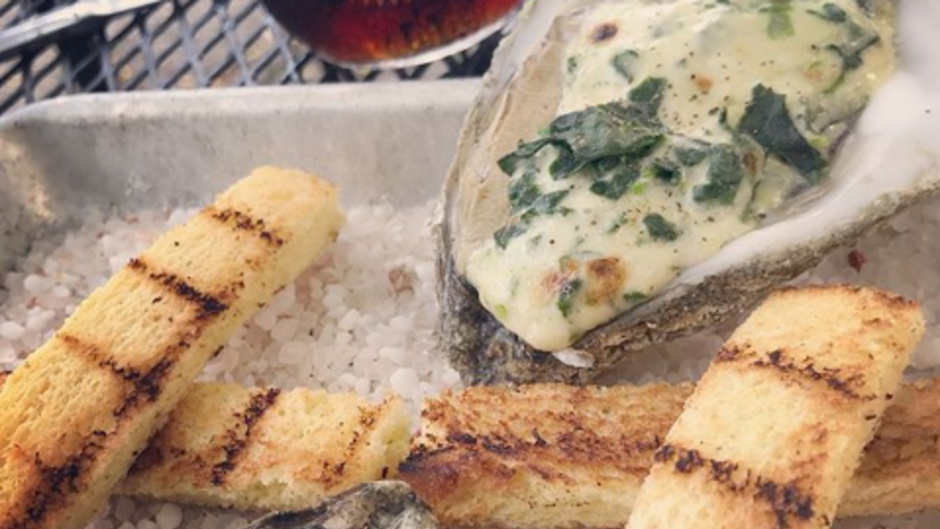 Carolina Lowcountry Kitchen's oysters Rockefeller feature grilled Blue Point oysters with cream, Penod liqueur, spinach and parmesan.
Photo Credit: @scanum
---
Dining Together: A Great Pairing
Of course, perhaps the best RWGR "pairing" is when you can share a meal with someone you care about. Instagrammer jgho12 went to Osteria Rossa with her mom and enjoyed their panzanela salad made with local tomatoes and house-made mozzarella, along with the antipasto for their first courses.
Osteria Rossa lets you pick three items from their meat, cheese and spread selection for the RWGR antipasto appetizer.
Photo Credit: @jgho12
---
A "Sweet" Finale: Dessert
A special "treat" for RWGR is that many restaurants offer dessert, either as an add-on with special pricing or as part of their course offerings, like One Bourbon and Amore.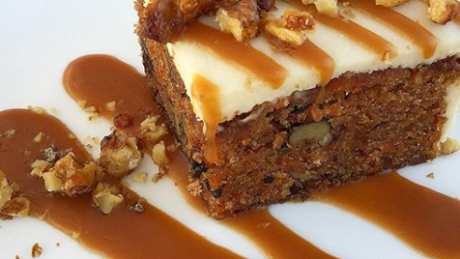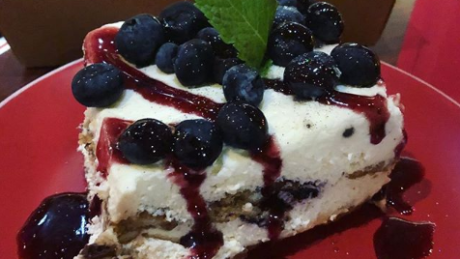 One Bourbon offered their carrot cake as part of their two courses for $25 dinner offering. Diners at Amore could select this blueberry tiramsu.
Photo Credit: @eatgr1 (left), @jnance685 (right)
---
Where are you going during RWGR? Let us know in the comments below and tag your Instagram photos with #RWGR and #ExperienceGR. 
Don't ever miss a post!
Sign-up for the Insider Experience Blog