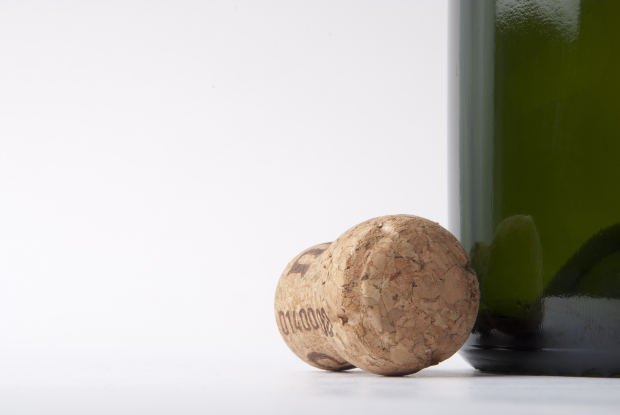 It's hard to believe, but 2014 is just around the corner...and it's time to start making plans for New Year's Eve. Whether you're looking forward to an evening with kids (and possibly even an early bedtime!) or plan to party the night away, Grand Rapids offers plenty of ways for you to celebrate. 
Here are a few options:
Bring The Kids
Spending time with small people on New Year's Eve? Bring them to the New Year's Early Eve from 6-8 PM at the Grand Rapids Children's Museum! Kids can make party hats, sip sparkling juice, and watch the "ball drop" at 7:30. They'll get the full New Year's Eve experience - and you can still put them to bed in time to enjoy an adult celebration later. Tickets cost $10/person for PALS members, $12 for non-members. Babies under a year old are free.
Reservations are required and tickets are on sale now, so don't wait! Call(616) 235-4726 ext. 204 to reserve your spot.
Or, if your kids are older or you're a hockey-loving family, check out the Grand Rapids Griffins 17th annual New Year's Eve celebration. Watch an indoor fireworks display and hit the ice with the family for a post-game skate. The game starts at 6 PM and tickets range from $14 to $32 in advance.
Get Your Groove On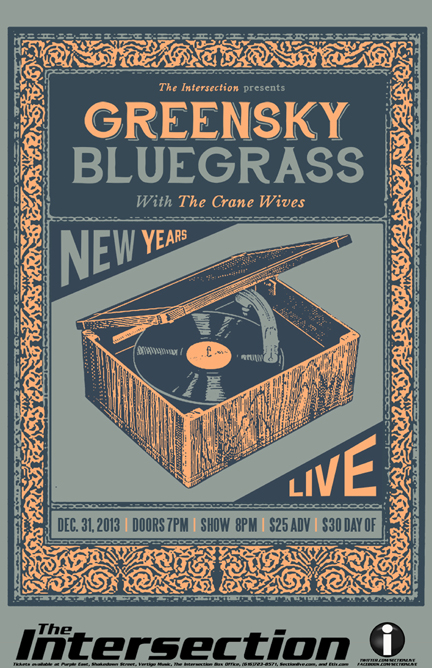 Live music fans will flock to The Intersection to see Michigan's beloved Greensky Bluegrass, with special guest, Grand Rapids' own The Crane Wives.
Greensky Bluegrass is hailed as an influential "newgrass" group, described by The Salt Lake Tribune as having "one foot in traditional bluegrass and the other in rootsy rock." This show is sure to be a popular way to spend New Year's Eve! Doors open at 7 PM with the show starting at 8 PM. Tickets are $25 in advance and $30 at the door.
Hoppy New Year!
It's back! Founders' New Years Eve party is an annual Grand Rapids favorite. If you love craft beer, great music and a casual party atmosphere this might just be the celebration for you. Entry is just $5 and the celebration starts at 9:30. With entertainment from the Grand Rapids Soul Club, come as you are and dance the year away!
Celebrate in Gatsby Style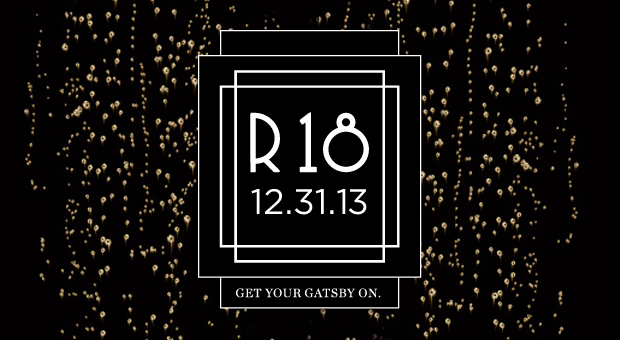 As usual, this year the JW Marriott Grand Rapids is hosting a New Year's Eve bash. What's different this year? The theme. The International Ballroom will be transformed into a 1930s Prohibition-era speakeasy - complete with a pizzeria "front" and secret passageway that will lead guests to the glittering fete! Music will range from live jazz and swing music from a 5-piece band to modern hits "with a vintage twist" spun by a DJ.
Right now, party wristbands are only available to hotel guests. The JW Marriott is offering a special New Year's Eve package that includes overnight accommodations for two, complimentary valet or self-serve parking, and two wristbands that give guests access to the JW's prohibition-themed R18 party, including live music and dancing, as well as the NYE parties at the Amway Grand Plaza Hotel and the Downtown Courtyard by Marriott. Oh, and a late check-out of 2 PM is included, so you can log a couple extra hours of sleep after your late night. Rates begin at $309 plus tax. This event is sure to be popular, so book your package soon!
How will you spend your New Year's Eve in Grand Rapids?