Former Silver Spork food truckentrepreneurand guest blogger Molly Clauhs introduces you to the entrepreneurs who are making the Downtown Market a rich and vibrant addition to the Grand Rapids food scene.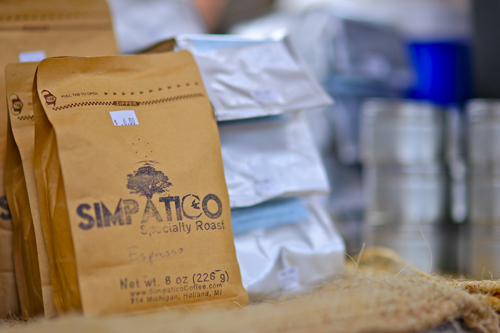 Its August in West Michigan. If you're anything like me, that means you're loving the farmers markets full of fresh produce, looking forward to ArtPrize, and thinking a dip in Lake Michigan sounds really good right now. And getting pretty excited that the Downtown Markets opening is just around the corner!
At the end of this month the market will transition from a construction site to a dynamic classroom, laboratory, destination and food hub. Grand Rapids will soon be home to a food enthusiasts mecca, the best culinary shopping in the Midwest (authors opinion!) and an unparalleled space for learning and entrepreneurship.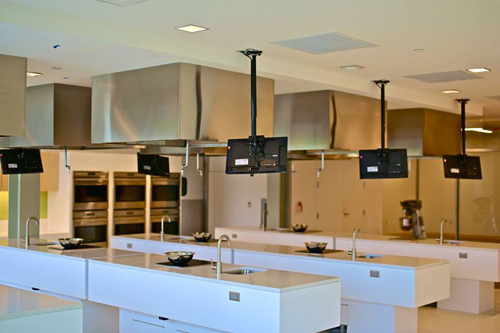 The markets teaching kitchens, commercial incubator kitchen, indoor market hall, office space, outdoor farmers market, rooftop greenhouses and public spaces all join together to form a platform for entrepreneurship.
Many companies will get their start at the Downtown Market, others will use the market to grow and expand existing concepts. Allow me to introduce you to a few tenants, each at a different stage in their entrepreneurial journey: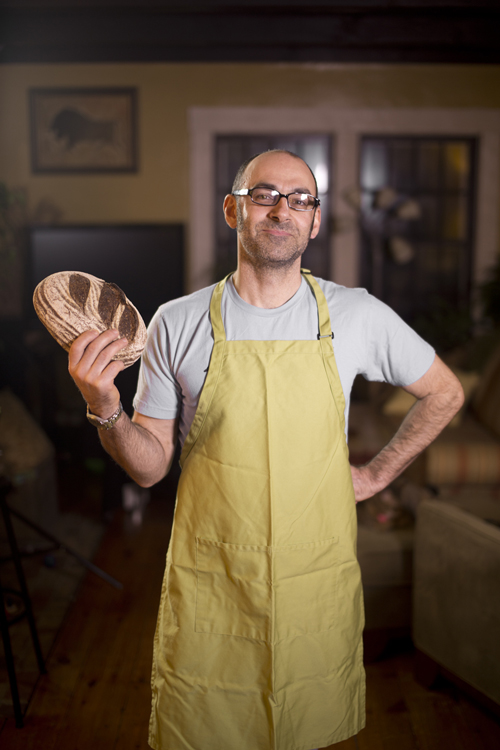 Meet Shelby. Shelby Kibler is opening Field and Fire Bakery, his first venture, in the market hall. He's been baking professionally for years, and he's moved to Grand Rapids (after a long tenure at Zingermans in Ann Arbor) to open the ultimate bakery. Shelby has a team from Vermont building two beautiful custom wood-fired ovens, and he'll soon be baking artisan breads, pastries and pizzas that will make you weak in the knees.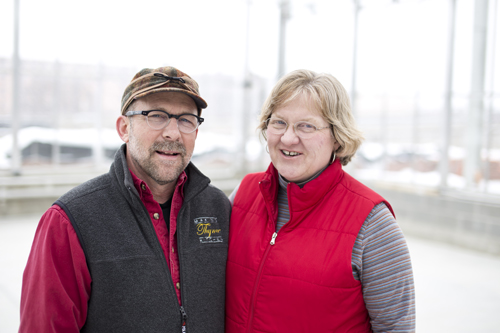 Husband and wife team Ken and Karen Bryan launched Making Thyme Kitchen in 2005. They use awesome ingredients, cook from scratch and send their customers home with nutritious, satisfying meals ready to be cooked and enjoyed. Making Thyme Kitchen is relocating from a Cherry Street location to the market and plans to expand their menu and services.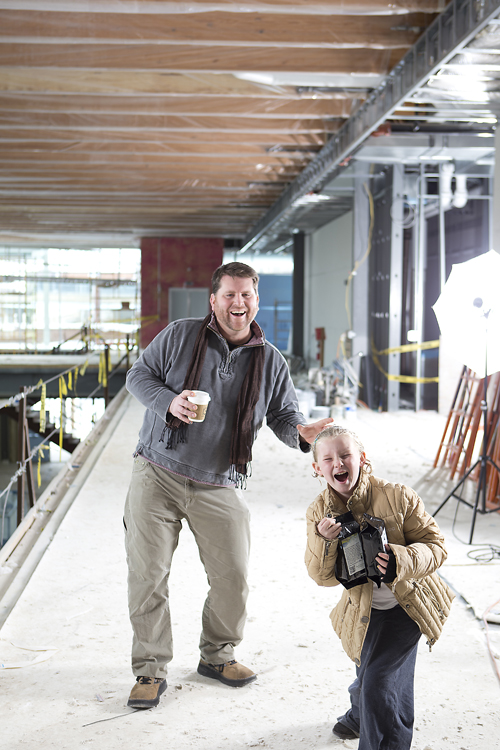 Simpatico Coffee is a fast-growing company based in Holland, Michigan. They source coffee beans directly from the state of Oaxaca in Southern Mexico. Simpatico is opening their second location at the Downtown Market where they'll be roasting coffee and creating delicious coffee- and tea-based beverages. Simpatico's connection to the farmer and emphasis on low acid coffees makes for a sustainable and delicious destination for that caffeine fix.
The market hall features a carefully curated group of artisans and producers that create a well-rounded culinary shopping experience. Most tenants will produce their product on-site, a treat for the senses. Some entrepreneurs are starting completely fresh at the market, some are relocating because they see the market as a way to grow their business, and others are opening another location for an existing company.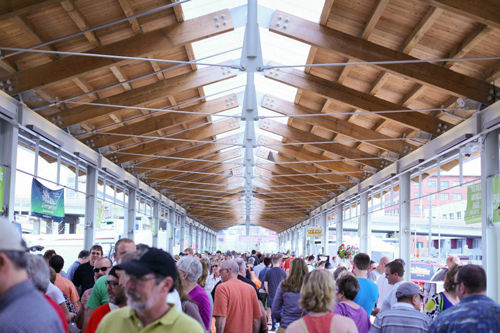 The outdoor farmers market, open Tuesday, Thursday and Saturday, also creates an opportunity for food entrepreneurs to hone their craft. You'll find dozens of vendors selling products grown and produced in Michigan. An incubator kitchen is available for businesses desiring commercial kitchen space, so they can get their product to market or on store shelves.
The Downtown Market is a foodie game changer for Grand Rapids and certainly a place to go when you're hungry. And when you visit, you'll no doubt taste the entrepreneurial spirit.