Grand Rapids is known for great shopping, from the bountiful chain stores of Woodland Mall to the quaint shops of East Grand Rapids. But visitors don't have to stray far from their downtown hotel rooms to experience an eclectic array of boutiques and specialty stores.
One such store is blue, an enterprise of Goodwill Industries. The store is a higher-end alternative to the well-known resale shop, carrying clothing from designer brands like BCBG and Free People as well as a selection of handbags, jewelry and accessories, home furnishings, and decor.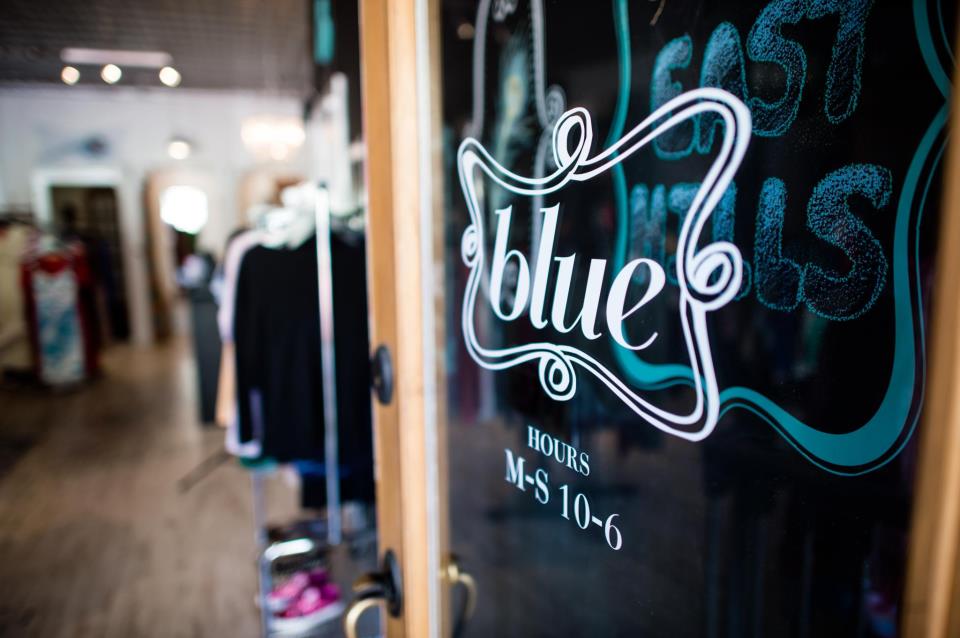 The store's mission is similar to that of its mothership, Goodwill Industries of Greater Grand Rapids. Like a regular Goodwill store, blue offers a mix of resale and new merchandise, and profits go to provide job training and placement programs in the community.
But that's where the similarities end, says store manager Katie Harney, who says the shopping experience is totally different from your usual Goodwill store. "A lot of people don't even realize it's a Goodwill store until they look at their receipt," says Harney. "We want to attract customers that typically wouldn't shop at a Goodwill store."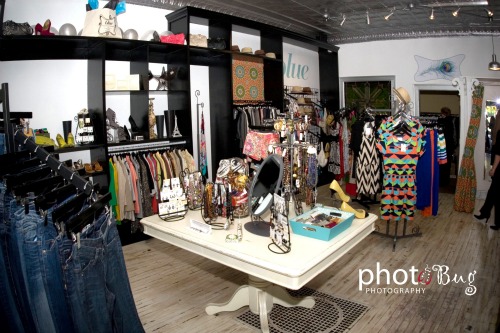 And the strategy is paying off. Harney says that the store - which opened almost exactly one year ago - has thrived in the bustling, funky MoDiv shopping center at the corner of Monroe Center and Division, which offers a variety of shopping experiences from clothing to stationery to floral arrangements, and is located within easy walking distance of downtown hotels and restaurants.
The store is currently open Monday and Wednesday from 10 - 6, Thursday through Saturday from 10 - 8, and Sunday from 11 - 6. Check blue's Facebook page for special events and offers.
Another MoDiv resident and relative newcomer to the Grand Rapids shopping scene, Chai Boutique opened just two years ago in a tiny strip mall space and relocated the following October, after owner Sarah Ables discovered - and fell in love with - the space at MoDiv during ArtPrize. The unique shop offers everything from on-trend clothing to vintage buttons and handmade accessories, meaning you're sure to find a one-of-a-kind item each time you shop.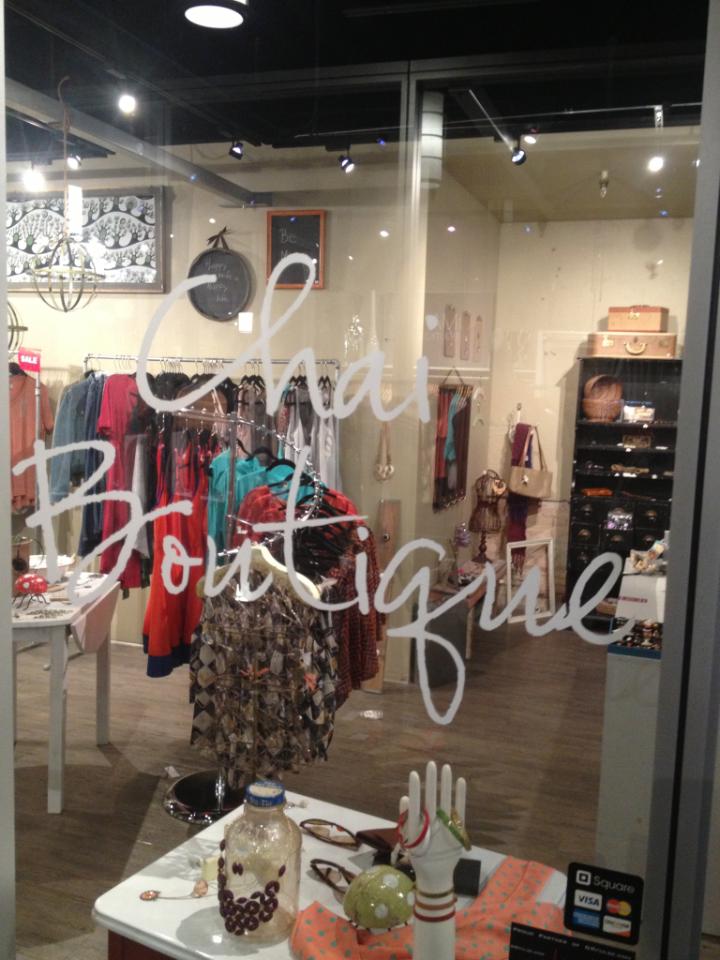 But the repurposed vintage pieces and trendy apparel isn't just for the young, hip crowd, says Ables. "We cater to shoppers of all ages, and see a lot of out-of-towners from the downtown hotels sending guests our way," she says. Men, too: Last April Ables' husband, Len, started a men's line called Off the Cuff, which offers affordable men's clothing, hats, accessories, and watches.
Chai is currently open Monday through Wednesday 11- 6, Thursday 11 - 7, Friday 11 - 6, and Saturday 11 - 5. You can keep up with special events, like their upcoming Ladies Night Out from 6-9 pm on April 18, on their Facebook page.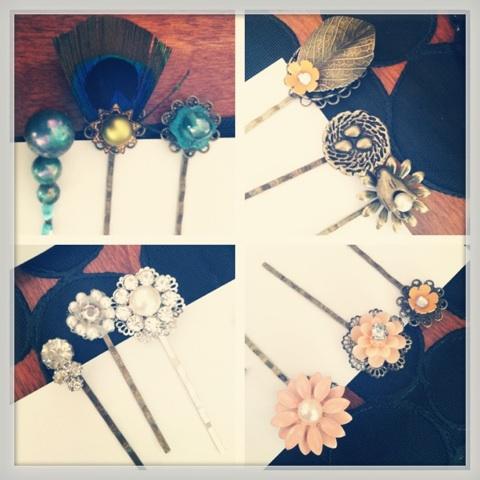 What styles are Grand Rapids shoppers going crazy for this spring? Katie Harney says that at blue, bright colors like neon greens and yellows are hot, as well as Aztec prints. "Shoppers are looking for pieces that make a statement and stand out," says Harney.
Not sure if you want to take the risk on head-to-toe Day-Glo? Harney says it's smart to invest in neutral staples, like black or tan blazers and pants. Then, you can dabble in those bright trends by buying less expensive pieces - like a top, scarf, or belt - in fashion-forward colors and prints.
And the nice thing about shopping at blue? "You don't have to spend as much money on either the trendy pieces or the basics," says Harney. Sounds like a great reason to head downtown and shop.
Store hours and days are subject to change. Please verify before you visit!