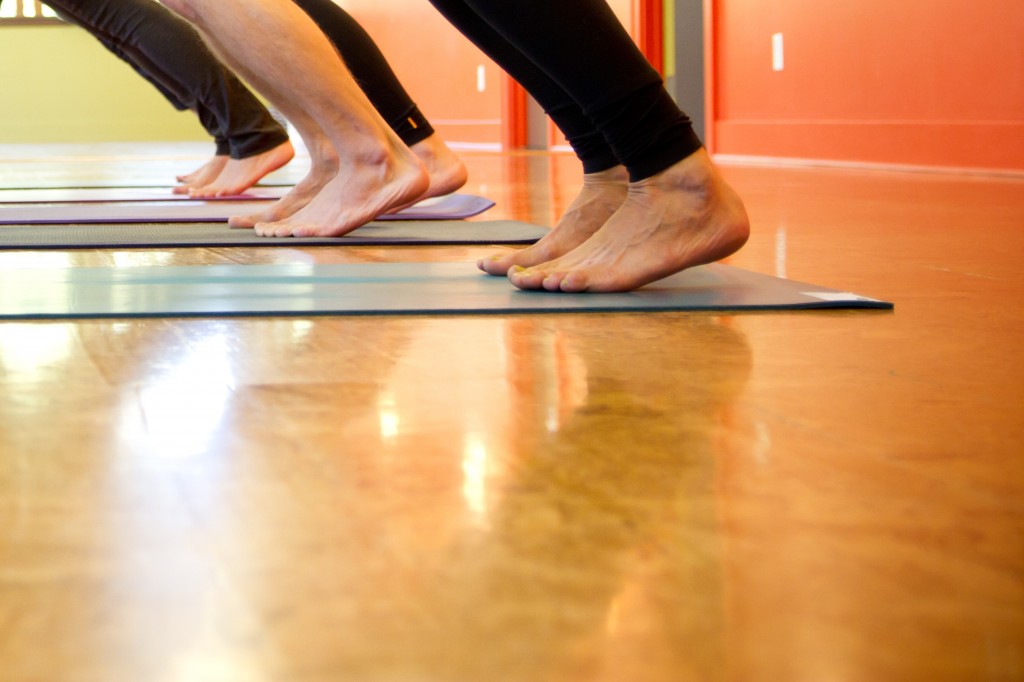 The holidays and the bitter cold are not typically conditions that motivate people to get off the couch and start-or get back into-their fitness routine. Let's face it-some people just don't like the cold. And that's OK! Because in Grand Rapids there are plenty of ways to keep fit and stay warm at the same time.
One fitness activity on many people's radar is hot yoga, which combines a studio heated to 95 degrees with powerful calorie burning exercise.
The Funky Buddha Yoga Hothouse, with locations in Grand Rapids, Forest Hills and Holland, offers six different classes ranging from an Absolute Beginners Class, to their signature Power Vinyasa class and even a Shake Your Asana class where their certified instructors play tunes while you practice.
"Our classes are not just a 60-75 minute workout," Amber Z Kilpatrick, Yoga Director for The Funky Buddha Yoga Hothouse, said. "Sure, you're going to sweat and build strength, but what we offer is an experience and an environment for our students to form a more positive relationship with themselves. To test their limits, trust their capabilities, and feel good about who they are."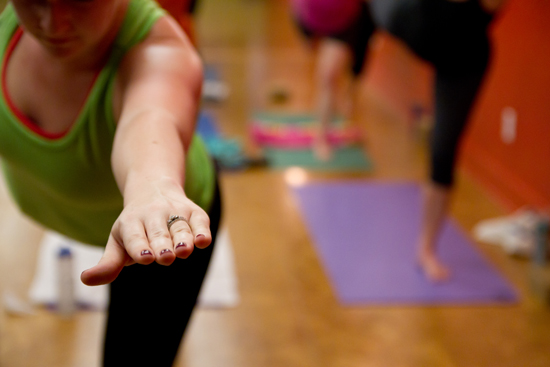 Kilpatrick encourages anyone who's interested to try their classes.
"We were all first timers once," she said. "We get it and we're here to support you along the way!"
The Funky Buddha Yoga Hothouse offers classes seven days a week with classes starting at 6:00 a.m. during the week and some starting as late as 9:15 p.m.
Another hot yoga option is Yoga HEAT, which stands for Helps Every Athlete Thrive. Yoga HEAT is located at 820 Monroe Ave NW in downtown Grand Rapids and also offers classes at a toasty 95 degrees. Yoga HEAT focuses on helping to keep athletes healthy and smaller, more intimate classes.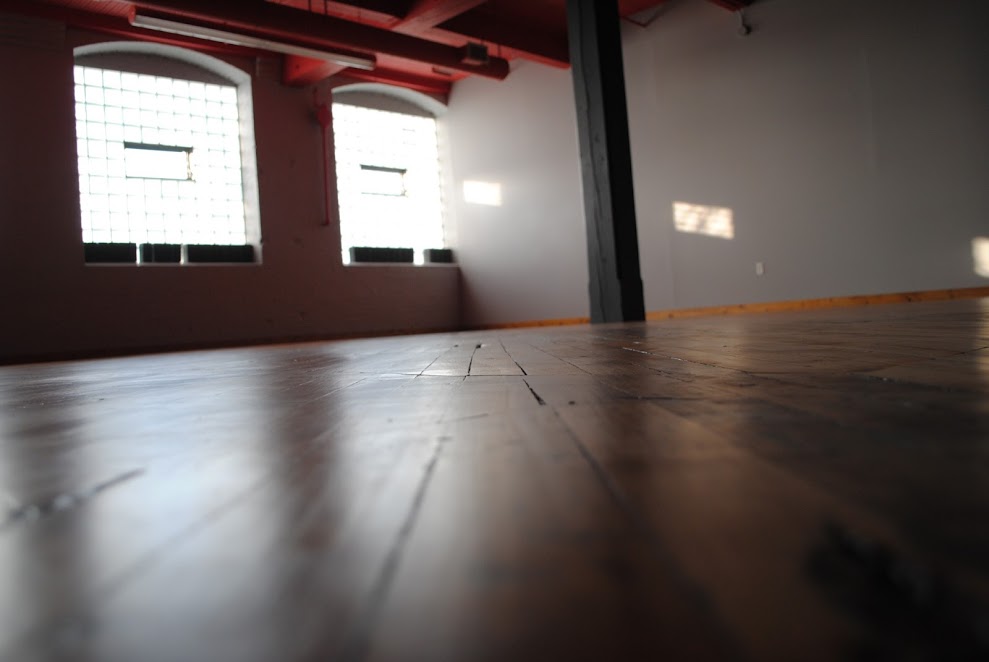 "We cap our classes at 35 but tend to have no more than 25 to make the class a personal experience and focus on what each participant needs and likes," Elizabeth Sanders, Yoga HEAT owner and 500 level RYT Vinyasa Trained instructor, said. "A lot of runners and cyclists take our classes to fit in cross-training or help recover from an injury."
Yoga HEAT offers classes ranging from a fast moving Power Vinyasa yoga to slower practices focusing on hips and core. Sanders says many students come in after a long run or ride to fit in the stretching they know they need, but have a hard time actually doing.
"We love new students" Sanders said. "We aren't just for runners and triathletes but anyone looking to add a different angle to their fitness. And have fun!"
Yoga HEAT offers classes seven days a week as early as 6:00 a.m. through 7:30 p.m.
Have you ever looked at a dancer's long and strong body and wondered how did they get that? pure barre - Grand Rapids, located at 2107 East Beltline, has your answer. Using a ballet barre for resistance and balance, certified teachers will take you through a 60-minute isometric routine that works your entire body.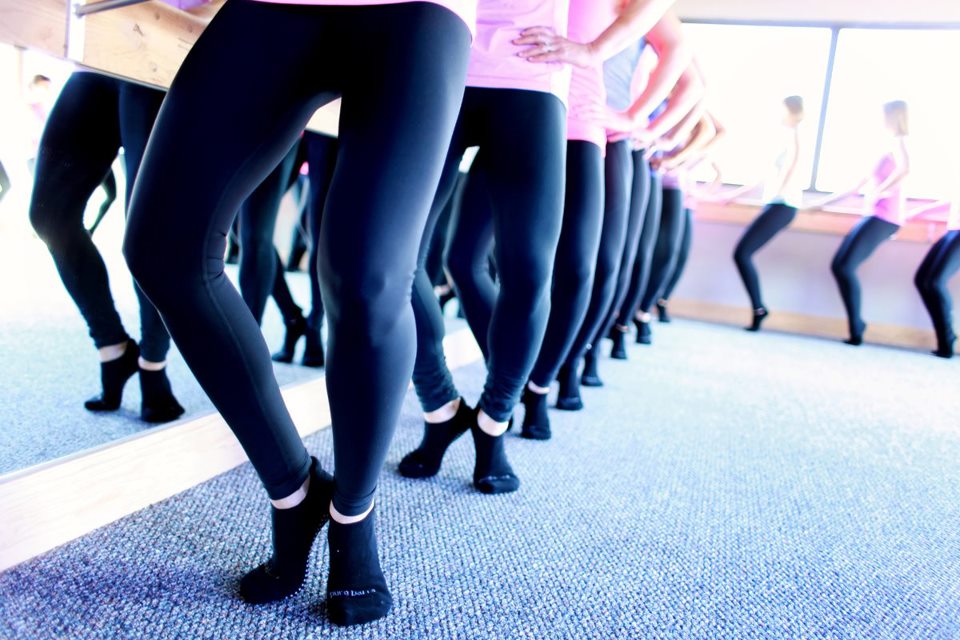 According to Kiersten Kemp, certified teacher and co-owner of pure barre GR, the classes focus on your core and hips but tone, strengthen and lengthen your entire body. "This is a great-and challenging-no impact workout for exercisers of all ages and fitness levels."
Kemp says many clients use pure barre classes as another component of their fitness routine. Students have told her they are able to run faster and longer while golfers have commented on a smoother swing and longer drives.
If you can hold onto a barre, you are ready for pure barre, Kemp said.
Classes are offered seven days a week as early as 6:00 a.m. through 7:15 p.m.
Rounding out some stay-warm fitness options for Grand Rapids residents this winter is Renewal Body Bootcamp owned by Jennifer Malinowski who is a certified in STOTT Pilates, TRX Suspension Training and YogaFit to name a few.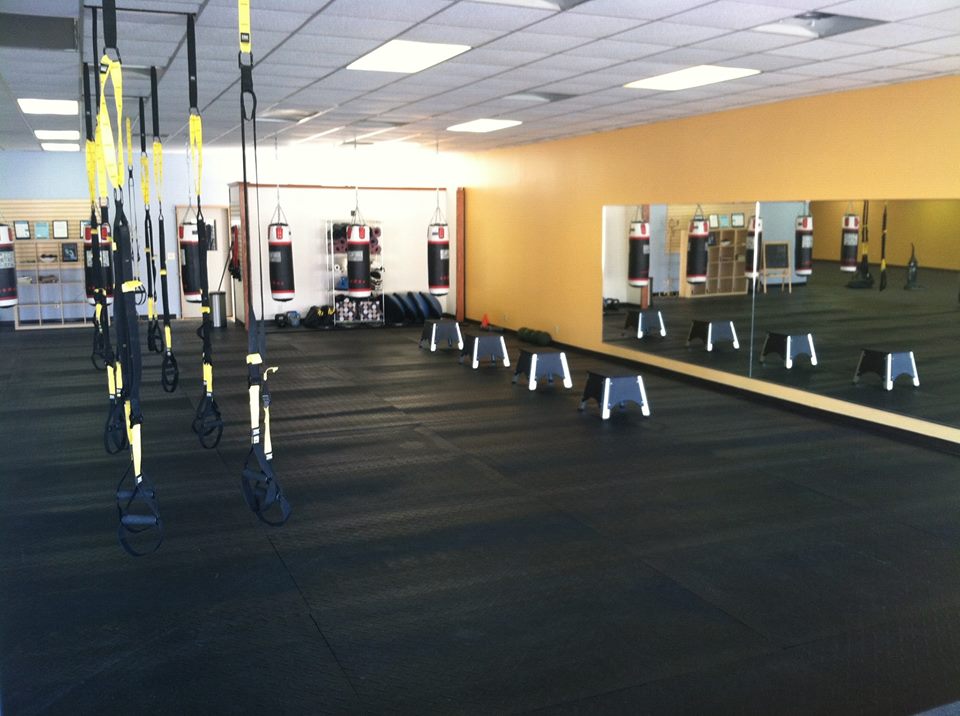 "Our boot camp classes combine elements from CrossFit with interval training, strength and military style exercises to provide a complete and challenging 60 minute session," Malinowski said. "But on top of the phenomenal workout, we offer a supportive community to help every student meet their individual health goals."
In their new location at 4290 Lake Michigan Drive, a short distance from Standale and Allendale, they have plenty of room for boot camp classes along with yoga, boxing classes led by a Golden Gloves instructor, Pilates and TRX. Renewal Body Bootcamp also offers a six week fit test beginner boot camp for clients who might feel intimidated by other classes and/or need to jump-start their fitness.
"We keep our prices affordable and our classes small to encourage people to keep on track and coming back," Jen said. "We just want people to get healthy!"
Now that you know where you can get fit and stay warm, its time to do it! All facilities mentioned offer new member specials with discounted pricing, making it easier for you to get your body moving, grooving and healthy right here in Grand Rapids.