With over sixty restaurants participating in this year's Restaurant Week taking place August 13-24, we are spoiled for choice. Dining destinations around town are pulling out the stops with three-course menus for $28 per person, or two for $28. Wine, beer, cocktail and coffee pairings are featured to enhance the experience and celebrate the beverage culture in West Michigan.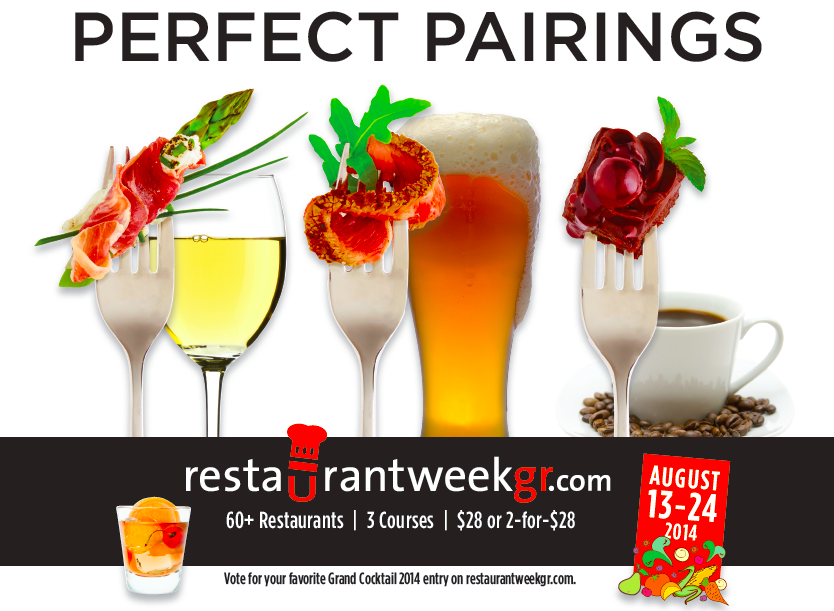 Last week we turned to the GR City Twist app for inspiration to navigate the dozens of RWGR choices. This week, we're at it again, combining dining experiences with activities based on personalities and interests. Read on for Restaurant Week outings based on three of the 18 City Twist personalities.
Eco Friendly You live a green lifestyle and you want your travel experiences to reflect your eco-friendly values as much as possible
Stretch your legs and spend time enjoying nature at Millennium Park, just five miles outside downtown Grand Rapids. Millennium Park is an urban oasis, on completely reclaimed land. A six-acre beach and splash pad, over 20 miles of hiking trails, and wetlands create a great place to relax. Rent a canoe or kayak ($6/hour) or paddleboat ($10) and explore.
Another eco-friendly attraction is the Downtown Market, which combines a 20-vendor indoor market hall, outdoor farmers market, green house, teaching kitchen, and more for a dynamic and fun food destination. The Market was recently awarded a Leed Gold certificate. Enjoy visiting the market but don't ruin your appetite as we have choices tonight.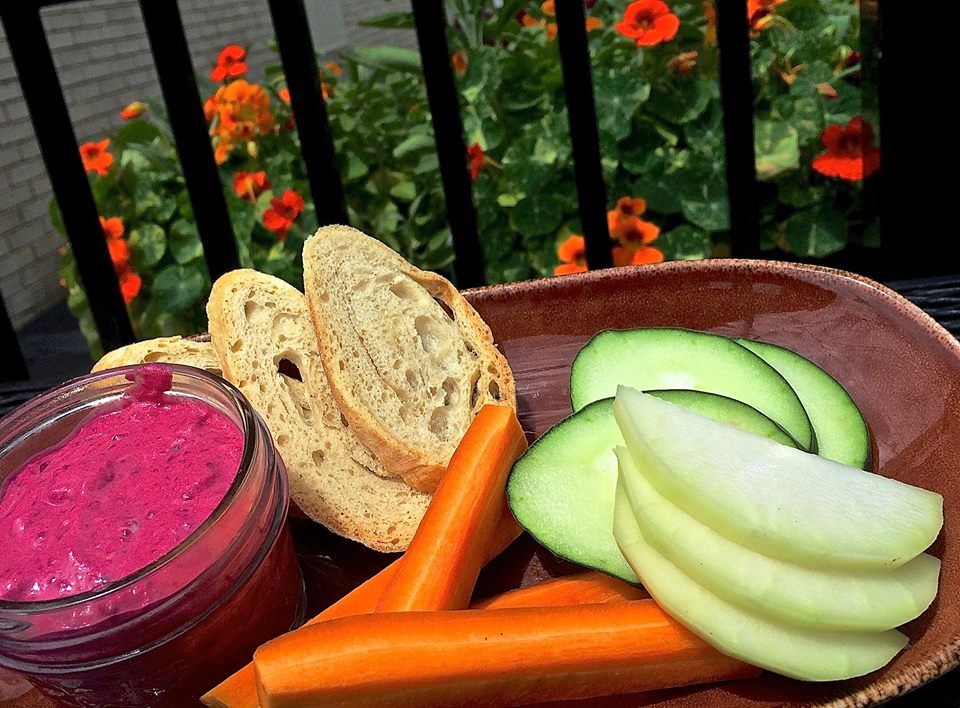 Red Beet Hummus First-Course at Terra
Terra is located in the Eastown neighborhood, serving fresh, local cuisine born from the earth. The restaurant is lovely with a small outdoor patio flanked by herb boxes and potted plants and an urban-chic high-ceilinged interior. The Restaurant Week menu features seasonal bites like Red Beet and White Bean Dip with Raw Summer Vegetables and Crostini; Heirloom Tomato and Watermelon Salad; and Charred Kale and Tomato Pizza.
If you prefer to dine downtown check out CitySen Lounge located in the Leed-certified CityFlats hotel. CitySen Lounge has a Southern inspired menu for RWGR think Fried Green Tomatoes; Oberon Baby Backs; and Virginia Peanut Pie. Delish!
Live Music Lover You're all about experiencing music live and in person, and forging genuine connections with performers and fellow fans.
Its a one-stop-shop for music lovers tonight. SpeakEZ Lounge has a gourmet, from-scratch menu and a roster of live acts. Check their web-based calendar to time your dining with entertainment. During Restaurant Week, SpeakEZ features Live Music Wednesdays, Delilah Dewylde and The Lost Boys, Jazz Jam, and Open Mic Night. As for the RWGR menu, Sherried Lamb Pops, Chimichurri Beef with Mushroom Spatzle, and Rum and Plum Cake a la Mode are on the bill.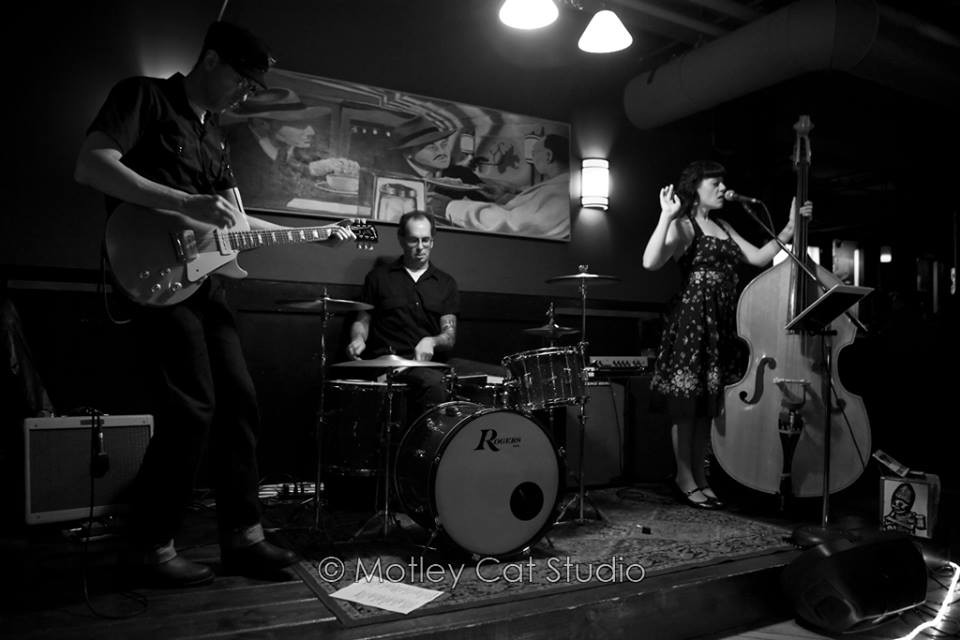 Delilah Dewylde & The Lost Boys at SpeakEZ
If you're hungry for more tunes, head over to Founders for live music Thursday (free) and Saturday ($5) nights, starting at 9:30PM. They might not have a Restaurant Week menu but they have a selection of award-winning craft beers to pair with the music.
Family Fun Family is at the center of everything you do and you're looking for events, activities and experiences that appeal to all ages.
Restaurant Week is the perfect time to spend a day with family and enjoy dining out at a good value. The favorite summertime activity of Michiganders everywhere is a day at the beach, so head west to Lake Michigan. Grand Haven State Park is a popular destination with an iconic red lighthouse and plenty of room for throwing out a blanket and lounging, kite-flying, swimming, sandcastle-building...you name it.
Frederik Meijer Gardens and Sculpture Park is a perfect family-friendly attraction with a mix of sun and shade. The outdoor children's garden features a great lakes garden where kids can splash around, elaborate tree houses, a butterfly maze, wetlands, and more. Cool off inside while admiring the conservatory and stroll the grounds.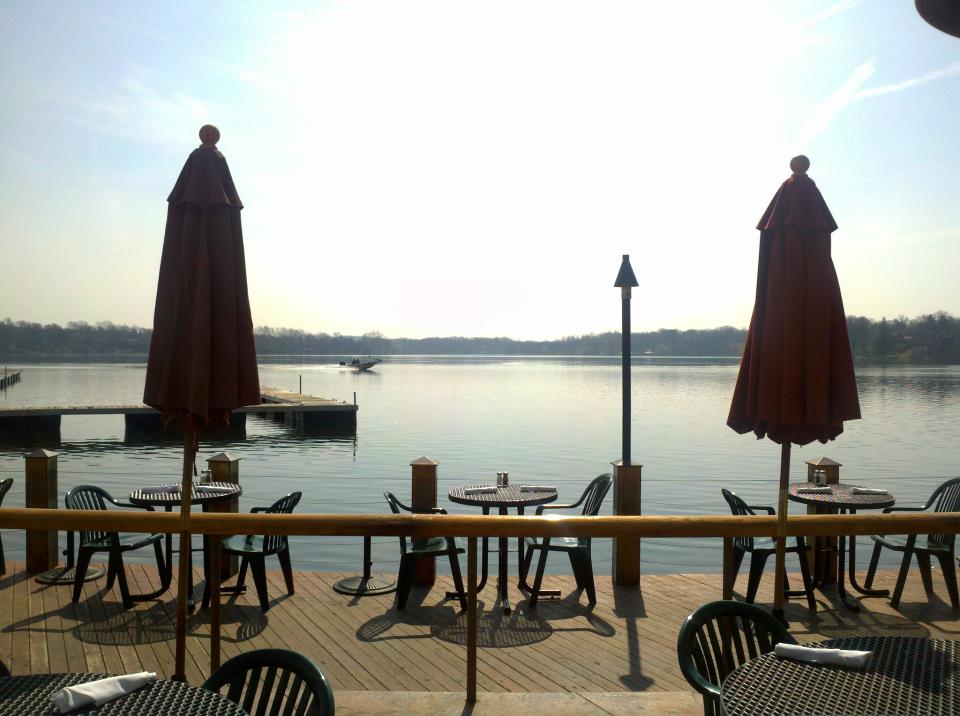 Outdoor Dining at Rose's in East Grand Rapids
Dinner tonight is a family affair. Peppino's Downtown offers a two for $28 three-course menu so Mom and Dad can enjoy Pomodoro Bruschetta, Big Bang Shrimp, Chicken Parmesan, and Cannoli while the children chow down on pizza. Roses on Reeds Lake is a peaceful lake-side restaurant in East Grand Rapids with an expansive outdoor dining area. The RWGR menu features three-courses of options including a cheese plate with Aged Beemster Graskaas, Summer Fruits, Traverse City Cherry Chutney and Crusty Bread; Heirloom Tomato-Herb Pizza; and Summer Vegetable Pasta. Try the special Restaurant Week cocktail: The Kentucky Mule with Woodford Reserve Bourbon, Regatta Ginger Beer and Fresh Lime.
To browse Restaurant Week destinations and menus, visit RestaurantWeekGR.com.For more personality-based dining inspiration, head to GRCityTwist.com. Enjoy dining around town during this Pure Michigan summer!