Experience Grand Rapids (EXGR) recently announced the promotion of two of their team members.
In early July, Kate Lieto was promoted to Associate VP of Marketing. Kate's role will involve increased leadership steering and developing the marketing strategies and campaigns to accelerate the growth of visitors to the Kent County area and the economic impact of the visitor economy. Kate has worked full-time for EXGR for nearly eleven years.
In early September, Kelsey Helstowski was promoted to Associate Director of Sales. Kelsey's role will involve increased responsibility for training new sales managers, developing a new site experience program to enhance the meeting planner's visit to the destination along with working with hotel and convention center partners on securing future business. Kelsey has worked with EXGR for the past 5 ½ years.
"Our Experience Grand Rapids team of professionals will benefit from the expertise Kate and Kelsey will offer and our local hospitality partners will benefit as EXGR continues to accelerate the return of tourism and meetings to our destination", Doug Small, President & CEO, Experience Grand Rapids.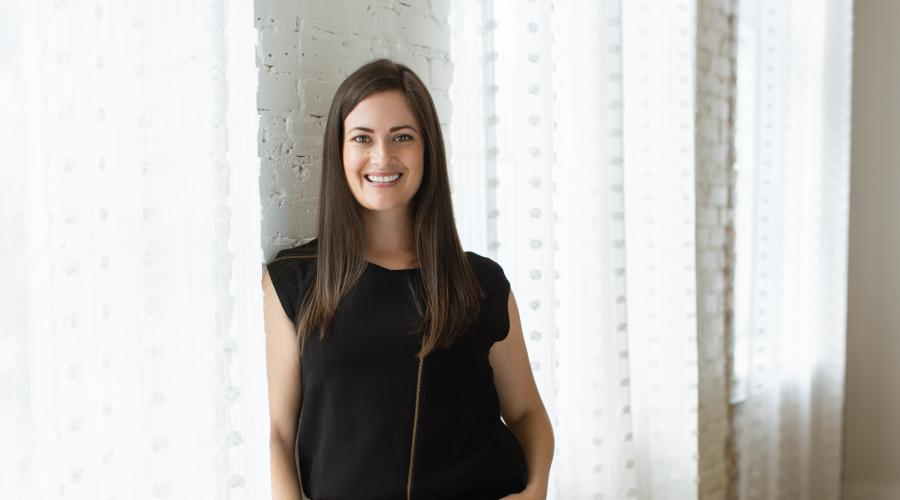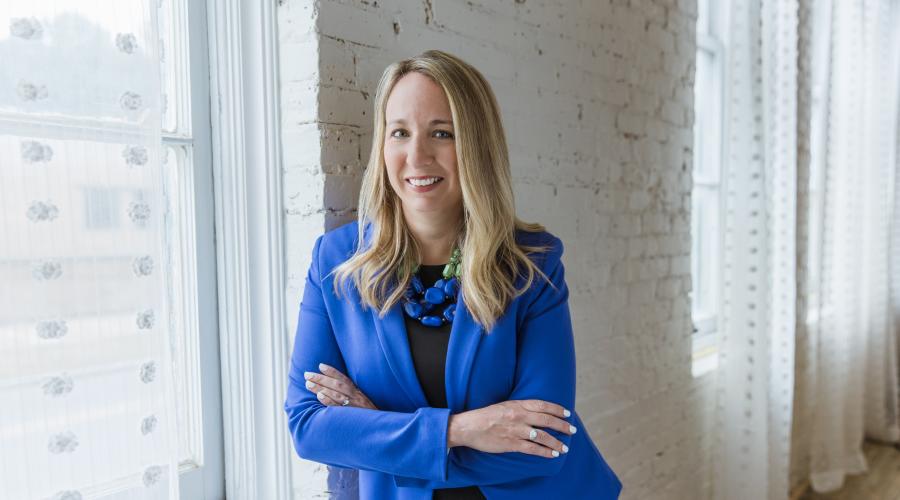 Kate Lieto, Associate VP of Marketing and Kelsey Helstowski, Associate Director of Sales
Photo by Mod Bettie for Experience Grand Rapids