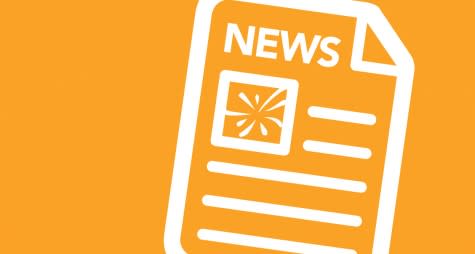 It goes without saying (but we'll say it anyway) that the digital world is constantly in flux, challenging everyone to keep up with the latest Facebook policy change, that new must-have app or the next social media phenomenon that will change the world.
We asked Experience Grand Rapids' Director of Sales, Mary Manier, CTP/CTIS, how she stays in the know when the know seems to be different each week. She highlighted three go-to blogs for herself and her team. We think you might find them useful, too.
First on her list is HubSpot's blog. HubSpot is a marketing software company that focuses on inbound marketing; or helping your customers find you through blogs, social media, SEO, and so on.
"HubSpot provides insight and information on how we can tap into social media and blogging to reach sales prospects," Manier said. "I tend to read the articles that focus on tools we currently use to help educate me on how I can work and offer the sales perspective to our marketing team."
Check out a few of HubSpots recent blog entries:
Manier also checks out the newsletter from Sales Training Central each week. Not surprisingly, the feature delivers sales-oriented content, like tips on calling potential clients,breaking sales slumps, and reminders on the basic laws of selling.
"And they always recommend great books to read that relate to sales," she said.
And lastly, honing right in on those constant changes and updates in the digital world, Manier follows Grovo, which provides daily video tutorials on those changes. Fom Grovo's website:
Each day, our NYC-based team produces one-minute video lessons covering every change to the world's most popular websites, mobile apps and online toolsand we deliver those lessons in real-time.
Manier credits Experience Grand Rapids' IT guru, Kim Young, for recommending Grovo. "It's good for someone just getting started or who needs to quickly learn about the latest update."
"It sends out alerts on how to use different social media sites like LinkedIn, Facebook, YouTube, Twitter and Flickr," she said, "and you can research how to use specific apps."
And since its updated daily, you know the information is just what you need to know right now.
What are your favorite online resources for meetings planners?