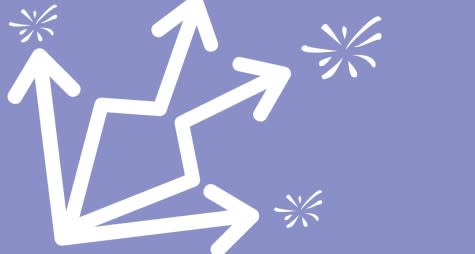 Mobile apps are popping up at conferences everywhere, but as a meeting planner you may not yet be sold on the idea of using an app to present information and help your attendees plan their meeting experience. Here are five compelling reasons to consider making the switch:
1. Mobile apps add convenience. If your meeting offers several tracks, trying to keep track of it all on paper can be overwhelming. Apps allow attendees to navigate schedules with ease, without having to carry around bulky conference programs. Plus, mobile apps can be instantly updated if there's a change to the schedule, meaning less confusion.
2. Mobile apps reduce cost, waste and mess. We've all seen a deserted conference hall littered with abandoned and lost programs, schedule updates, and maps. Mobile apps greatly reduce the need for paper, meaning less cost and clean-up, and less environmental impact.
3. Mobile apps allow attendees to plan in advance. Instead of waiting for materials at registration, mobile apps allow attendees to get familiar with the program, sessions and layout whenever they get a moment and happen to have their smartphone with them.
4. Mobile apps offer increased sponsorship opportunities. Swag is nice, but mobile apps give sponsors even more ways to engage with attendees - and more opportunities for your organization to earn sponsorship revenues. Apps can also make it easier for attendees to find and interact with exhibitors.
5. Mobile apps make it easy to stay in touch with attendees after the meeting. Instead of a bunch of paper that will likely be tossed in the recycle bin on the way out the door, a mobile app allows you to keep your conference information, resources, and of course, registration information for the next meeting...right at your attendees' fingertips.