Do meetings really matter?
The recession that bottomed out in 2009 had many organizations considering that as they looked at their dwindling budgets.
A recent survey shows the meeting industry, after flagging during the recession, is coming back. This year's Meetings Market Survey shows that overall, attendance, the number of exhibitors and meeting budgets were up in 2013 compared to 2012.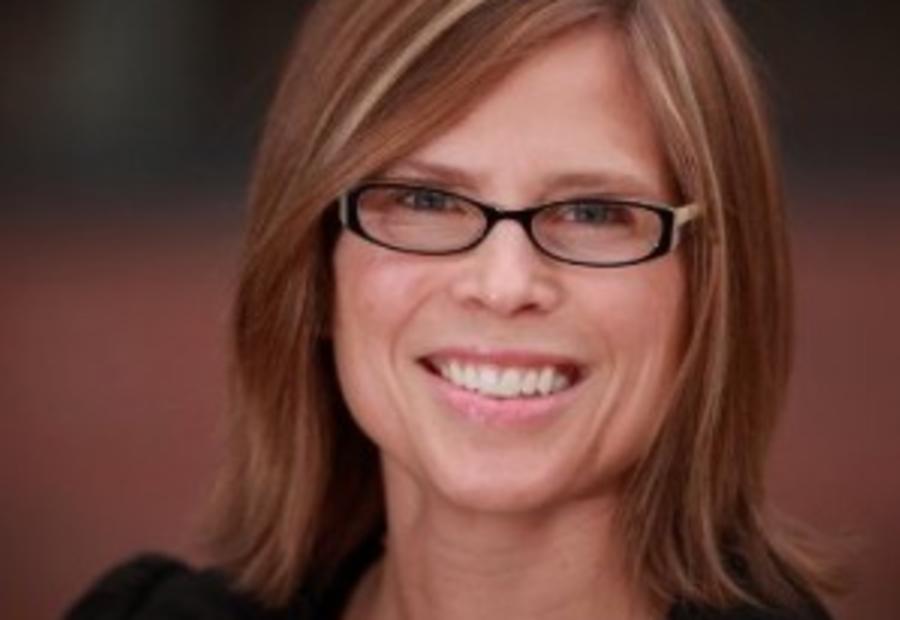 Meg Derrer, assistant vice president for marketing and communications at Aquinas College
Many see 2014 continuing that trend. But economic uncertainty still exists, spurring some purse-string holders to ask that question when it comes time to budget: "Do meetings really matter?"
Unsurprisingly, we say Yes. We spoke with three people who have a hand in planning meetings about why they think meetings matter and came up with five budget-justifying reasons.
1. Commitment to the mission
Meetings big or small are an investment of time and money. (Try calculating the hourly pay of the people at your next hour-long meeting.)
"Calling a face-to-face meeting signals that the meeting organizer is committed to the discussion," said Meg Derrer, assistant vice president for marketing and communications at Aquinas College.
"Holding regular meetings, whether they are internal or an annual conference, tells attendees that they will get the full attention of the organizer on a regular basis," Derrer said, thinking of the weekly meetings she holds with her direct reports.
"I believe that this not only enhances communication and alignment, but it also lets them know I am committed to their success."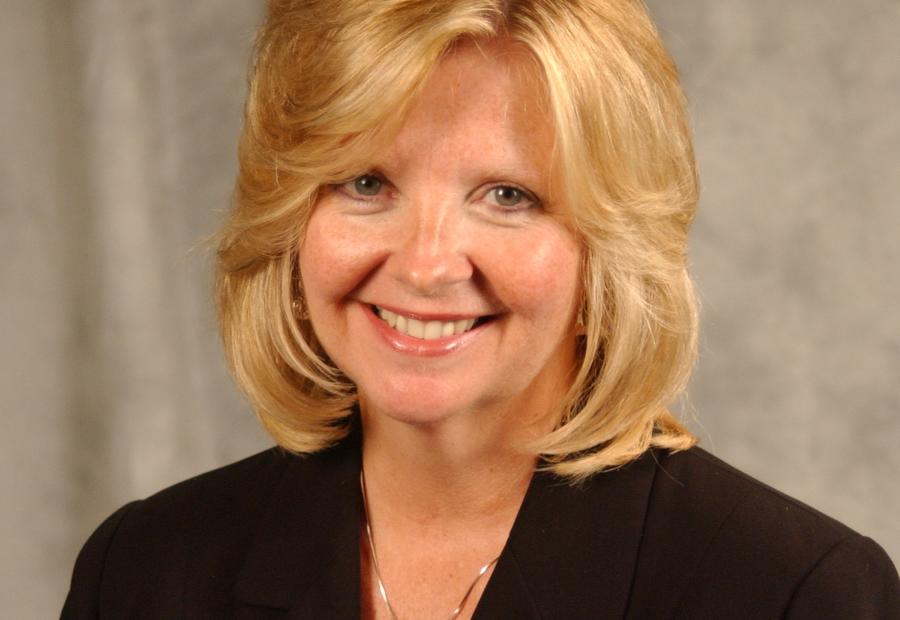 Barb Beurkens, GFS Events Manager
2. Body language
It's safe to say that reading a persons response to a question, hearing someone say the response over a phone and being in front of someone speaking that response could result in three different interpretations of that response. (That will hold true with or without the success of the sarcastic font movement.)
"Live interaction allows you to look people in the eye, read their body language, and know first hand whether you are connecting," said Barb Beurkens, events manager for Gordon Food Service.
Derrer added that face-to-face meetings allow people to capture those nonverbal cues, influencing the conversation and ultimately any decision-making that might occur.
3. Forces engagement
Teleconferences and Web meetings are fraught with distractions (Exhibit A) and make it too easy to tune out or fake it, Beurkens said.
In-person meetings make it much more difficult to multitask, keeping people focused. They also add more depth to the conversation.
"Face-to-face meetings allow for a discussion to go deeper or in a different direction than originally intended," Derrer said.
4. Different dynamic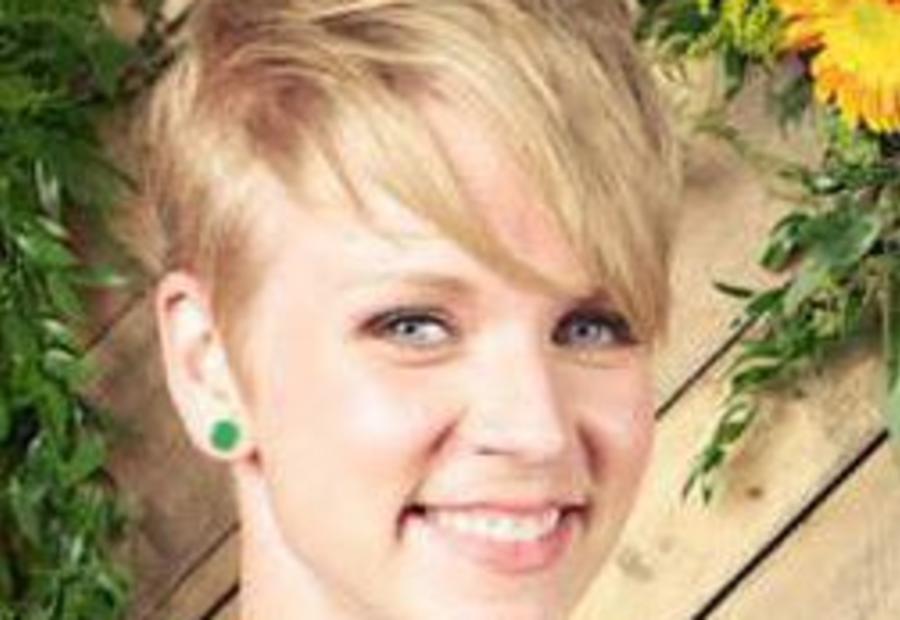 Shannon Cunningham, director of marketing and business development at Smith, Haughey, Rice & Roegge
Big or small, meetings have a different dynamic from virtual gatherings. Beurkens said small meetings have an intimacy that can boost strategy building or negotiations, while large attendance meetings generate a wow factor with decor and sheer numbers that can result in enthusiasm and even awe.
Shannon Cunningham, director of marketing and business development at Smith, Haughey, Rice & Roegge, echoed that.
"There is a synergy that is created when large groups come together face-to-face that simply cannot be recreated virtually," she said. "Creativity is sparked, ideas shared. We can't put a price on the birth of creativity and collaboration."
5. Personal interactions
Live meetings offer the bonus of socialization in addition to business, Beurkens said. Fellowship during meals, breaks and organized activities builds relationships in a way that technology cannot.
Cunningham agreed, saying that meeting in person results in relationships that are more meaningful and personal. And that, in turn, results in better communication.
And who knows? Those casual conversations at breaks and meals may be where the next big idea is hatched.
What are your reasons for why meetings matter? Leave a comment and let us know.
invalid widget [plugins_common_blog_subscription] []