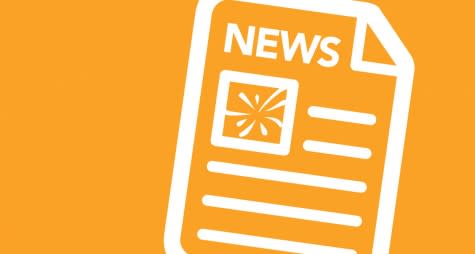 Locals know the many advantages of using public transportation, from saving money on gasoline to being able to enjoy a good book instead of stressfully navigating traffic during the evening commute. But even if they use public transport at home, meeting attendees dont always take advantage of local modes of public transportation. Here are just a few reasons they should:
Its green. When attendees choose public transportation, whether its the 'L' in Chicago, the metro in DC, or the Silver Line BRT in Grand Rapids, it reduces traffic congestion as well as vehicle emissions that pollute the air. Public transportation use in the United States reduces carbon emissions by 37 million metric tons a year and saves 4.2 billions of gasoline. Those are some big numbers and well worth contributing to even when you're away from home.
Its networking-friendly. Mingling with new colleagues you don't know very well can be difficult for meeting attendees. But there's not much pressure in asking someone if she wants to catch a bus or subway to a nearby restaurant. Doing so gives attendees an easy way to connect and share stories about the day while they head to dinner. Using public transportation also means no stressful wrong turns and no caravans with strangers.
Its quick. When multiple venues are involved, attendees often valet their rental car at the hotel. But that means when it comes time to meet for dinner, the valet queue is quite long because everyone is trying to retrieve his or her car at the same time. Using public transportation eases the process and ensures that no one gets lost!
Its convenient and probably air-conditioned. Some larger meetings and conferences provide morning and evening transportation between venues. But when attendees need (or want) to leave for part of the day, they're stuck taking a cab or walking. In that case, hopping on public transportation provides a quick and easy way to get back and forth on a more frequent basis. If a particular meeting venue doesn't provide any sort of transportation and the hotel is within walking distance, albeit a bit far, public transport is a great option on a hot day when attendees are hauling all their meeting gear.
It keeps cash in their (or their company's) pocket. In many cases, attendees or their employers have paid a fee to attend the meeting, conference, or convention; some have also driven long distances or paid for airfare. If they rent a car or pay for a cab every time they go to an off-site restaurant or visit a local point of interest, those dollars can add up fast. When area attractions are easily accessible by public transportation, companies (or attendees, for those not on expense accounts) save big.
It's like a mini-tour. When attendees drive in an unfamiliar city, they're mostly worried about getting from Point A to Point B without getting lost. If they can take public transportation, it's easier to appreciate what lies between. It can also help them feel more at ease navigating an unfamiliar city by giving them a better feel for the layout of the downtown area.
The next time you are planning or attending a meeting, make sure to check out what modes of public transportation are available for you and your attendees.