If you're wondering about attracting young professionals, often referred to as Millennials or GenY, and want them to engage at your event or conference its important to recognize that this is the first generation that grew up immersed in social media, says Jeff Barrett, President/CEO of Status Creative in Grand Rapids, MI.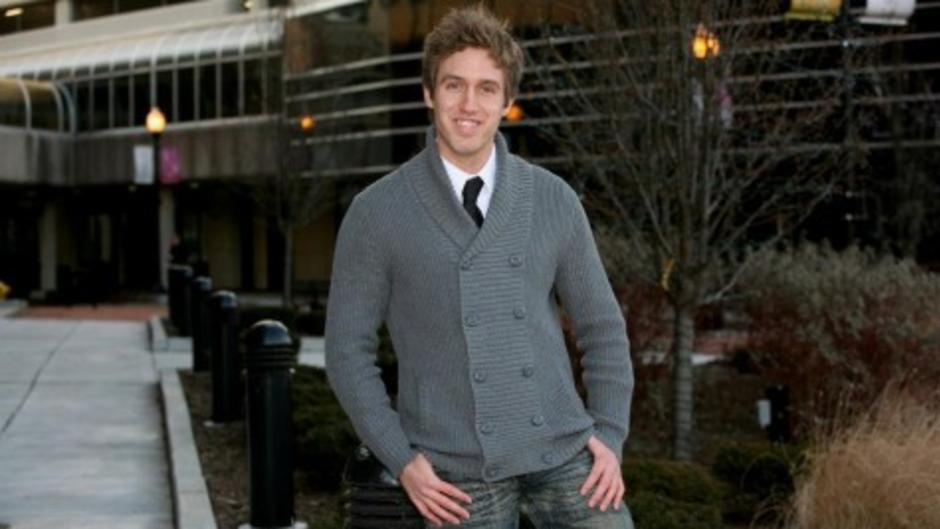 Jeff Barrett, President/CEO of Status Creative
---
"There are more options than ever, so if you're trying to get the attention of the Millennial you have to do something that's loud enough to rise above the noise," says Barrett, who was named one of the Top 50 Social Media Power Influencers by Forbes magazine (April 2013) and the Most Influential Ad Executive on Twitter (@BarrettAll) by Business Insider (June 2013).
"Young professionals are tech-savvy and, often, they'd rather do things electronically," says Sara Bos, Marketing Event Supervisor at Macatawa Bank. "Using a mobile app for your conference can encourage Millennials to get more involved," she says. "It's interactive and it's a way to keep people's attention."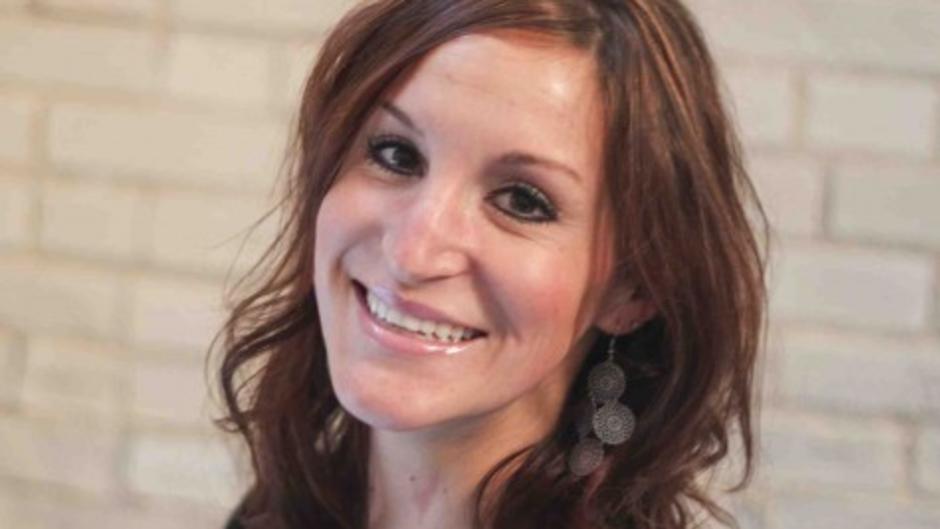 Sara Bos, Marketing Event Supervisor at Macatawa Bank
---
If you do decide to use an app for your conference, be sure it's not just dispensing information. "It has to engage and lead somebody to action," says Barrett. For example, he says, you can use the app for live polling during an event or create sub-conversations among attendees. At larger conferences, it's also a useful tool for helping attendees connect for lunch or during downtime.
Brevity is Key
Regardless of age, everyone attending a conference expects strong content and good speakers. But for Millennials, lengthy 45-minute lectures don't cut it. "You'll lose them to their phones before the half hour mark hits! Millennials are used to short bursts of information, rather than long sequential things," says Barrett. He prefers to see speakers break content up into 15-20 minute blocks.
When Barrett prepares for a speaking engagement, he goes in with a template and very general visuals. "I start talking to them [attendees] and ask, What are the things you want to get out of this presentation? Having flexibility in your presentation style is key to getting Millennials to care about your material."
When you break content into shorter segments, be sure to keep attendees attention during the transition times by using movement (between several stages, for example, if the venue allows) or strong audio-visual to fill in the gaps.
Peer Interaction
Recent research by the Professional Convention Management Association (PCMA) Education Foundation found that one of the primary drivers for Millennials with regards to participation in events was whether the event provided career networking opportunities. When you keep presentations short and allow for interaction between participants, you're helping foster this sense of community.
Bos described a recent conference she attended where 3 speakers presented for 15-20 minutes each. Attendees, who were seated at round tables with people they didn't know, had plenty of time to ask questions and discuss the issues, which she found as valuable as the presentations. "We could interact as a table or as a whole group," she says.
The Importance of Influencers
Used correctly, social media is an excellent tool for meeting planners. Rather than endlessly tweeting about your conference yourself, it's crucial to engage big players in your community to tweet (or use other social media) on your behalf.
"Find a way to get your community influencers involved in the project," says Barrett. You can give them an incentive (attend for free) or ask them to speak in their area of expertise. If you do the latter, remember that you can make it easy for them by asking them to deliver a short block of content, maybe 15 minutes, rather than asking them to prepare a lengthy keynote. As they share their participation or excitement about attending on Twitter and other social media outlets with their audience, they're essentially helping you sell your event.
"A third-party recommendation from somebody the audience knows and trusts will go much farther than anything you can do on a website," says Barrett.
Venue 
"I think location is key", says Bos, "in terms of attracting Millennials to attend a particular meeting, event, or conference. People's calendars are full and Millennials are used to having lots of options." If they're deciding between several events, Bos believes the right location can be a factor. Depending on your group, that might mean hosting an event in a bigger city or thinking outside the box in terms of venues in your own city (think Bissell Tree House or the Downtown Market in Grand Rapids, for example).
Barrett agrees that being creative is important, but says the space is mostly important in terms of whether you can deliver content effectively there. "You want to makes sure you've got the right space for what you're doing," he explains. "If you've got a lot of movement, and the venue has one stage, that might not work."
Websites
A website is probably going to be your main portal, says Barrett. The home page should be very bright, very simple, and get people to want to click on it. "Don't get too bogged down in information. He explains that it's ideal if you can give prospective attendees a very short, quick appeal to why they'd benefit from attending." And," he adds, "a very large button to click to say, Yes, I want to go!"
Don't miss a post!
Sign-up for the Meeting Minds Blog