Conferences and events by their nature attract like-minded people. But that doesn't mean attendees have the same background, especially when it comes to being tech-savvy.
Some people never leave home without their smartphone and others are self-proclaimed luddites. Those disparities really make themselves known at events that attract a wide demographic.
The religious meeting industry is a prime example, said Scott Falk of Arrowhead Conferences& Events in California. Arrowhead is a nonprofit operation focusing strictly on Christian event planning.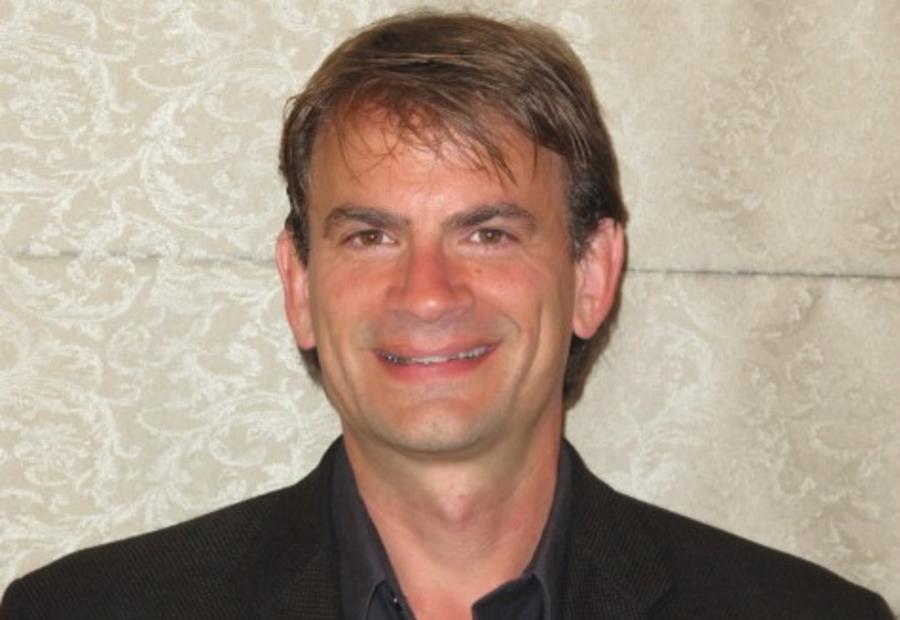 Scott Falk of Arrowhead Conferences & Events
"There's such a diversity of attendees," Falk said. "From a 22-year-old coming out of college to someone who's been at the church for 50 years, is in their 70s and they accidentally dial just by sitting on their phone. That doesn't necessarily happen in the corporate market."
As conferences become more high-tech with social media and mobile apps replacing printed documents, that disparity becomes a challenge.
Dean Jones, director of conferences and events for the Religious Conference Management Association, said he recently spoke with a planner who talked about the benefits of mobile apps for conference materials.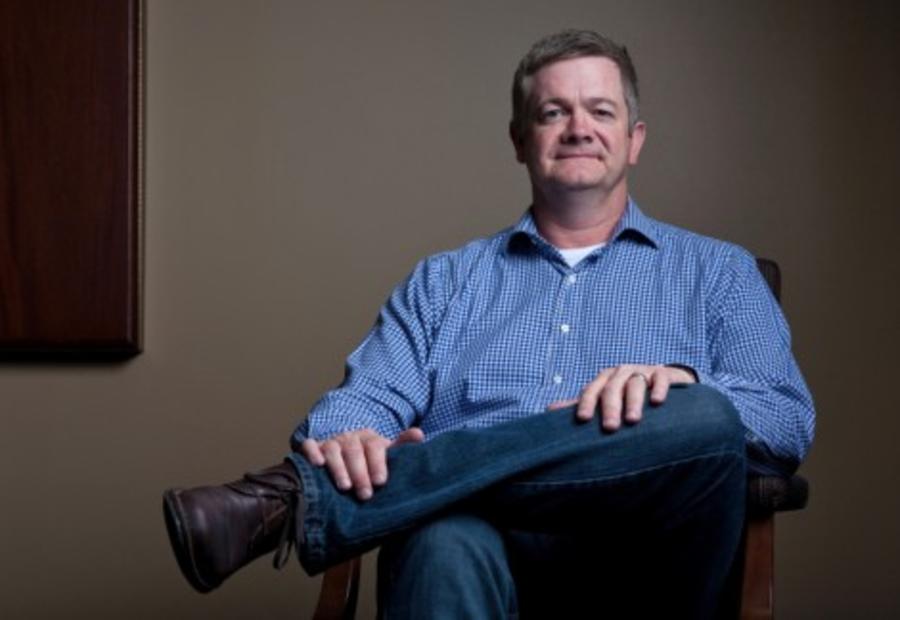 Dean Jones, Religious Conference Management Association Director of Conferences & Events
"Not only is it a great source of revenue from sponsorship on the app, but it has also reduced their costs significantly because they are printing less," Jones said. "But for most religious events, you still have to have printed materials. There is such a wide variety of ages, you have to be careful you don't alienate part of your audience."
That's why more than a few of the education sessions at the Christian Meetings & Conventions Association 2013 Spring Showcase held this week in Vail, Colorado, deal with technology, from Unlocking the Power of LinkedIn to Twit-tips for Non-tekkie Novice on Twitter to a session inviting all technology-related questions.
Falk will be giving a presentation on mobile apps at the conference. It will be an open ended dialog covering the basics -- from what they are, to the latest developments. "With a wide demographic, you have to be prepared," he said. He's even been at conferences where one session focused on educating the group about the online registration process for next year's annual event.
"Everyone is all over the place. My son, who is 10 years old, has never not known Google," he said. "I remember when Google just came out."
invalid widget [plugins_common_blog_subscription] []