More and more CVBs are expanding their roles when it comes to working with event planners by offering services above and beyond securing venues and hotel space.
They are partnering with planners to market the event and the destination to the attendees. One popular approach is the creation of a microsite, or a custom website for the event.
Sure, organizations and associations will have an event page on their own websites with the nuts and bolts of speakers and times. But a CVB can create a site with highlights of the event in a clean, uncluttered format. It could include major speakers, links for hotel reservations or event registration, customized travel plans and highlights about the destination.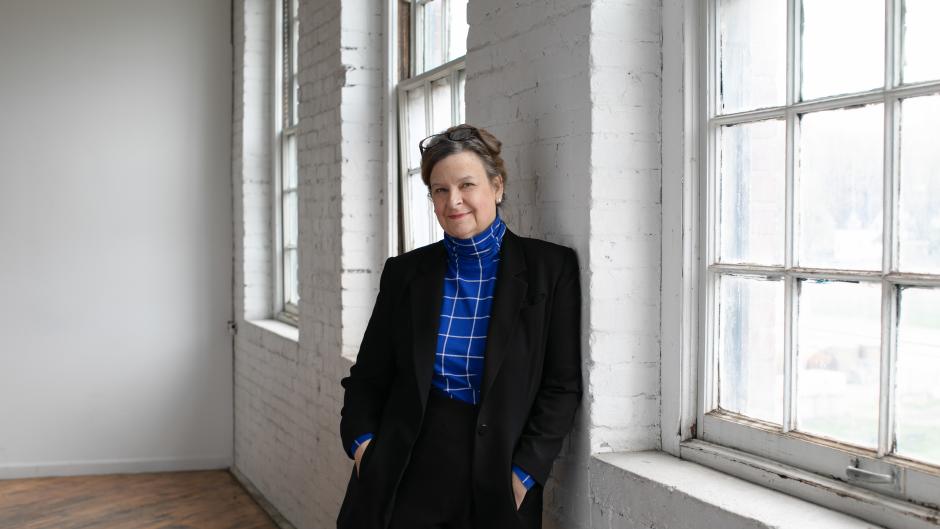 Nina Fox- Convention Services Specialist at Experience Grand Rapids, 2019.
Photo Credit: Experience Grand Rapids
---
"Some of that information is likely buried in the event information or in hundreds of emails", said Nina Fox, a convention services specialist who creates microsites for clients of Experience Grand Rapids. "On our microsites, everything is all in one place."
In addition, the CVB can pick and choose city attractions and performances taking place during the conference that might appeal to that specific group of attendees.
Fox said the great thing about Experience Grand Rapids' events calendar is that it is extensive, including everything from dessert-making classes to who is playing at the Van Andel Arena for any given day. However, that could be overwhelming for someone from out of town wondering what to do with their free Saturday night.
"I go into the calendar and review all the entries to see what is big enough to put into their custom website," Fox said. "When it's complete, the planner can send a link to potential attendees to build excitement." Recently she created an extensive microsite for a Marine Corps. League, where attendees had quite a bit of free time. The site was filled with events and attractions that would fit in their schedule.
Microsites work in tandem with the hosting organization's website. Instead of offering a general link to the destination's main CVB site, planners can link to the microsite, which will have information on the city tailored for the attendee.
We're just trying to streamline everything. To make it easy for the attendee and entice them to come.
The sites are also dynamic; able to be tweaked, improved and added to up until the event. Fox said she recently created a site for an event in 2014.
"As new things come into the calendar, they can be added," she said. "And as the event gets closer, everything will start populating."
And repeat customers can use their same microsite with updated information. Fox said the number of microsites they're creating has grown tremendously over the last few years. And traffic to them is good. The 72 microsites they've created to date in 2013 have logged nearly 42,000 hits. That's a lot of people getting information about their event and about their destination.
"We're just trying to streamline everything," Fox said. "To make it easy for the attendee and entice them to come."
Don't miss a post!
Sign-up for the Meeting Minds Blog